I have mentioned before that all of kids love anything science. They love learning about how and why things work and do what they do. They love experiments and trying new things. I had heard of
Supercharged Science
before, but because we didnt have high speed internet out here in the boonies yet it wasn't a good fit for us at that time.
We now have fast internet, so I was thrilled to be chosen to review their
K-12 level e-science Premium Membership
. This membership costs $57.00 per month. There is also a subscription for grades K-8 only that costs $37.00 per month.
Supercharged Science would like to give you a
FREE SAMPLE of e-science
just for Schoolhouse Review Crew readers! Its a complete mini program with samples of activities and projects from the e-science program. Try it out and see what your kids think! You can also get an
entire month of e-science for just $1.00
.
What is Supercharged Science?
It is an online subscription site chock full of so many science topics it can be overwhelming to have so much information in one place. This program was started 10 years ago by a real life rocket scientist who used to work for NASA! Her name is Aurora Lipper, and my girls just LOVE that she is a girl. The boys like to tease and tell them that science is for boys but this is not true.
A subscription includes.....
Self-guiding lessons
Detailed video-based instruction taught by a real science teacher (Aurora)
Step-by-step videos showing how to do each experiment, activity and project
Comprehensive teacher guides
Textbook readings
Exercises & Quizzes
Unlimited support
A safe self-contained learning environment
Aurora does a fabulous job of explaining "how and why" in each of her videos. There are also printable lessons and quizzes for each topic. There are currently 20 different topics including.....
Mechanics
Motion
Matter
Energy 1
Energy 2
Sound
Astrophysics
Chemistry 1
Light
Electricity
Magnetism
Alternative Energy
Thermodynamics
Electronics
Chemistry 2
Life Science 1
Life Science 2
Biology 1
Biology 2
Earth Science
There are also sections for......
New to e-science?
Overview of e-science
The Scientific Method
Award Winning Science Fair Projects
Mathemagic
Teaching Resources
Science E Camp
You can choose to explore by topic or by grade level. Each month you are given access to 1-2 of these units with 60-80 experiments. However if you see a topic that interests you that isn't available to you yet, you can just email and ask for access to it. Aurora offers excellent customer service via email and even offers
live Q and A sessions every Wednesday
by phone.
How we used Supercharged Science.....
At first I let the kids go wild and watch videos and try things out. The kids all tell me their favorite experiment was microwaving soap. We went through a whole family size pack because every time someone came to visit, they had to do it again so our company could see it. Our microwave sure does smell clean!
Weeks later there are still a couple of these unlikely flying contraptions in use. They like to amaze friends with these also.It really flies!
So after several more random experiments I suggested we pick a topic to go deeper into and they chose magnetism. What kid (or adult for that matter) doesn't love playing with magnets? I learned quite a few things myself, like a compass actually works backwards. North points to the south pole of a magnet, because north and north are not attracted to each other. Aurora explains it better than I do!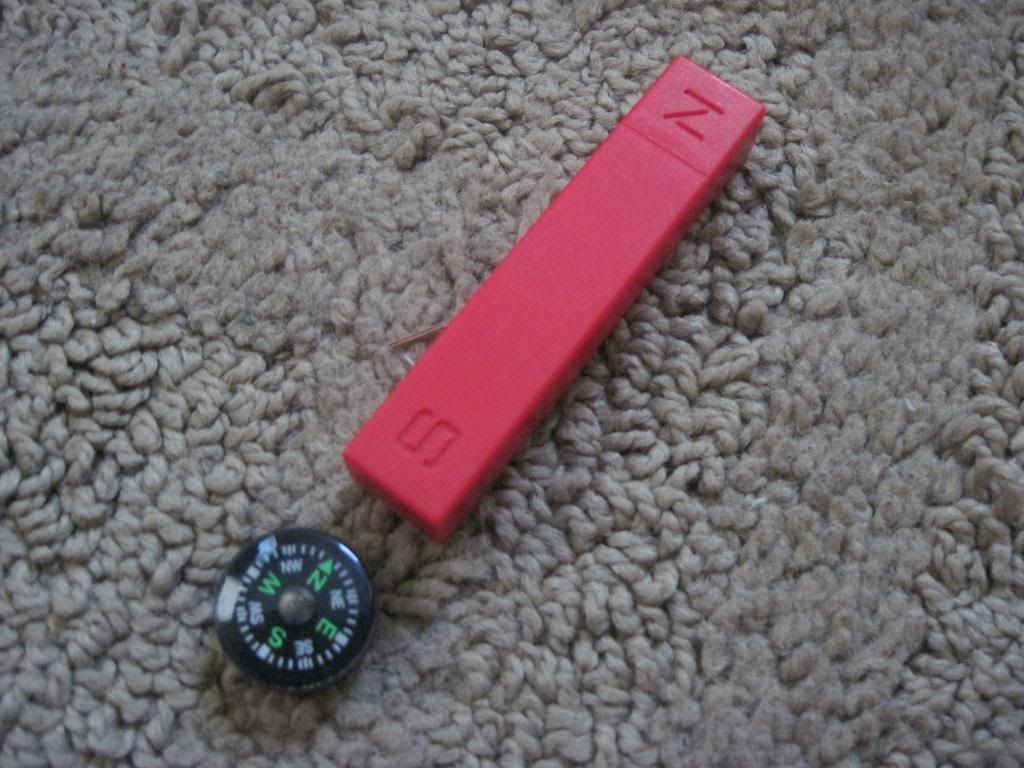 and magnets can make things fly! (force)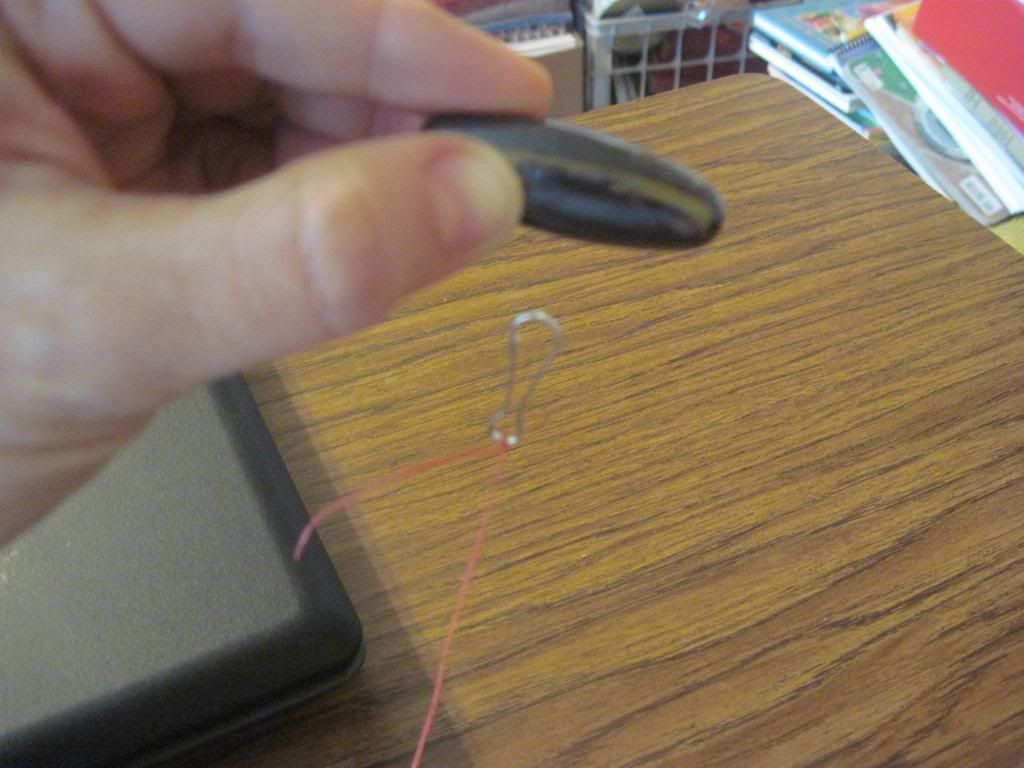 These may seem like simple experiments, but paired with the additional text readings, experiments and videos there is a lot of learning going on.
What did we think of Supercharged Science?
The kids have all informed me that they wish Aurora was their teacher and that science was the only subject. Well except art, they want to keep art too. LOL I told them that Aurora is their science teacher, she does a better job than me, she will have to stay on the computer though. Im sure there are lots of other kids out there who feel the same way about her. I love her gentle way of explaining things, and the way she makes everything seem so easy and fun. She has a real way with kids!
I like that I don't have to be a rocket scientist myself to have good solid science teaching in our homeschool. I like that if an experiment calls for things we do not have on hand, we can still watch the videos and understand the concepts. The readings are right there with the unit so no extra books are required. Our library is very small so this is MUCH appreciated! A shopping list is included for the experiments you do wish to do at home.
Is there anything we didn't like about Supercharged Science?
There is nothing I have found about the program itself that we did not like. As a mom of 8 in a single income family however, I feel like the price is a hindrance for a lot of families. Quite a few homeschool families are large and have to really stretch that dollar every way they can to make it. I hope in the future there is a more affordable option. I would like to mention though that there is a referral program where you can earn your subscription. I have not tried this, just saw a
link
for it, so in case you want to explore that option you can.
Connect with Supercharged Science via...
https://www.facebook.com/superchargedsci
http://www.twitter.com/aurora_lipper
https://www.youtube.com/user/auroram42
http://pinterest.com/superchargedsci/
https://plus.google.com/u/0/112193545312804826871/posts
http://www.superchargedscience.com/blog/