The Beginner's Bible
isn't a new book, you may have had one for an older child in your home like we did. We remember it being a favorite with them. The original book was published back in 1989 when my oldest son was just a year old. So what is different with this Bible? To celebrate their 25th anniversary
Zonderkidz
has updated this new version with some beautiful 3D artwork.

This Bible is perfect as a read aloud for ages 4 to 6, and kids aged 6 to 8 can read the stories independently if they wish. My 18 month old daughter is a book lover and has really enjoyed story time and pointing out things she recognizes in the illustrations. My 7 year old has claimed the book as hers, and I have found her several times curled up in a blanket reading the stories on her own.
Here are a few of the new pictures included.....
The story of Creation.....
Noah and the Ark
Jonah and the Big Fish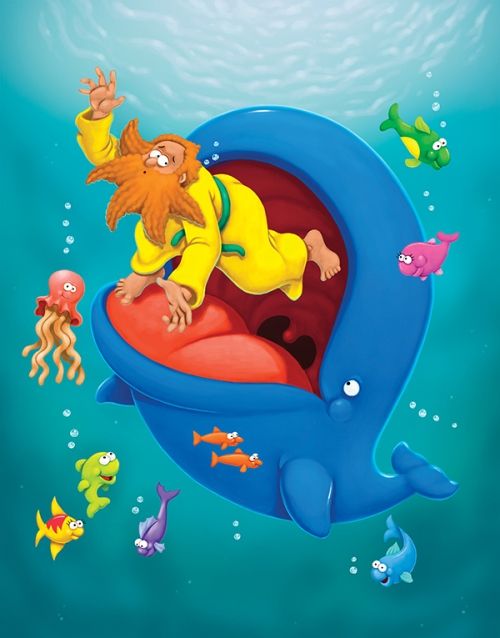 Jesus loves the Children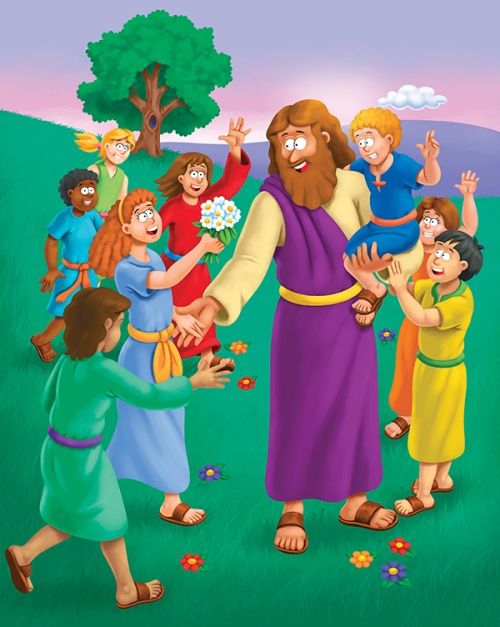 The Christmas season was a great time to start reading from this Bible. We always try to fit in more reading time around the holidays as we enjoy a more relaxed school schedule, and a hospital stay during this time gave us an opportunity to do even more reading. We found comfort in these sweetly written stories.
Want to see a more up close look at The Beginner's Bible? Watch this Youtube video....
I like that this book is hardback and sturdy, my little book lovers aren't always so careful about where they put things away, so I choose hardback books whenever possible so they last a long time. The pages are such high quality, very thick and easy to turn without tearing.
The Beginner's Bible would make a great first Bible, or a gift for a young child. See what other homeschool families thought about The Beginner's Bible.....