Salem Ridge Press
Website:
http://www.salemridgepress.com/
Books are available in hardcover, softcover, or in E-Book format.
We were blessed with 3 books to review for Salem Ridge Press recently.  Two were E-books from the younger readers category.....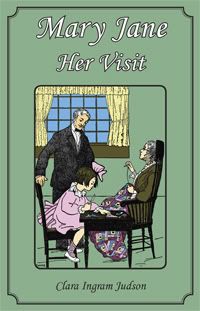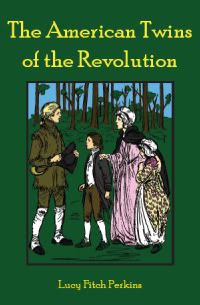 .....and one was an actual real printed book  from the Historical Fiction / Church History series, which was our favorite! My son really related to Fritz in the story.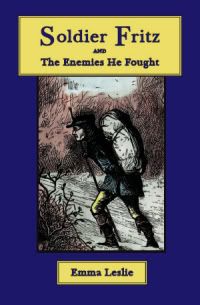 All of the titles from Salem Ridge Press are carefully selected from old books from the 1800's and early 1900's. They have been slightly edited when necessary to ensure that every one is modest and appropriate. These are books I can depend on to be the highest quality both in content and construction. I will be sure to budget in room for more of these wonderful books for our home library.  You can read more about the high standards and quality of these books at the
Salem Ridge Press website
.
I highly recommend these books for any family who wants great literature, wonderful "living books", and peace of mind about what your child is reading. My children enjoyed being read these stories at night. I look forward to getting more to read with them soon!
Come read what others thought about the books from Salem Ridge Press on the
TOS Homeschool Crew Blog!
Disclaimer ~ We received these books in exchange for an honest review. The opinions expressed here are my own, and were not influenced by the fact that the books were given to us.