Time sure flies when you're having fun! It doesn't seem like its been that long, but here we are, ready to begin our 4th year of homeschooling. I am so thankful God has given us another year together at home.
Here is what we plan on using for our curriculum this year.....
Star will be tagging along in everything we do of course. She also has the My Father's World
toddler
and
preschool
package to play with.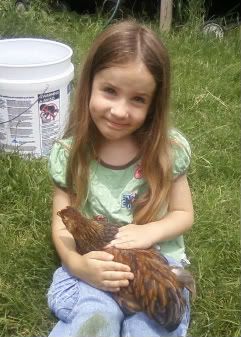 Skye will be using
My Father's World Kindergarten
She will finish up
All About Reading level Pre-1.
Handwriting-
Letters and Numbers for Me from Handwriting Without Tears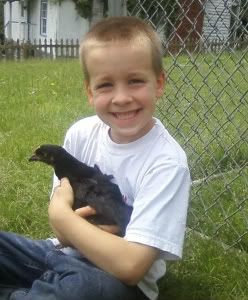 River and Brae will be finishing up
Adventures in My Father's World
.
Language Arts-
All About Spelling Level 2
Math-
Finishing up Math U See Alpha
, and starting
Beta
Handwriting-
Cursive Handwriting from Handwriting Without Tears
Together we will be using.....
Science supplement-
Considering God's Creation
Bible supplement-
Who is God? from Apologia
Latin-
Song School Latin
Art-
I Can Do All Things
Music- They are learning to play the recorder, and Brae is learning guitar.
Of course we will be trying out new things all through the year as part of
The TOS Homeschool Crew
, so watch for reviews of some cool homeschool products!
I pray we all have a blessed year of fun and learning together, blessings to all!