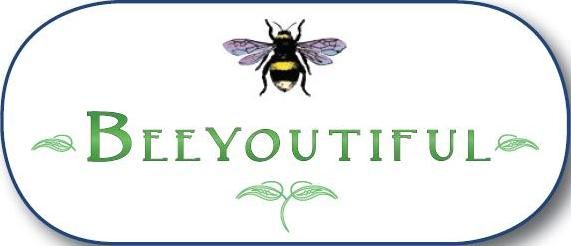 Do you enjoy using all natural products? I do! I love knowing the ingredients of the products I use for myself and my family are free from unknown or harmful ingredients. But I also need for them to work well. I had the opportunity to try out two great products from
Beeyoutiful.com
and I'm excited to tell you all about them.....

Hair Shine
is a spray in conditioner, it makes combing through easier and adds a healthy shine. You can use it on wet or dry hair. It is an organic blend of aloe vera, and essential oils rosemary, lavender, and sweet orange.
Because of the aloe vera,
hair shine
can also be sprayed on sunburn to help relieve the burn and help in healing. It is recommended for use after swimming in a chlorine pool to cover up the pool smell when a shower isn't available. We didn't have the opportunity to try hair shine under these circumstances, but I found another great use for the product. We bought a used van just after our package arrived, and the interior smelled awful. I don't know what was causing that smell but I could hardly stand it. Rolling down the windows in February isn't a good idea either. I sprayed the seats and carpet down with hair shine and it helped so much!
A 4 fl. oz. bottle of
Hair Shine is $15.00 each, or $12.00 each if you buy 12 or more
. We have been using this bottle for over a month for 4 people and it isnt even half empty yet. A little goes a long way.
What did we think?
The smell is amazing! My 3 little girls begged to try some too after smelling it on me. It definitely helps with tangles and the girls said they feel like real princesses because their hair looks and smells so good!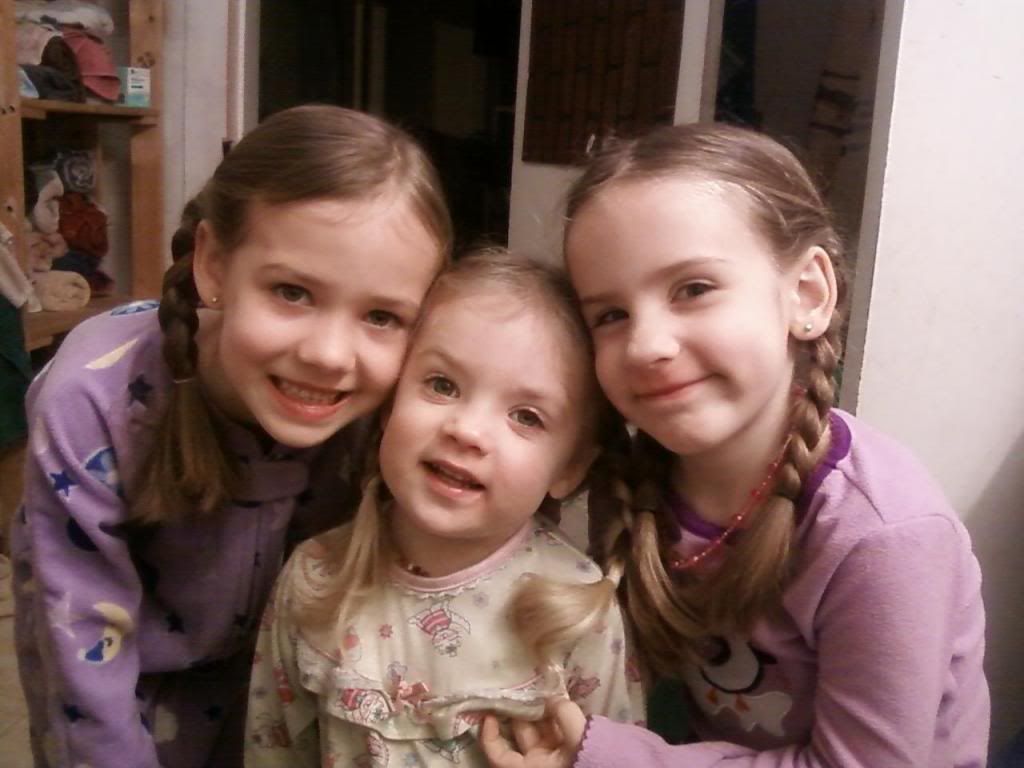 The second product we tried is called
B.A.L.M. which stands for Beeyoutiful All natural Lip Moisturizer.
We received the peppermint version, I love peppermint! I also LOVE LOVE LOVE this product! I keep this hidden away in my nightstand drawer because it is the best lip balm I have ever used for nighttime. I apply it at bedtime and my lips stay moist and protected all night long. In fact, since I started using
BALM
at nighttime I have rarely needed to use lip balm during the day. That says a lot, because I am usually applying lip balm several times a day in the winter.
My youngest daughter co-sleeps with us and I use it on her also. She did not like using the peppermint lip balm I used to use because she said it burned her lips.
BALM
peppermint does not do that at all, the smell is subtle and all you feel on your lips is blessed relief! I love that it doesn't feel heavy or waxy, it truly is THE BEST lip balm I have ever used! At just
$3.00 each, or $2.70 each if you buy 3 or more
, it is a bargain price too. I want to try the orange flavor also.
Other members of The Homeschool Crew got to try out different products from Beeyoutiful, click here to read their reviews.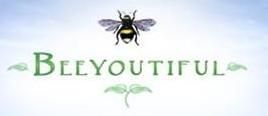 Disclaimer ~ We received this product at no cost in exchange for an honest review after using the product. No other compensation was given and all opinions are my own.