I have quite a few cloth baby wipes I made last year that need a new home. All are 2 layers, the top layer is a flannel print, the bottom layer is sherpa (except for a couple that are bamboo velour) all new materials.
Size is approximately 8 inches by 8 inches. Serged around the edges. I have made and used these wipes in my home for years, they hold up really well!
50 cents each, thats right 6.00 a dozen! (Plus actual shipping to you.)
Email me at stairstepshomeschool@yahoo.com to order, I accept paypal.
I will be making more soon, but for now here are what I currently have to choose from.....
Dora and Boots- 8
Cats- 5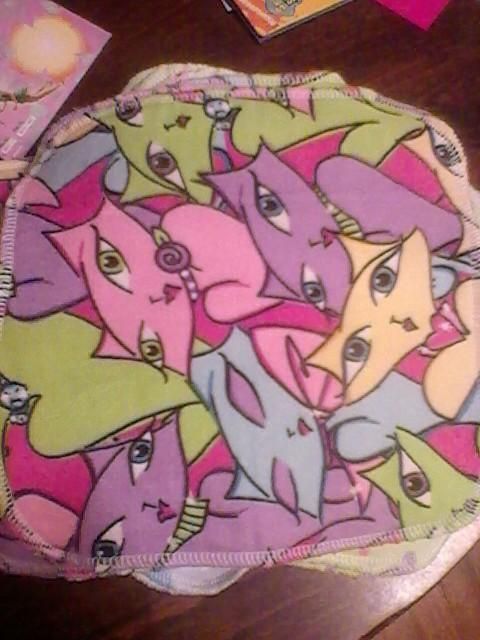 Turtles- 9
Kissy Frogs- 5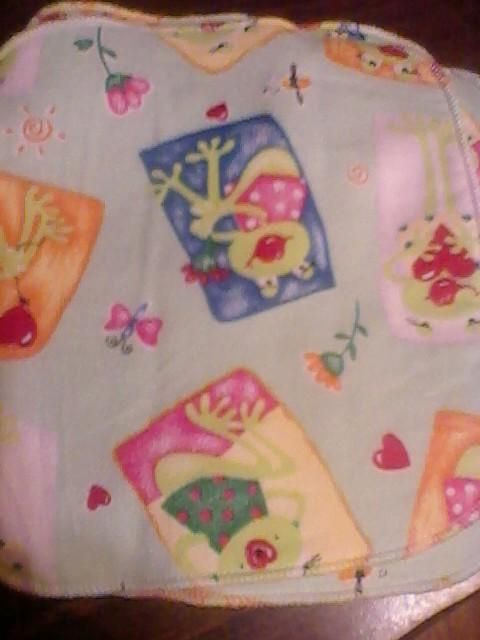 Ducks- 1
SOLD
Koalas- 3 (these are extra large size)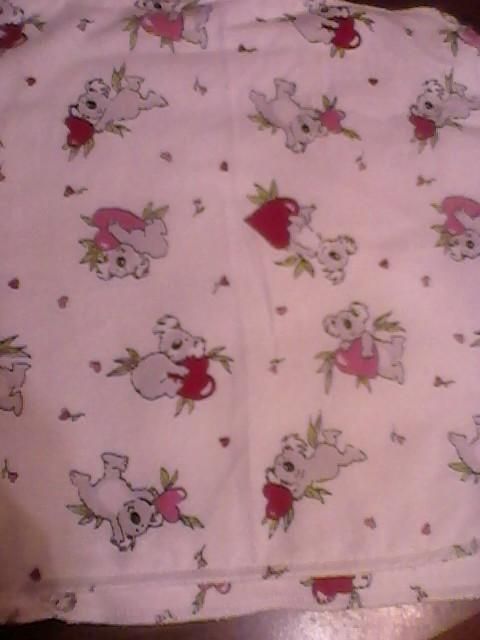 Cat on the Moon- 10
SOLD
Frogs on purple- 13
SOLD
Fairies- 10