IXL.com
is a math practice site for Kindergartners through Algebra level.
See all the levels and skills covered here
. There's nothing to download, you simply log in and choose which child will be practicing, then choose a grade level. Signing up was very easy and we were playing around with the site within minutes.
IXL is being used in more than 150 countries around the world, and if you are in the US you can view the
state standards for your individual state
if you need help making sure your child is prepared for any standardized tests they may be taking.
For this review, 3 of my kids were able to use
IXL
, one in the Kindergarten level and two in Second Grade level.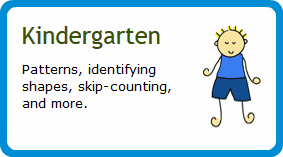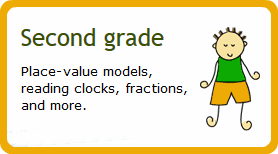 We ended our school year a few weeks ago, but I told the kids we would be practicing math throughout the summer. I was kind of dreading getting out the math books and doing worksheets when it is so nice outside. Not to mention I am twice as busy in the summer months with all kinds of things going on.
IXL
filled a real need for me, the kids can practice
ALL BY THEMSELVES
every day if they want to, and they do want to because it's fun, and it's a chance to get on the computer.
My kindergartner can use
IXL
with very little help from me. I help log her in, and we pick a topic to practice that day. I tell her what the page is asking her to do and she starts clicking away. With the K and 1st grade levels there is a button for her to click that reads the question aloud to her if she needs it.
My second graders are good enough at reading to use the site without help most of the time.(If I could change one thing about this site I would have the read aloud option available for other grades too.) I help log them in and they are ready to go.When I tell them its time to work on math they fight over who goes first. Every mom wants to hear those kinds of arguments right?
I get an email every week telling me what each kid has been working on and how they are doing. I also get emails when they master a concept or earn a certificate or award. I can see by the full color reports just what they have been doing each day, and what progress has been made. If there is an area they need help on I can see that too, and make time to work on that skill with the child who needs it.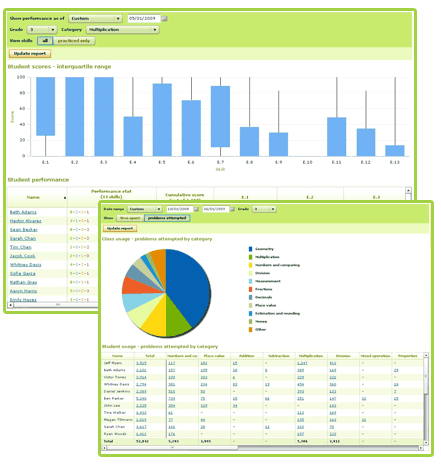 The kids earn virtual awards every time they complete a task (see picture below), I can also print out a paper certificate for them if I want to.
I am truly loving the freedom IXL gives me at this busy time of year. I know my kids are keeping their math skills fresh, and I can be minimally involved. I plan on using IXL every summer from now on! During the school year we can use IXL for extra practice, and just for fun, because they enjoy it so much.
The rates at
IXL.com
are reasonable. A family membership includes up to 3 students for $9.95 a month, or $79.00 per year. You can add additional children for $2.00 per month or $20.00 per year. IXL isn't just for homeschoolers, all kids need math practice to keep up, especially during the summer months. Why not make it fun for them? Teachers can get special rates for the classroom when school is in session too.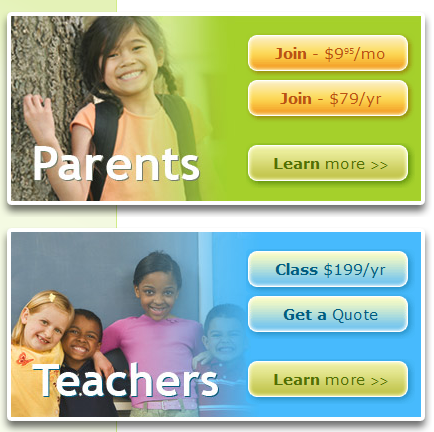 Disclaimer ~ We received a 6 month subscription to IXL in exchange for an honest review after using it with our kids in our homeschool. No other compensation was given. All opinions expressed here are my own.