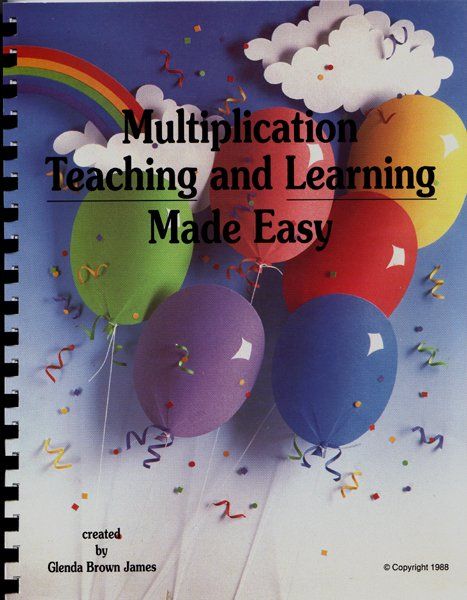 My two oldest homeschoolers had just started multiplication when our school year ended for the summer. They will be starting 3rd and 4th grade in the fall, which is the range recommended for this program. It can also be used with 5th or 6th graders, and special needs students. I jumped at the chance to review
Multiplication Teaching and Learning Made Easy
because the author claims a child can learn the entire times tables in just 6 weeks.
The book arrived during a storm that hit our area, and we were out of power for 6 days. That gave me plenty of time to cut out all the game pieces included in this set. Prep time took me a little over an hour, when the power came back on I also laminated the pieces to make them more sturdy.
The softcover workbook is reproducible for your family's use only.
Included are...
Lesson Plans
Pre-Test
Six weeks of daily activity sheets
Post-Test
Games
Flashcards

Wanda's method of teaching is so simple to understand, after eliminating the "easy to learn" facts there are just 36 facts left to memorize. If your child can learn 6 facts a week for 6 weeks then you have got the times tables conquered and will be ready to move on to higher math. How exciting!
What we thought of Math Made Easy ~ Multiplication.....
It has been 6 weeks since we started using Math Made Easy, and I have had mixed reactions from the kids. My son, who balks at worksheets was not very interested in that part of the program. He did however like the games. My daughter loved the worksheets and has asked to do them when she didn't have anything else to do so she could "hurry up and learn it all and pass up her brother in math". This became her goal for the summer and I am happy to report that she has nearly made it to completion. (We got distracted a bit with the garden and canning this summer.) My son however ended up in tears most days, because he couldnt keep up with his sister, so I stopped using this with him and will try again later.
This program is absolutely achievable in just 6 weeks if you stick to the plan and work on it every weekday. The games were fun yet quick to play, so no one got bored or overwhelmed with too many facts to remember. Each days lesson took about 15 minutes, except for the days that had a page to color. She took her time with those because she loves art.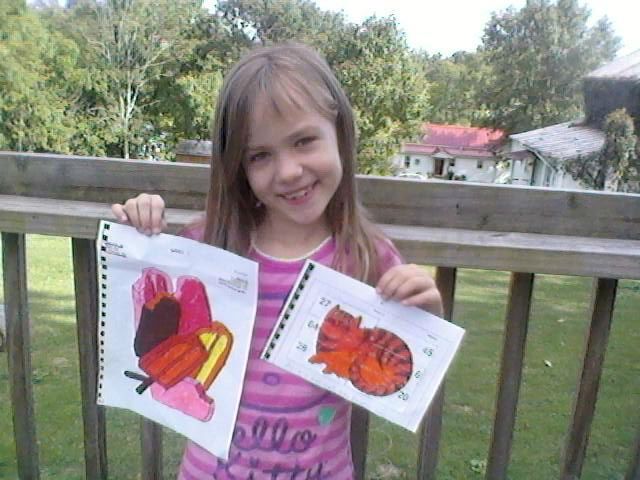 I would suggest a few improvements for this program.....
The directions for the games were a little confusing, one was missing instructions. The manual could use some clarification.
The comb binding on this book makes the pages hard to turn and tear out. I suggest removing it entirely. Spiral bound would work so much better.
Customer service was also an issue for me. I emailed 3 times using the form from the website and never got a response. I simply wanted directions for using the game that didn't have any, and I wanted to know about copyright. I got an answer to this via another reviewer, but never did find out how to play that game.
Multiplication Teaching and Learning Made Easy
can be purchased from the
Math Made Easy
website for $24.95. An addition package is also available, and was reviewed by other members of The Schoolhouse Review Crew. Click on the image below to read them all.

Disclaimer ~ I received this product at no cost in exchange for an honest review after using it in our homeschool. No other compensation was given. All opinions expressed are my own.