One of my fondest memories from elementary school is music class. Every other day we rotated between music and gym. I wasn't very fond of gym, but music was something I looked forward to very much! I learned to play recorder, ukelele, and sing a lot of songs I still remember today. We also listened to classical music and learned about composers.
When I began homeschooling I especially wanted to incorporate music into our days. We sing songs for fun, to help us remember things like the continents and oceans, skip counting, etc, and we sing to praise our Lord Jesus. I jumped at the chance to review Music Together Family Favorites. It is recommended for babies up to second grade, so two of my littles were at the recommended age, and two were slightly older.
Music together started as a small class offered to the public in 1987. Now it is a well known early childhood education program used by many families and preschools across the country. Now it's available to purchase and use at home. What a blessing for homeschooling families!
As soon as our package arrived I put the 19 song CD in the player in the kitchen. The kids came in and immediately noticed the music was different that day. They began to dance along, and when it ended they asked me to play it again. When I introduced the idea of using instruments to play along they got super excited!
The songbook for teachers tells you how to use the book, introduces the Music Together philosophy, teaching principles, types of songs and activities, working with instruments and props, and using the program with special needs children. There is an alphabetical list of all the songs. Sheet music is in this section if you play an instrument and want to make your own music. Activities are suggested for each song, and some have cute illustrations to inspire the imagination. At the end is a reference section giving information on family classes, the preschool program, licensed use info, guitar notes and reference chart, and a glossary.
Designed to be enjoyed along with your child,
you
are encouraged to sing along and use musical instruments such as
maracas
,
egg shakers
,
tambourines
,
drums
, and
kazoos
. You do not need expensive instruments to do this, have fun making your own or ask the kids to find things around the house. I was surprised by some of the things my kids found. Those toddler Lego sets have great shakers in them! The Dollar Tree also had some fun instruments...
During breaks between subjects they ask to play a song or two and get up and dance around to get their wiggles out. :)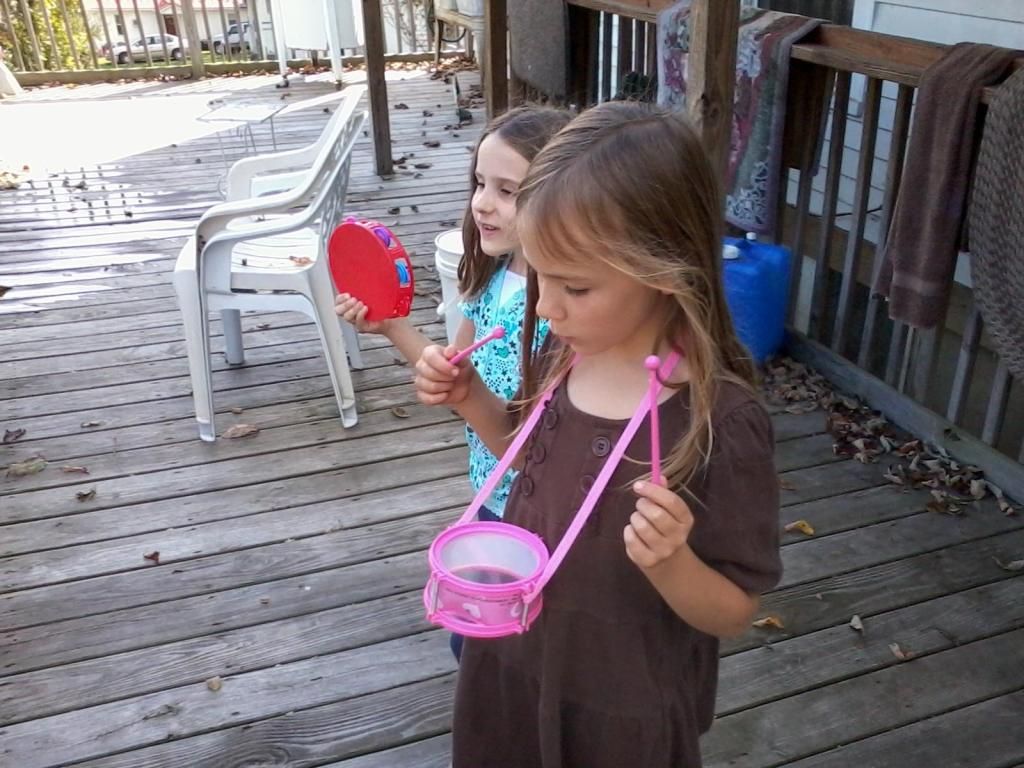 My son likes to play solo in his room sometimes. Someone brought a can of Pringles to our Keepers meeting and he snatched it up to use as a drum.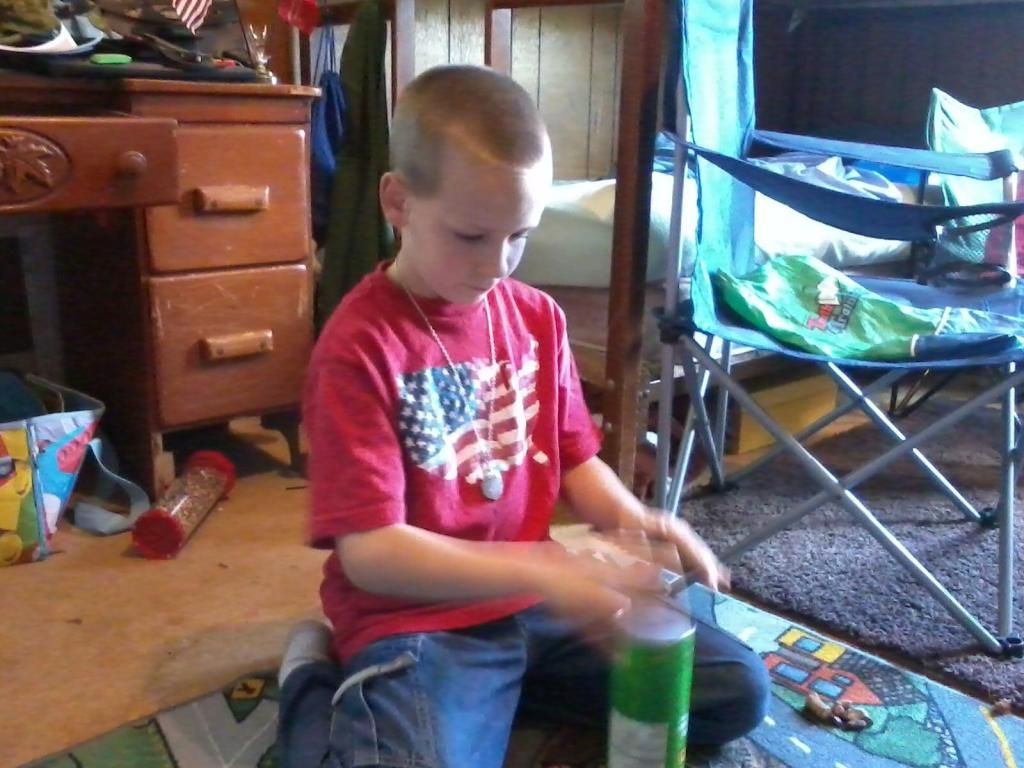 I didn't think I would like the song "Playin' in the Kitchen", especially if they used my pots as instruments, but now I count it as my favorite song. It is so upbeat and makes me want to dance. I like playing it while I do dishes, and I sing "Cleanin' in the Kitchen" instead.
All four little kids gave this CD two thumbs up! They each have a favorite song of their own, and they know all the lyrics by heart now, and can sing the songs without the CD. I think it would have been great if the CD also included just the music without the singing too.
The
Music Together Family Favorites
set can be purchased from the Music Together website for $39.95. You save $5.00 by purchasing as a set. Use the coupon code
SCHOOLHOUSE
during checkout and save $2.00! You can listen to a
preview of all of the songs
before you purchase.
NAPPA Gold Award winner

A Parents' Choice Silver Honor Award winner

Association of Educational Publishers (AEP) 2010 Distinguished Achievement Award Winner

Disclaimer ~ We received this product at no cost in exchange for an honest review after using it in our homeschool. No other compensation was given. All opinions expressed here are my own. Other opinions may vary. Click the banner above to read what others thought of this product.