Homeschool Legacy
has created some Once-A-Week unit studies designed to enhance your homeschool with a bit of fun mixed with learning. Each unit is Creation based and is intended to be used just one day a week, like on a laid back Friday, or whatever day suits the needs of your family best. Many different topics are available, for this review we received
Forest For The Trees
.
Forest For The Trees is intended for grades 2-12 and contains lessons for 4 weeks. I used it with my 3rd and 4th graders but my 1st grader was able to participate quite a bit too. All of them enjoyed the read alouds! A book list is included, but if you are unable to find the suggested books in your library, the Dewey decimal numbers are included so you can find other related books. We were not able to find many of the books on the list since our library is small, but we did find some other good ones to use instead.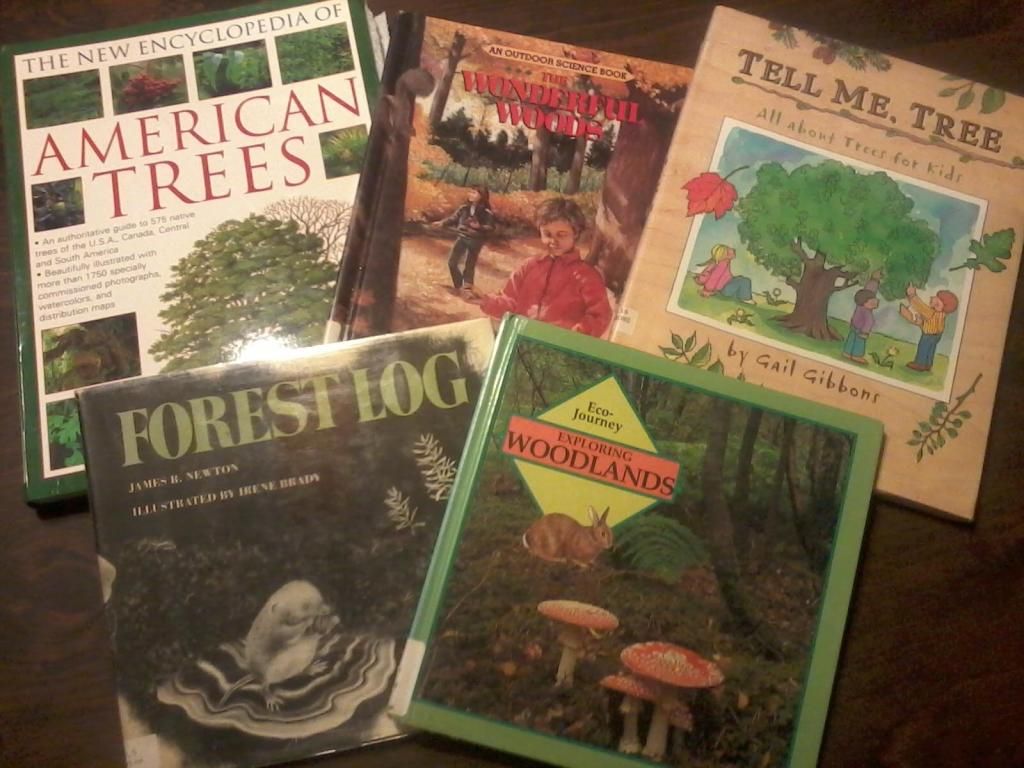 Some of the activities included are family devotionals, making a nature journal, experiments, field trips and getting outdoors, recipes, history, vocabulary, math, stump your Dad trivia (which they LOVED!) and identifying different kinds of trees.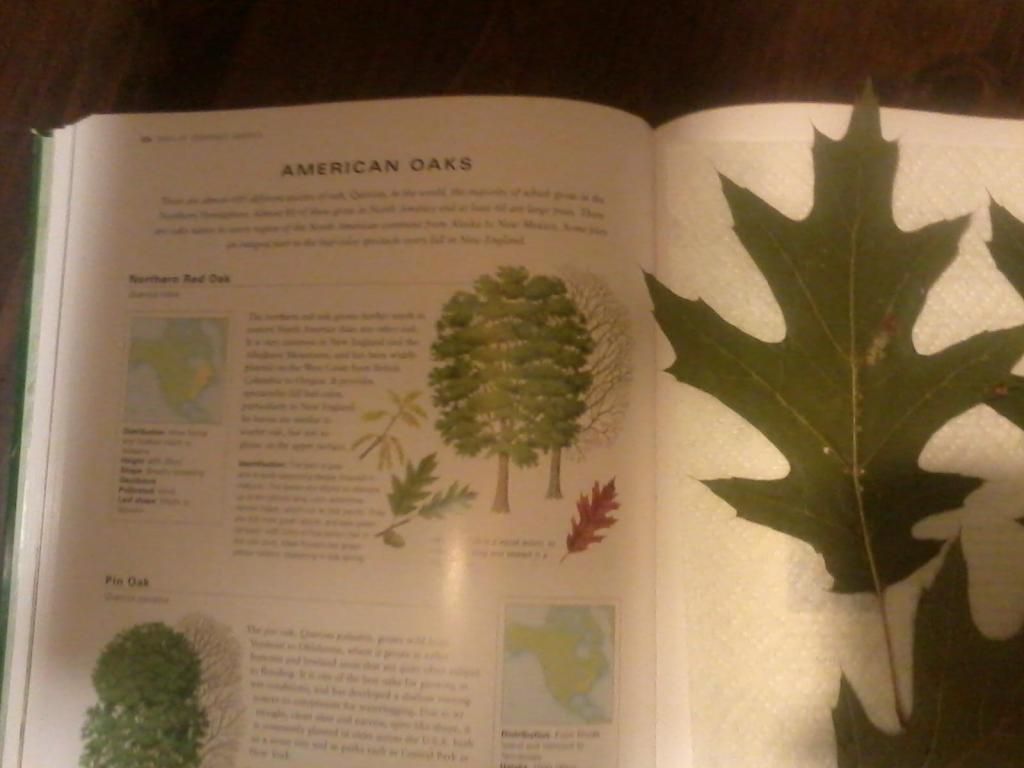 My son loved making leaf rubbings, he enhanced his with crayons so it would show up better. He is a very artistic kid. Any activity involving art is right up his alley.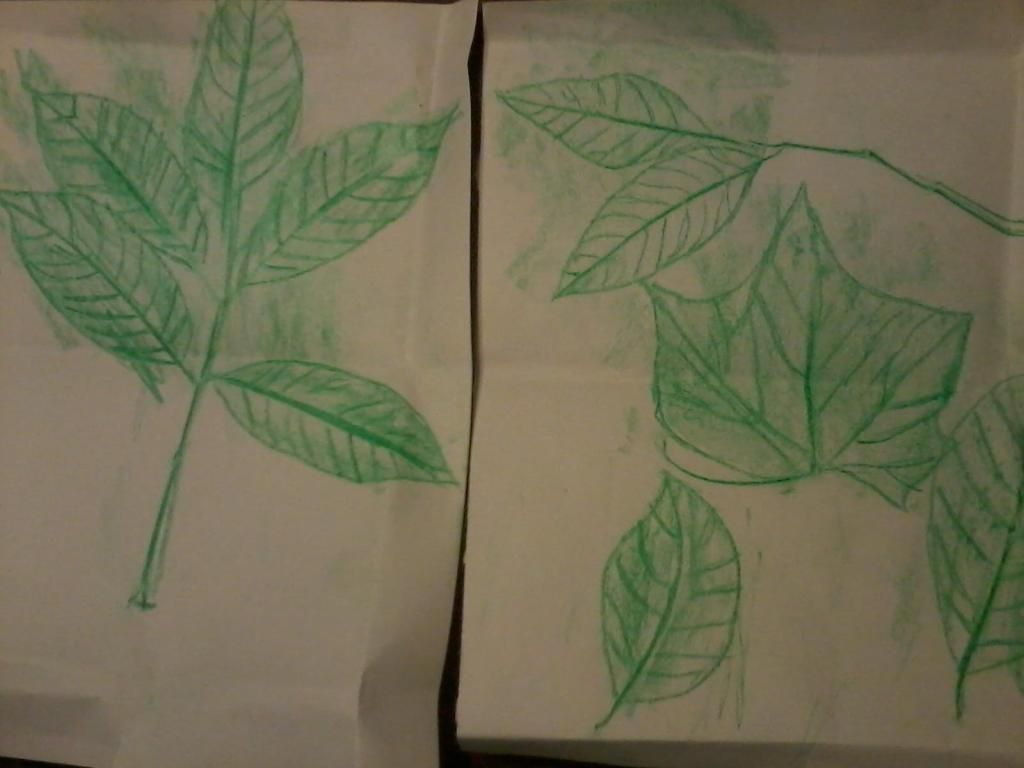 Another great feature of the
Once A Week Unit Studies
is that they contain everything you need to help your child earn merit badges if they are in Boy Scouts or American Heritage Girls. Not all unit studies can be used for both clubs, read the page for each individual study to be sure it can be used for your child.
We host a
Keepers of The Faith Club
here once a month, and my kids earned a
Trees Pin
by using this study.
We finished up our study by picking apples and making applesauce and apple butter outside in a big copper kettle! Don't worry this isn't a requirement, but a recipe is given for making applesauce in a slow cooker.
Yes we thoroughly enjoyed this unit study! It fit right in with our regular curriculum and encouraged us to get outdoors and explore the neighborhood a little more. It was fun and we learned a lot together about God and His creation, and that was
part of their goals
when starting the Homeschool Legacy company.
Forest For The Trees
can be ordered from
Homeschool Legacy
for $15.95.

Disclaimer ~ We received this product at no charge in exchange for an honest review after using it in our homeschool. No other compensation was given. All opinions expressed here are my own.