We have had such a busy house these past few weeks! Here are some of the best pictures Ive taken lately...
Star fell in love with her aunt's very large doggie, I think he liked her too :)
She loves our dog, Butch, too. He turned 13 this year.
Tommy and Braeden chillin on Paw Paw's back deck.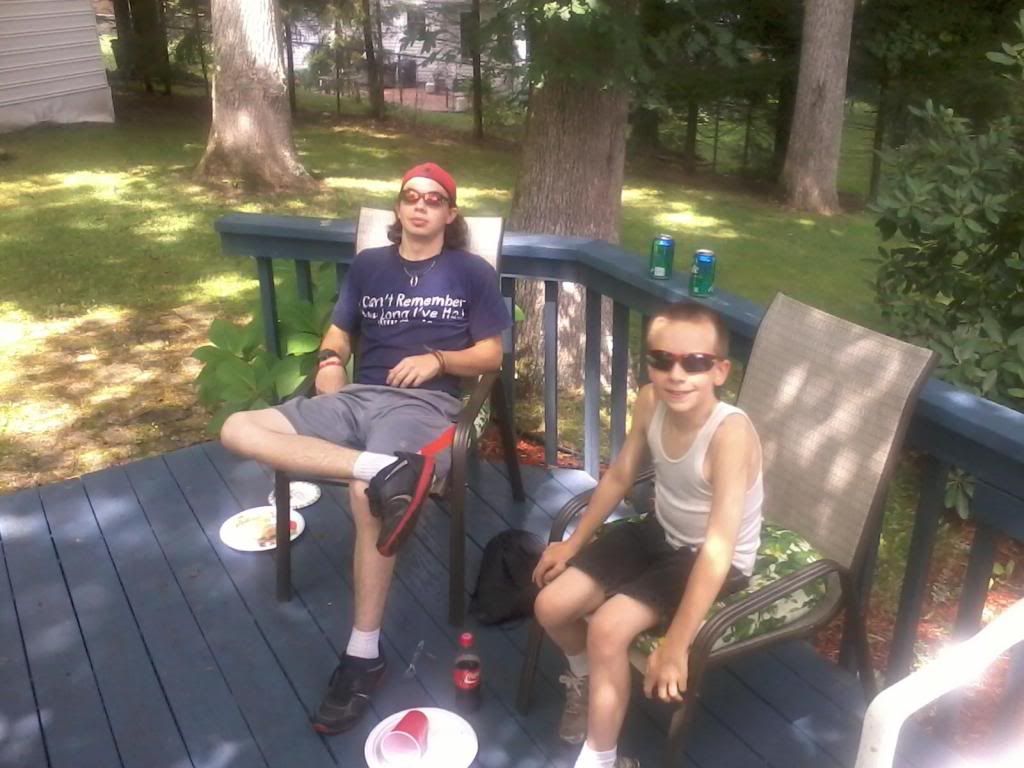 Paw Paw and Star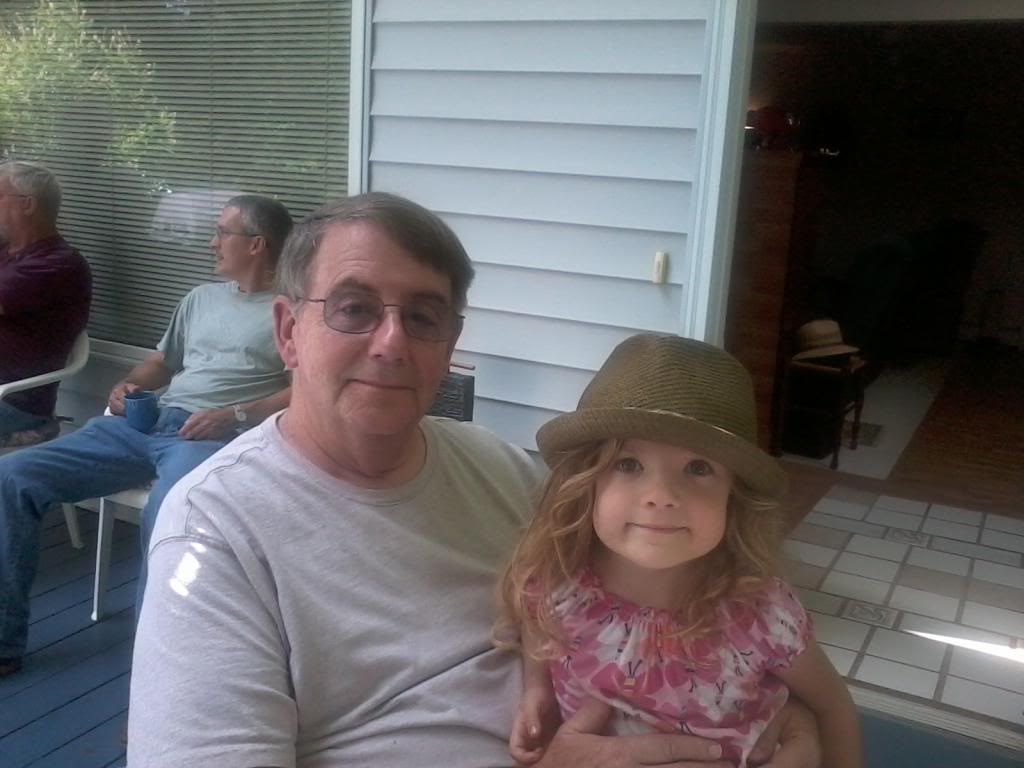 River likes watermelon so much she had to use the biggest spoon she could find to eat it faster.
My 4 youngest kids making creations with bread dough.
And last of all my hubby fulfilled his dream of having a tractor. He has been having a great time with it.