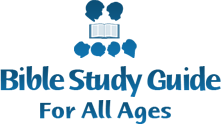 When we have Bible time in our homeschool we like to do it together at the same time. It can be challenging to do this sometimes with different ages. Either the lesson was over my younger ones heads or seemed babyish to my older kids. I was excited to try out
Bible Study Guide For All Ages
because although they have different age levels all the lessons correspond and can be used together. I chose two levels,
Beginner
(age 3 to Kindergarten) for my 4 and 7 year olds, and
Intermediate
(3rd and 4th grade) for my 8 and 10 year olds.
Our package included.....
Beginner Level Student Pages lessons 1-26 $5.95
Beginner Timeline $24.95
Children's Songs CD Set $19.95
Intermediate Level Student Pages lessons 1-26 $5.95
Bible Book Summary Cards in color $24.95
You can see a sample by clicking on each item listed above.
Bible Study for All Ages takes you through the entire Bible in 4 years. Each set of student pages covers about 26 lessons, it is not the entire 4 year set. You will need to order the next set of student pages (for $5.95 each) once you complete the set you have unless you order more than one set at a time. The only extra materials you will need are a Bible (any version can be used) pencils, and crayons or colored pencils. If you use the songs CD you will also need a CD player.
The first thing I loved about this program is that the
whole family
can use it together. Directions are given for combining different age levels together so Bible time is smooth and enjoyable for everyone. I did find this to be true!
How we used Bible Study for all Ages....
We start our day with Circle Time now, and Bible is the first subject we do together. Prayer is the best start of any day so we discuss any praises and needs we know of and pray about those first. For these two levels no teacher guide is needed because the instructions are right there on the student pages.
Someone finds the day's passages in the Bible and I read the story from there. We then listen to songs from the Children's Song CD that help us remember things such as the names of Jacob's sons, books of the bible, and what happened on each day of creation.
My older kids can then begin working on their student page while I help my younger ones with their student page. I re-read the bible passage to the little ones from their student page as they do activities to go along with each part of the story. Simple things like coloring and circling or crossing out pictures helps them get more out of each lesson. The older kids have to go back to the Bible and re-read in order to answer a question sometimes. They have become much better at taking a second look to be sure before guessing at answers since beginning this study.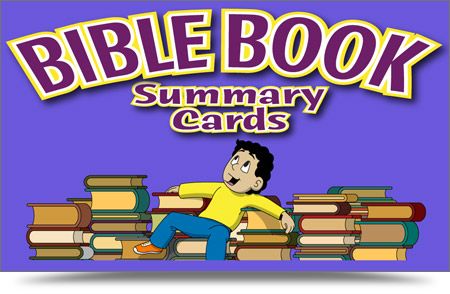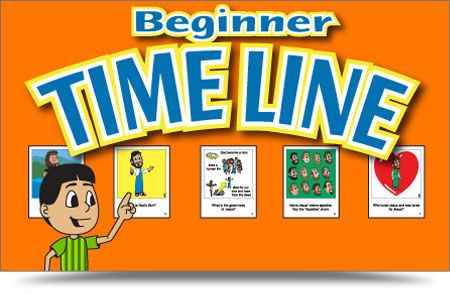 The Beginner Timeline and Bible Book summary cards have been a really helpful tool for us! I especially love the summary cards. There is so much information on the back of each card, and colorful pictures on the other side to remind them of what things are happening in each book of the Bible as we go through them. I learn from these as well! I put our cards in sheet protectors and into a binder to keep them organized and in good shape. I know we will be using them for years to come.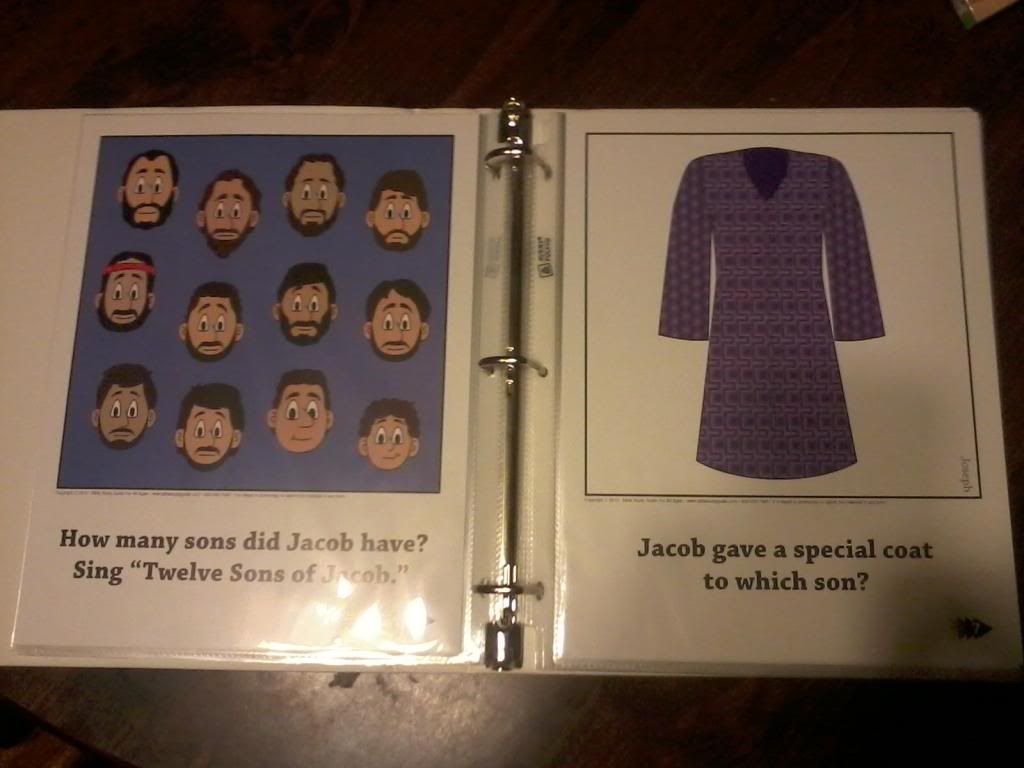 What I love about Bible Study for All Ages....
It is easy to use, virtually no prep is needed before each lesson as long as you have all of the materials together.
The student sheets are affordable and I can order them as I need them. Shipping is very quick!
I have found each lesson so far to be age appropriate.
I am learning right along with the kids.
Overall I give this program a big thumbs up! The kids like this special part of our day. I look forward to continuing to use it until we get through the entire program.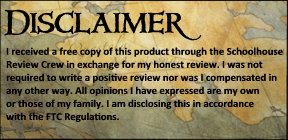 fff