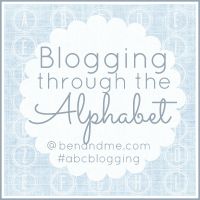 D is for Driver's License
Watch out world! There is another teenager out there on the roads with his drivers license!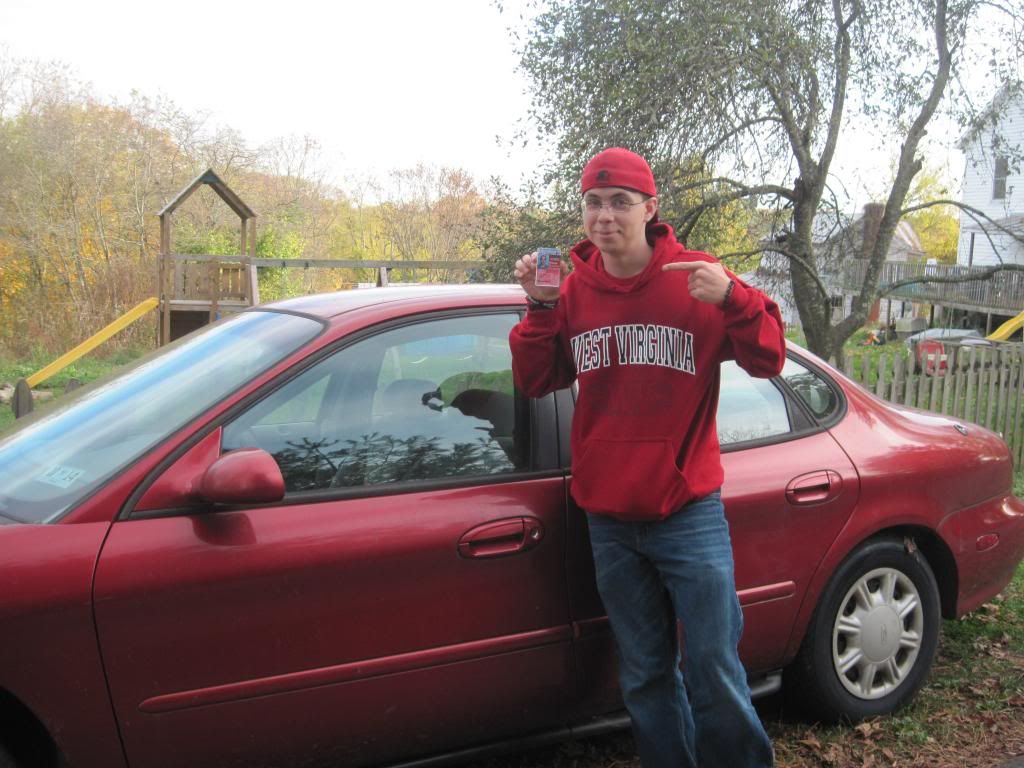 Didn't I just bring him home from the hospital? He can't be 16 already!
I am so proud of him for all he has accomplished. He worked 10 hour days all summer long to buy that car himself. Its paid for in full. He isn't able to work full time now because of school so we help out with the insurance, but he still works every day after school and so far has bought his own gas AND kept up with school. Thats pretty amazing!