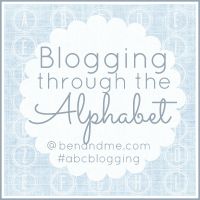 F is for Fences
My husband and youngest son have been busy fixing up the old fencing at the farm.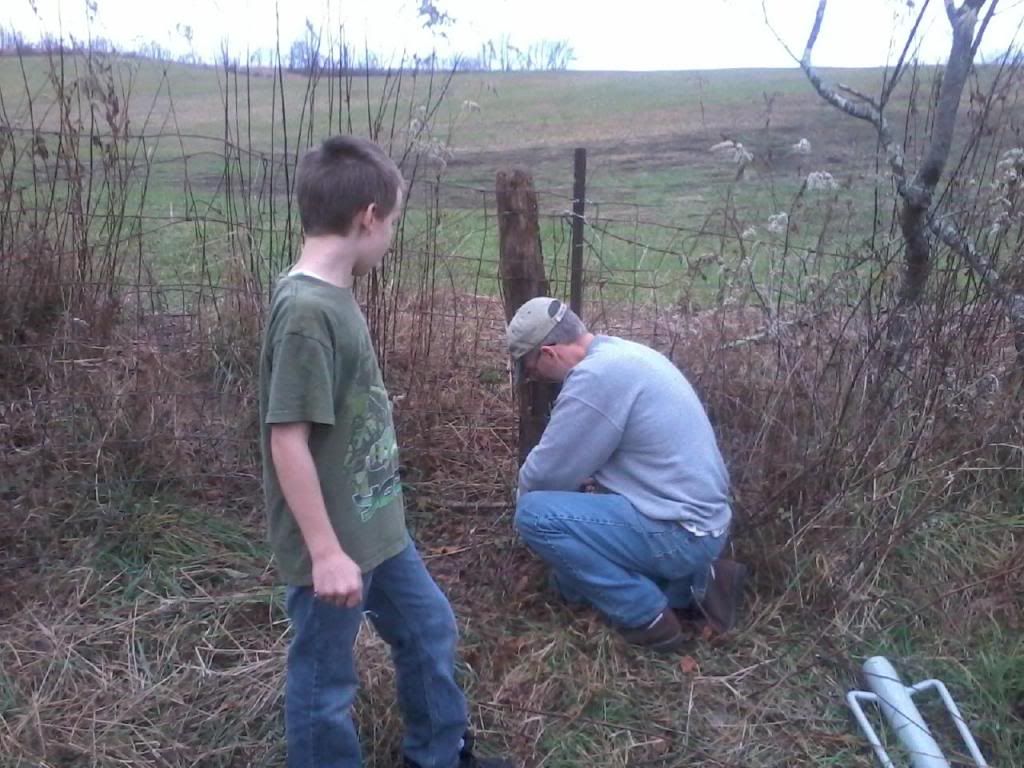 Fences have been the hot topic of discussion ever since we started to buy the farm back in the spring. The fencing was old and in need of repair.
So what is he trying to fence in you ask?
Well, my husband has been a bit obsessed with getting a milk cow for a while now. Last week he told me he was going to go look at one and ended up buying her. So as soon as the fence work is done we will have a cow, literally. Its a bad picture I know, I'll get better ones once she arrives at our farm.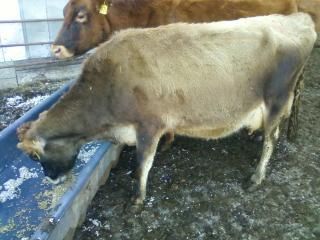 Oh and we are also expecting in March!
Not me, the cow silly!