This is my third donation to
Locks Of Love
. I posted pictures
two years ago here on my blog
, afterwards I had two people tell me it inspired them to donate their hair as well. So I'm doing it again in hopes of more hair being donated to financially disadvantaged children with cancer and other long term illnesses that result in hair loss.
If you are thinking about doing this there are a few things you should know. Some salons will cut your hair for free if you donate, ask around in your area. If you do not have a salon nearby that provides this service ask your hairdresser to cut your ponytail so that
you can mail it in yourself
.
Here are the guidelines from the
Locks Of Love
website....
GUIDELINES FOR ACCEPTABLE DONATIONS
Hair that is colored or permed is acceptable.
Hair cut years ago is usable if it has been stored in a ponytail or braid.
Hair that has been bleached (usually this refers to highlighted hair) is not usable. If unsure, ask your stylist. We are not able to accept bleached hair due to a chemical reaction that occurs during the manufacturing process. **If the hair was bleached years ago and has completely grown out it is fine to donate.
Hair that is swept off of the floor is not usable because it is not bundled in a ponytail or braid.
Hair that is shaved off and not in a ponytail or braid is not usable. If shaving your head, first divide hair into multiple ponytails to cut off.
We cannot accept dreadlocks. Our manufacturer is not able to use them in our children's hairpieces. We also cannot accept wigs, falls, hair extensions or synthetic hair.
Layered hair is acceptable if the longest layer is 10 inches.
Layered hair may be divided into multiple ponytails.
Curly hair may be pulled straight to measure the minimum 10 inches.
10 inches measured tip to tip is the minimum length needed for a hairpiece.
Shorter hair will be separated from the ponytails and sold to offset the manufacturing costs. Although the shorter hair cannot be used in the hairpieces, it still greatly helps to reduce costs.
Gray hair will be accepted and sold to offset the manufacturing costs.
Colored hair is not usable if it is colored over bleached hair.
Because Locks of Love creates custom hairpieces for each child, we are unable to accept donations of wigs, falls, hair extensions or synthetic hair.
And now for the pictures.....
My son took this picture just before I left to get the cut...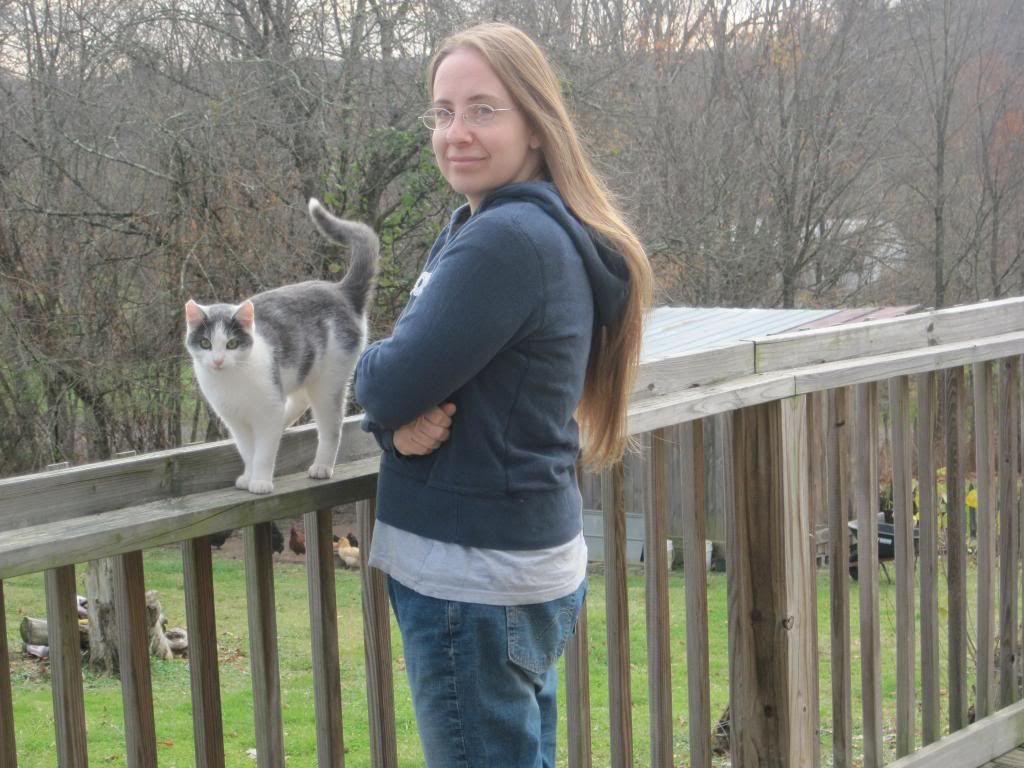 I went a bit shorter this time and was able to
donate
a little over a foot. I wish I could have weighed it, I'm curious about how much it weighed. My head feels so much lighter!
And here is the new look, definitely feels healthier and it doesn't wrap around my neck at night. Its always a plus to
not
be hung in your sleep right?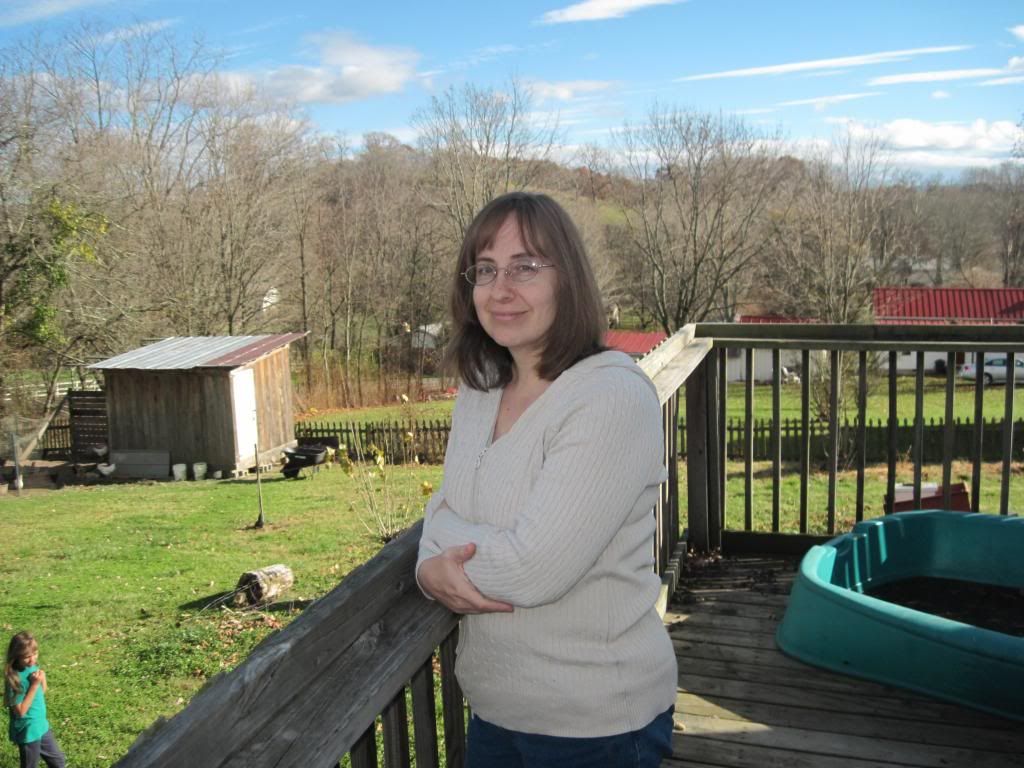 I have decided to go a step further this time and get honey highlights too. I was hoping to do that before I posted this but life has been a little hectic lately. Ill share again when I get the time to do it. I'm using color to do it so I can donate again in the future!
Two of my girls are asking to donate their hair now too, but it isn't quite long enough yet. I'm sure by next summer it will be though, and maybe we can talk daddy into it by then.