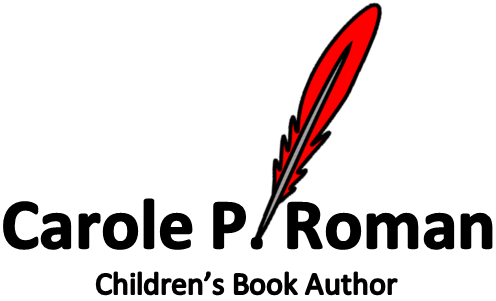 Carole P. Roman
is a
children's book author
who had a desire for children to learn about other countries and cultures so that they would realize we are all basically the same. We may have different customs, foods, clothing, and climate but deep down we are all human.
We received the first 4 books for this review, the titles included.....
If You Were Me And Lived In.....France
If You Were Me And Lived In.....South Korea
If You Were Me And Lived In.....Mexico
If You Were Me And Lived In.....Norway
(This book was just released and does not yet have a link to share on Carole's website.)
The
"If You Were Me And Lived In..."
series was written for ages Pre-K to age 8. My two youngest girls fell into this age category, but my 9 and 10 year olds rarely want to miss a book reading so they got involved as well.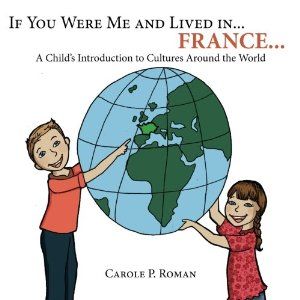 I think these books are well written and definitely with the younger crowd in mind. However, the taste of information given was enough to spark interest into my older kids to go and find out more.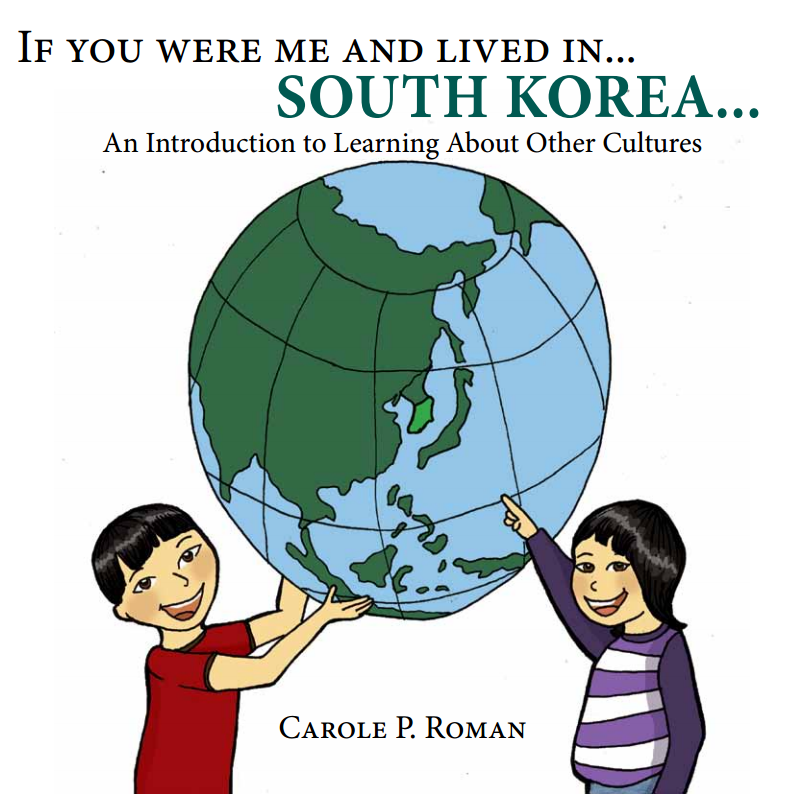 Each paperback book has just a few pages with just a few lines of text. The perfect amount to keep a wiggly little one's interest. The illustrations are appealing to little eyes, with bright colors and smiling faces. We found plenty of interesting things to talk about on each page.
We learned some new words, and thankfully there is a pronunciation guide in the back!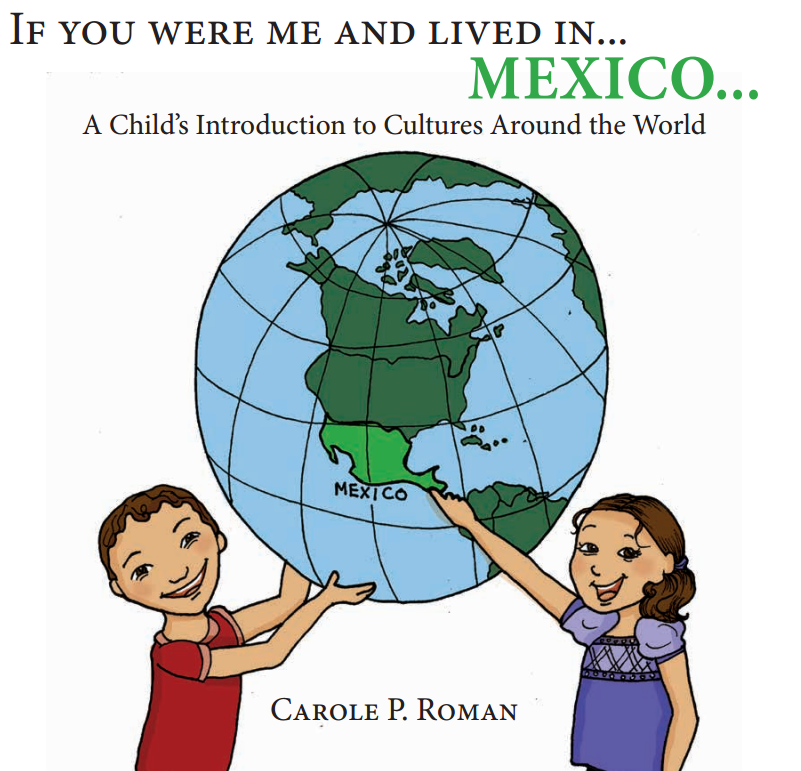 We used a globe and a map to find each country. We used other map skills to determine what continent and hemisphere it was located in, the longitude and latitude, etc. Of course they had to find out what animals lived there as well.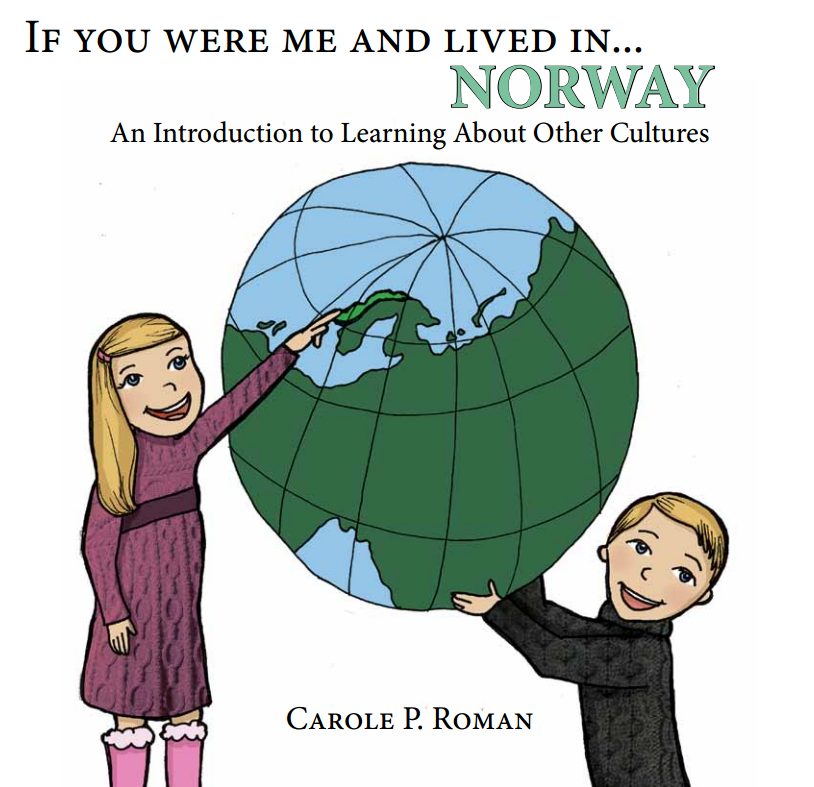 I even found some free printable coloring pages for each country's flag, landmarks, animals, and traditional dress. It turned into a little unit study.
There are many ways you can stretch these books out and also use them with older kids. We have definitely enjoyed these sweet books!
Each book is available from Amazon.com in paperback version for under $9.00 each, they are also available in ebook format for Kindle.