We Choose Virtues
is a company started by Heather McMillan, a preschool teacher and children's pastor who saw a need for a way to teach young children about virtuous behavior. She wanted the lessons to be memorable, fun, and encourage the child to change their own behavior.
This program isn't just for homeschooling families. It can be used in any home, in a school classroom, at a daycare, in Sunday School or children's church, even a homeschool co-op setting.
We were given a set of the
NIrV Parenting Cards
($38.49) and the
WCV Download Bundle
($7.99) to use in our homeschool. These materials were created for ages 3 to 11.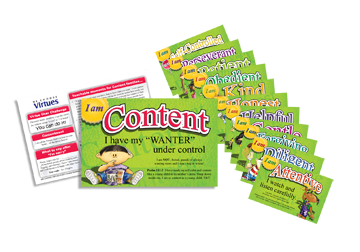 The Parenting Cards
(teaching cards for the home) come in two versions, KJV which is Old Testament verses only, and NIrV which has both Old and New Testament verses. Cards are also available in Spanish.
They are printed in beautiful color on sturdy cardstock. They are 81/2 by 5 1/2 inches and come in a zip top storage bag.
There are 13 virtue cards in all.
The front of each card introduces a virtue and then has some words to remember. To encourage the child to understand what they are NOT to do, each card has a sweet illustration of one of the Kids of VirtueVille, and each of the kids have a story on the back of the card that goes along with the virtue and helps the child remember what the virtue is all about.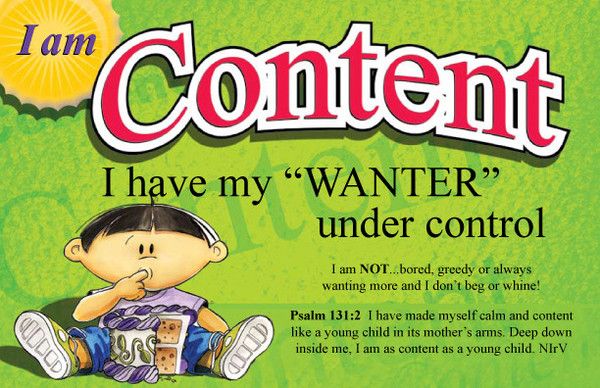 The back of the card also has a teachable moments section, a Virtue User Challenge, What to Say After "I'm Sorry", and the The Kids of VirtueVille story.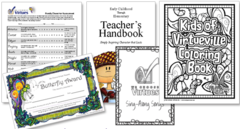 The
WCV Download Bundle
includes a printable version of the.....
Teacher's Handbook
Family Character Assessment
Coloring Pages
Butterfly Award
Sing-Along-Song Sheets
I printed the Handbook in booklet format to save paper, and it was just the right size. You can also read it on your computer or tablet if you don't want to print it. I printed the coloring sheets full size because my little artists love to color and be creative. I printed the song sheets in booklet format too. Each family member will need their own Character Assessment page.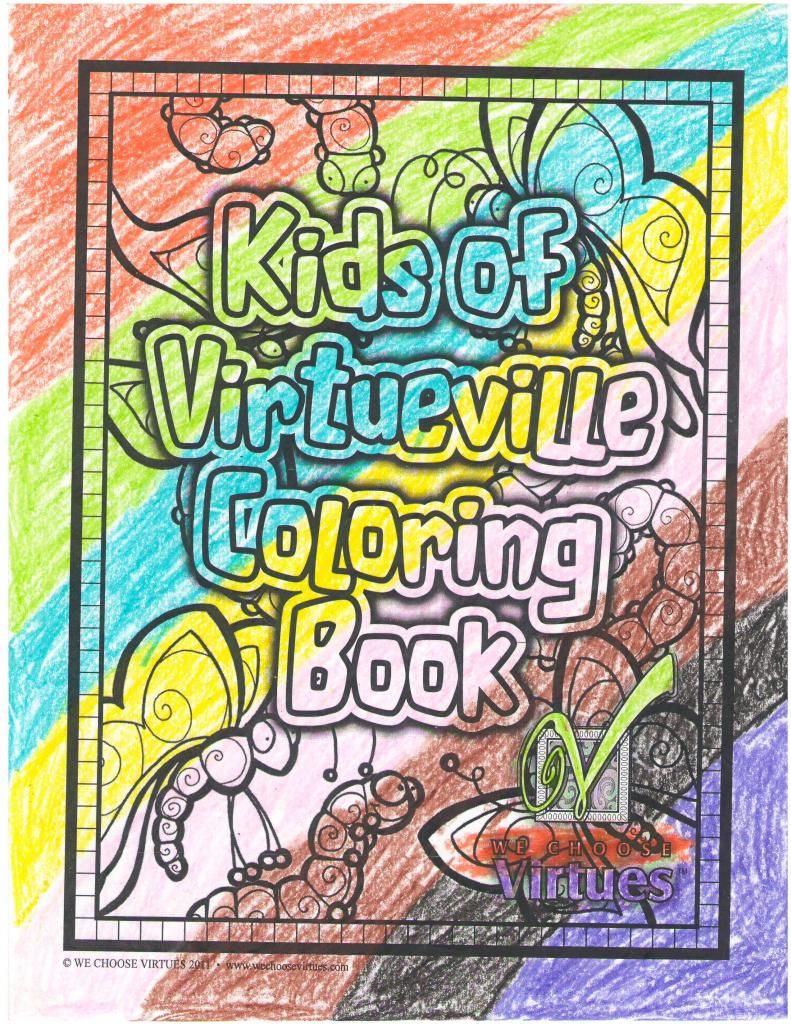 How we used We Choose Virtues
We began by filling out the character assessment. This is available as a
free download
on the website. For each virtue you rate yourself on a scale of 1-10 of how well you think you are at displaying that virtue in your life. We discussed some real life examples of what that virtue looks like and some of us changed our answers. We tried to be very honest, it was an eye opening experience. We chose our first virtue based on need, so we began with Kindness.
You use one card per week in any order you like until all the cards have been used. Then you can review as needed and continue to strive for better behavior. It took just a few minutes each morning during our circle time to read the card, discuss it, sing the song from the song sheets, and begin coloring a Kids Of VirtueVille coloring page.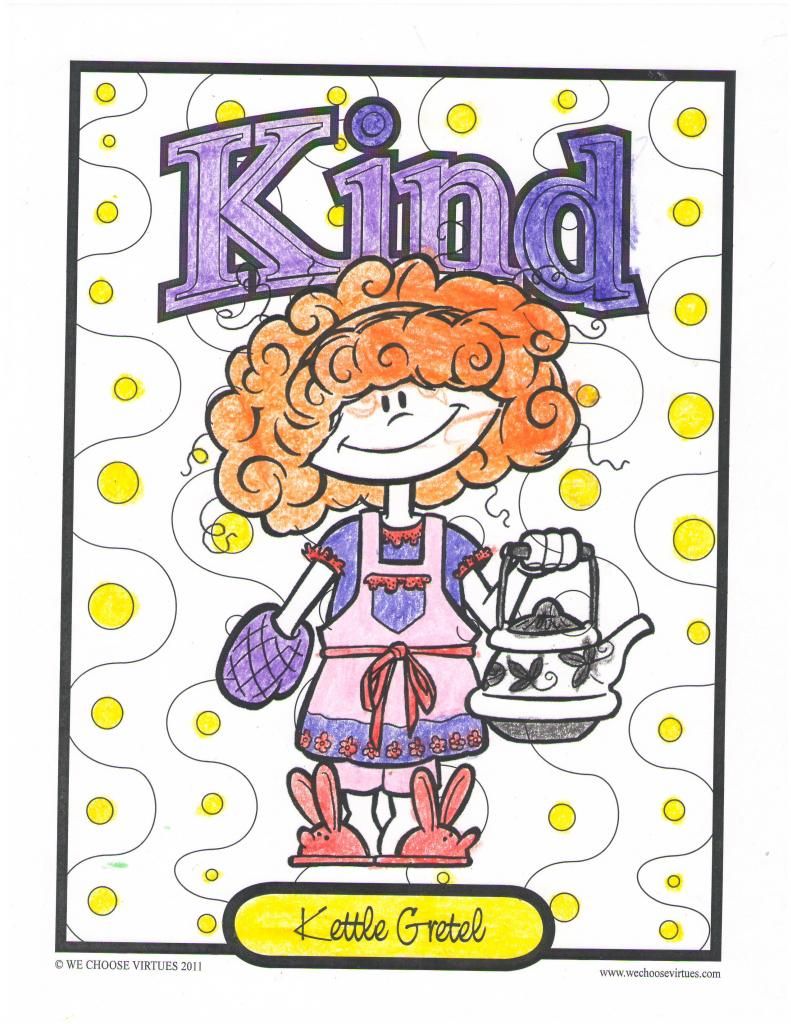 When I saw the kids displaying kindness to each other that first week I was quick to tell them, you ARE kind! This gave them a good feeling inside and encouraged them to be even more kind. As we would read a book or watch a movie together we looked for people showing kindness, and other virtues as we started a new one each week. This was suggested in the Teacher Manual and
I LOVED
this idea! Real life examples are
THE BEST
!
The kids weren't the only ones who needed to work on virtues. I assessed myself as well, and found my behavior needed some improving too. I guess we may all need this! I believe the kids were more willing to try and change when they weren't doing it alone. I made sure to show them a lot of grace, and when I wasn't kind or lost my patience I asked for their forgiveness. They gave me grace right back!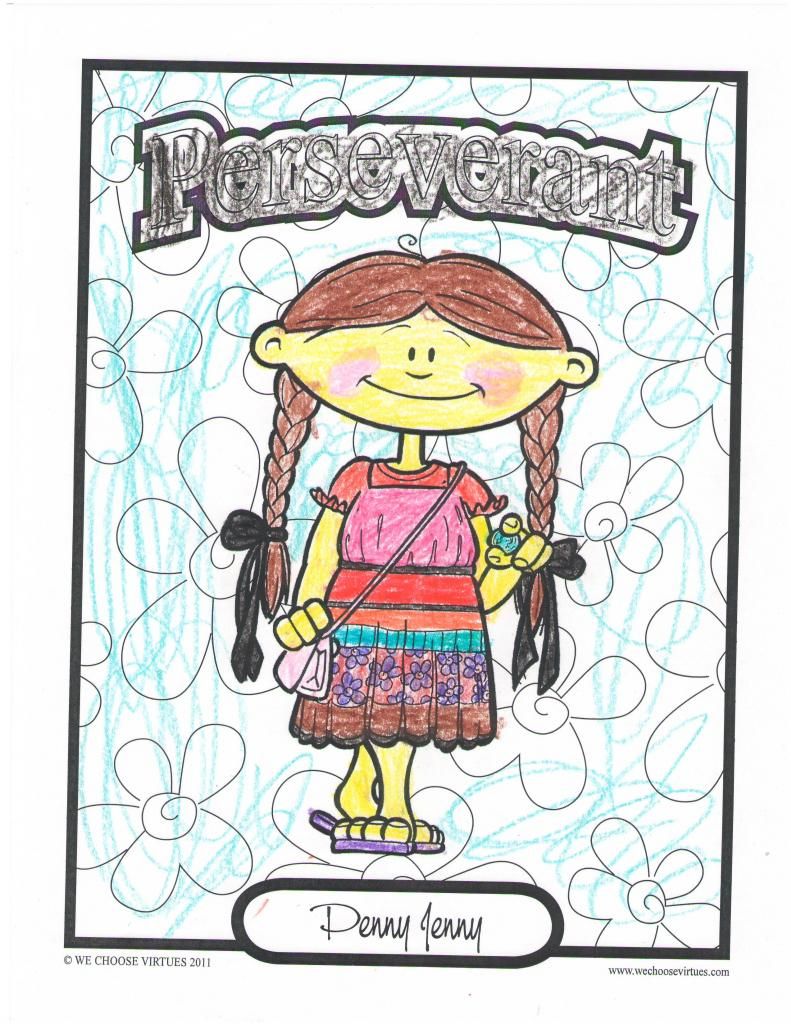 What did we think of We Choose Virtues?
I love the whole idea behind We Choose Virtues, like the name says we need to CHOOSE to do the right thing. It isn't enough to just know what we should do, we have to want to do it, we have to be willing to change ourselves, and we can!
The kids were very willing every day to review the card, it took just a few minutes. My 5 and 7 year olds especially liked the songs, all of them love the coloring pages. They each have a folder full of artwork to help remind them of what we have learned together.
The scripture verses were some they had already memorized from church and AWANA. The NIrV is the version we use for our bible reading at home, I like that the verses are easier for kids to understand.
It is pretty amazing how much we have learned in just about 10-15 minutes a day!
We Choose Virtues is offering a special discount to all the Schoolhouse Review Crew readers. Use code BTS20 at checkout for 20% off anything in the We Choose Virtues store, good through the end of August.
Read more reviews by clicking the banner below, and connect with We Choose Virtues via.....
Facebook –
https://www.facebook.com/wechoosevirtues
Pinterest –
http://www.pinterest.com/WeChooseVirtues/
Blog --
http://www.wechoosevirtuesblog.com/