The Dinosaur Plant, also called a Resurrection Plant, is advertised in science catalogs we get in the mail, but I had never actually seen one. They claim they can lie dormant for up to 50 years and then suddenly spring back to life when you water them. Crazy huh? They are native to the desert regions of Africa. I couldn't justify the cost of ordering one though, just for the sake of curiosity. Shipping alone was too high.
A few days ago my husband and I were in Tractor Supply (of all places) looking for some parts we needed and I saw some clearance bins. I looked down and saw this.....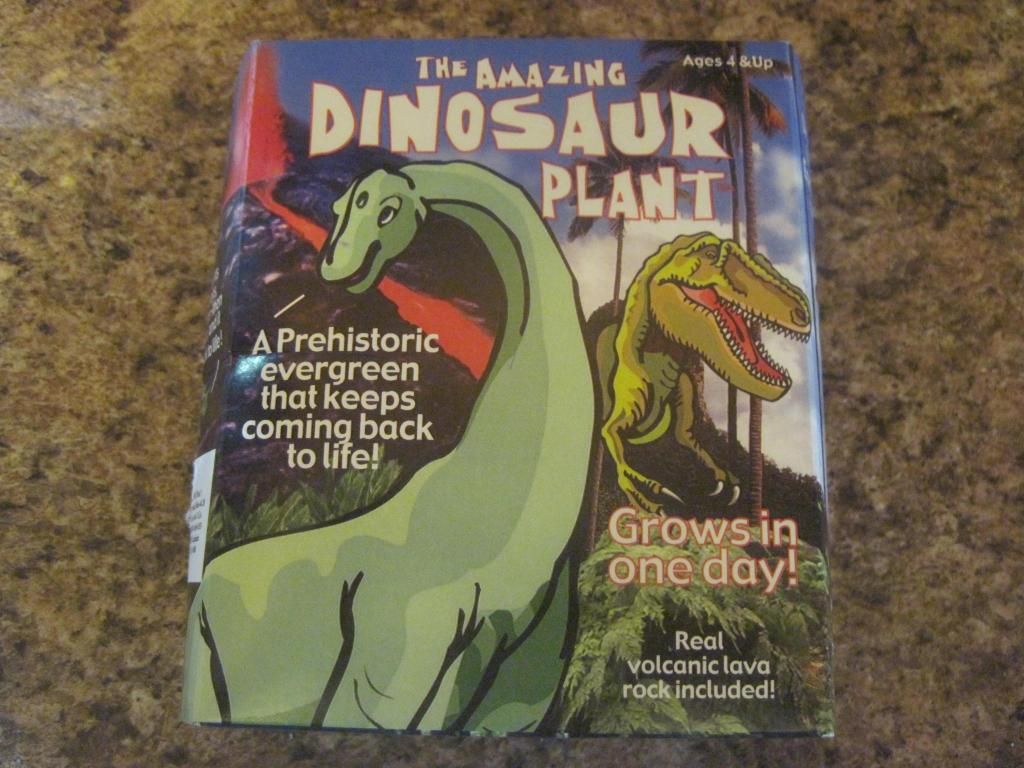 I was so excited! My science loving kids were going to be excited too, so I bought it for $5.00.
It was super easy to get it started, just put the lava rocks in the bottom of the plastic bowl, which were both included in the box.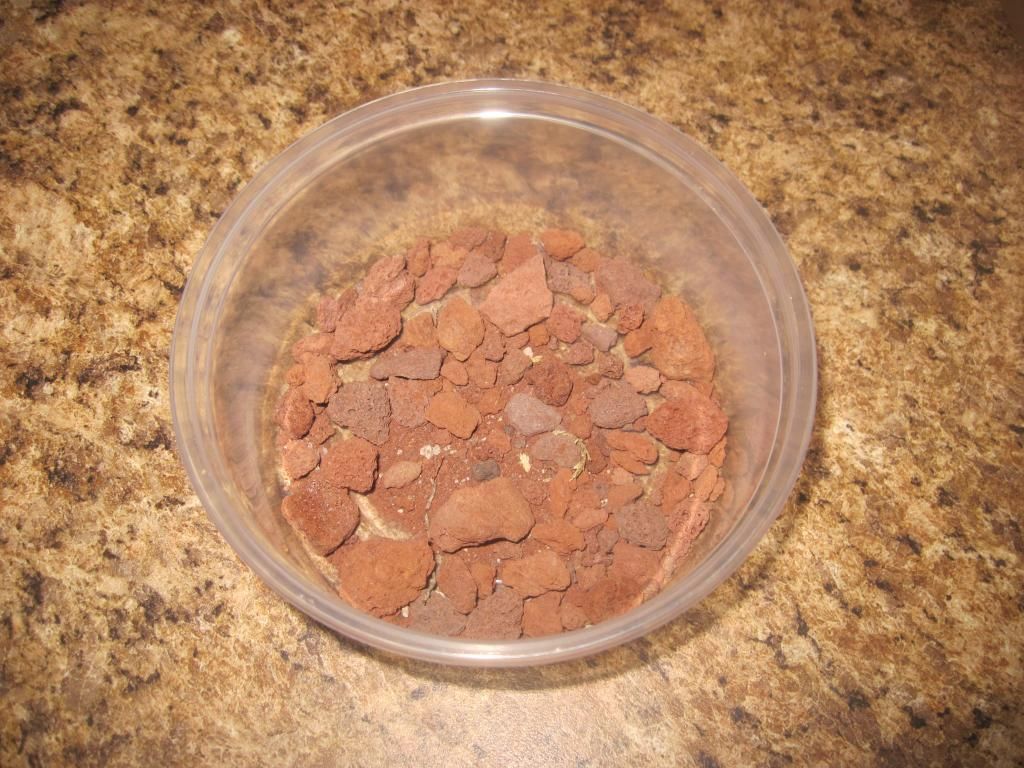 Then lay the dried up Dinosaur Plants on top. They really did look dead.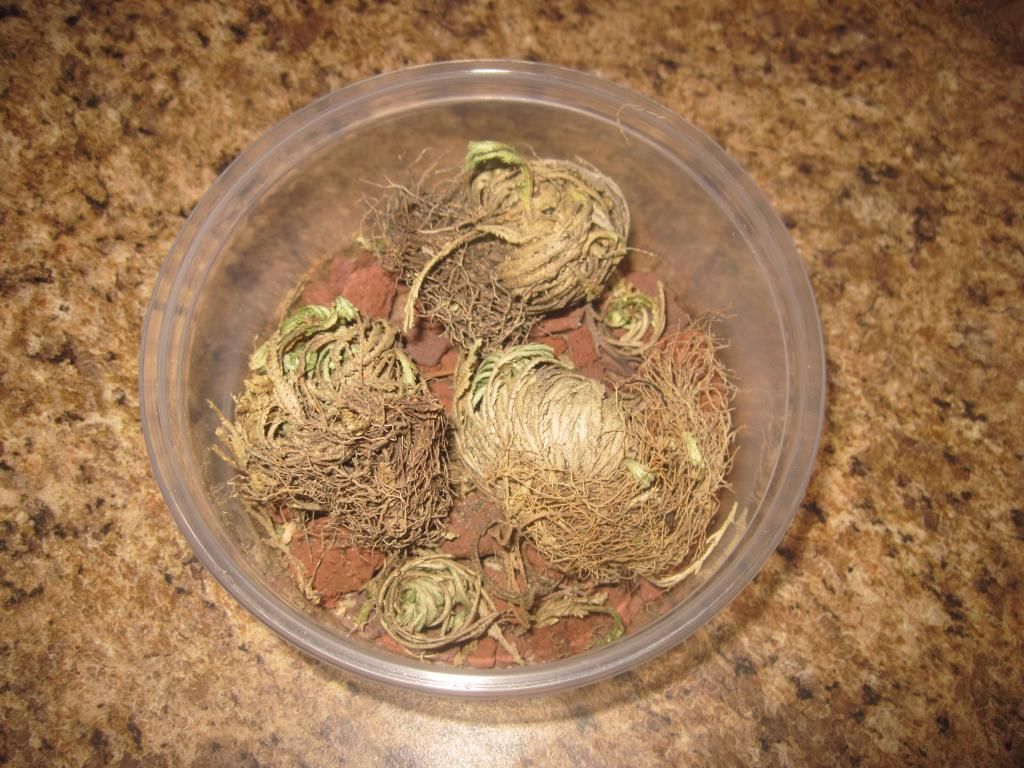 Add some water and then wait. This is what it looked like an hour later.....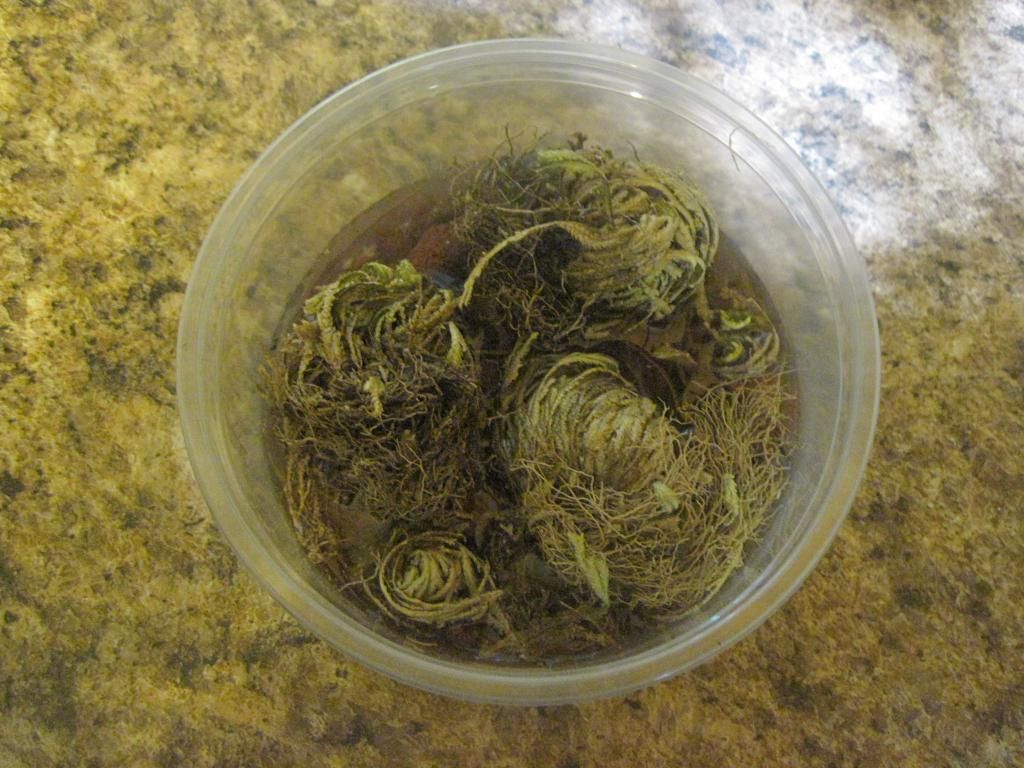 And here it is 3 hours later.....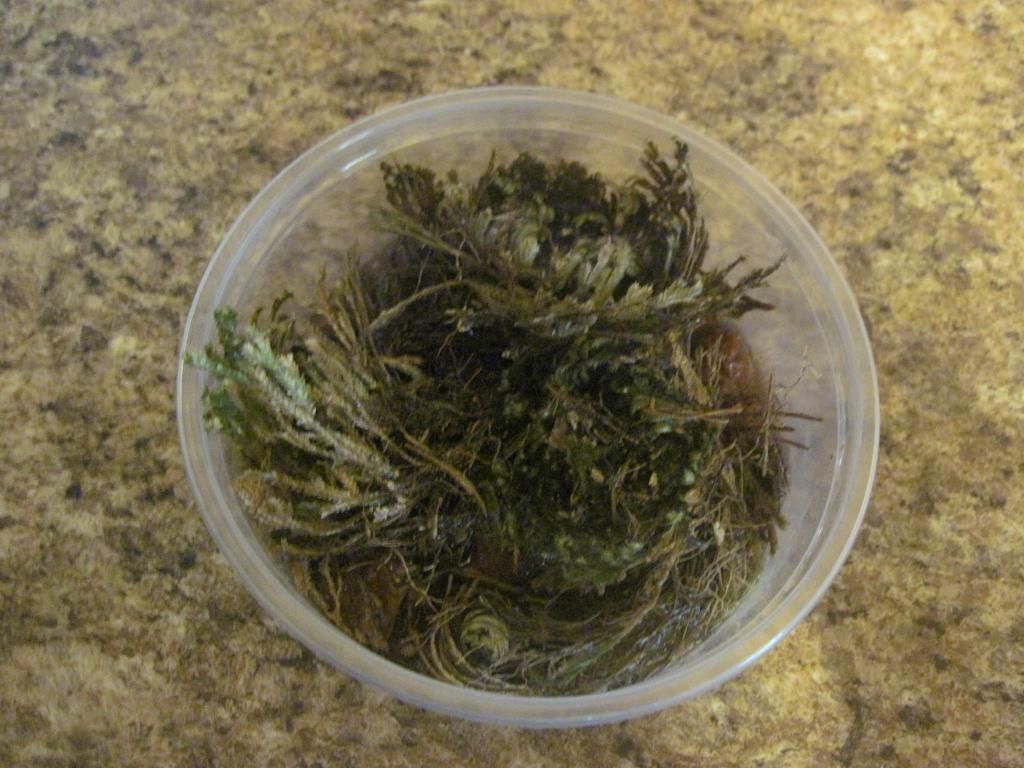 It never got any bigger than that, but it definitely was not dead! Now we are going to let it dry back out and shrivel up and do it again.
That was totally worth $5! Now my curiosity has been satisfied, and I can stop drooling on the science catalog. At least on that page. LOL