I spent a weekend making some of the activities from
Preschool Activities in a Bag eBook 1
and
Preschool Activities in a Bag eBook 2
from
ActivityBags.com
for my 3 year old daughter. This is how she starts each morning now, digging through her basket of goodies and picking one to play with while I get school started with the older kids.
E-book 1 has 34 activities and E-book 2 has 33.
Each E-book contains complete instructions and masters to print for each game. Downloading the ebooks was quick and simple. I was able to look through both books right away and choose a few that I thought she would like. A lot of the games use materials that you already have around the house, or are inexpensive to buy. You are encouraged to substitute other items you may have for what is suggested. She enjoyed the first few bags so much that I made her quite a few more. I plan on making some to give as gifts this Christmas.
Alpha Spoons is one of her favorite bags. This one is such a cute idea, she loves telling me the sounds she knows already as she picks them up.
My 6 year old enjoyed doing the activities with her when she was finished with her school for the day.
We have all enjoyed catching fish, even Daddy!
~~~~~~~~~~~~~~~~~~~~~~~~~~~~~~~~~~~~~~~~~~~~~~~~~~~~~~~~~~~~~~
We also made activity bags for the older kids from
Reading Games in a Bag ebook 1
. I started out by making 2 of the games to see how they liked them. I ended up making all but two of the 20 games included in this ebook. Yep they love them that much! The reading games do not require many extra materials to make them, just a printer, paper, a laminator or contact paper, and a few buttons or pennies and a die. Colored paper is recommended, but I used plain white paper for some of the games.
We used these games to help strengthen reading skills with my 8 and 9 year olds and to practice beginning reading skills with my 6 year old. These made great "Fun Fridays" games! They are also handy to take along to the dentist office or anywhere the kids need some entertaining while you wait.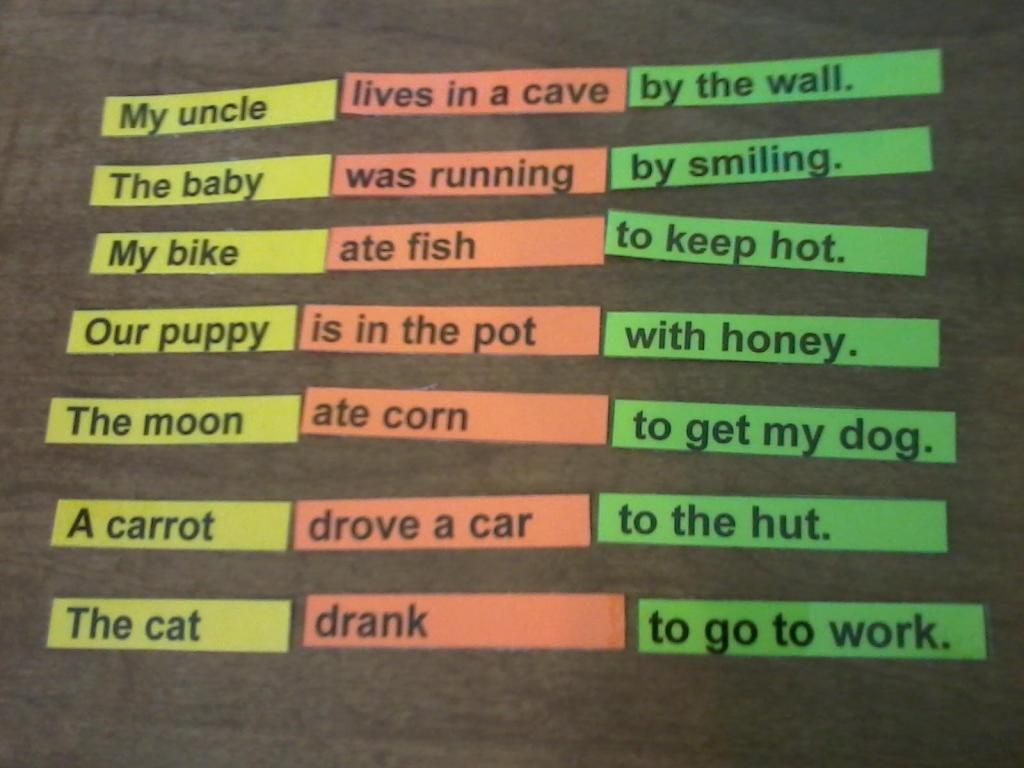 Beginning, Middle, End was voted the silliest game ever! The laughs and giggles go on and on as they create silly sentences.
The Solving Mazes Games were a hit with everyone including my 3 year old. Or is that Daddy doing the maze? Hmmm...
Nice shoe hanging out on the chair eh?

Disclaimer ~ We received this product at no cost in exchange for an honest review after using it in our homeschool. No other compensation was given. All opinions expressed here are my own. Other opinions may vary. Click the banner above to
read what others thought
of this product.