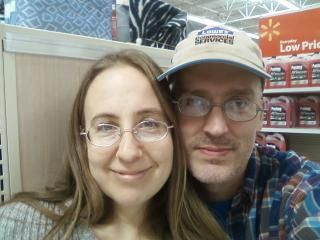 Yesterday was our 11th wedding anniversary. My mom thought it was funny that we took a picture together in an aisle at walmart. It is pretty funny actually!
We left the kids at home and went driving around looking for something to do. We ended up in Covington VA and found this old covered bridge. I
love
covered bridges! It's called the Humpback Bridge. Isn't it just the cutest thing!!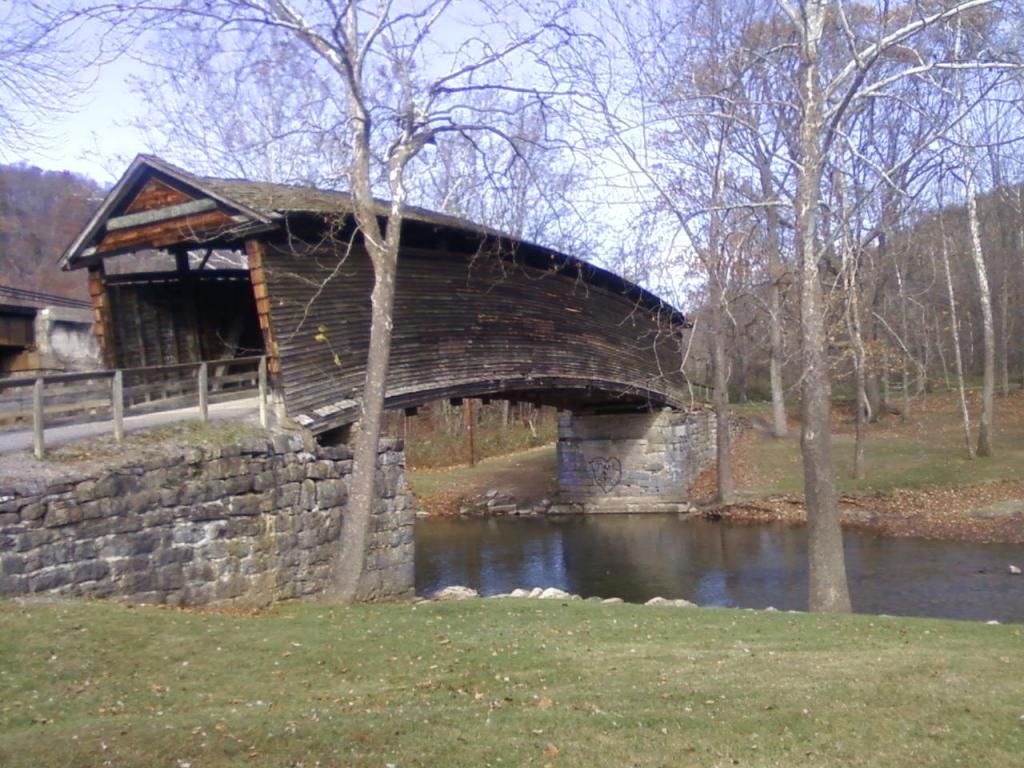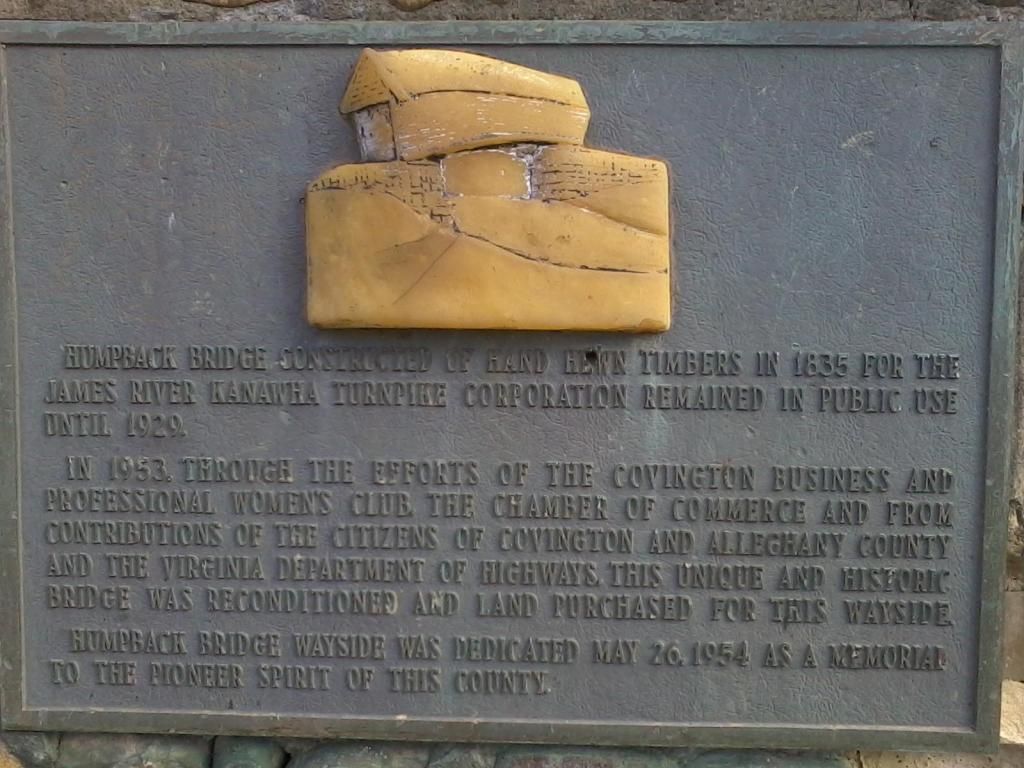 Then we had dinner and went to an antique store to browse around. We don't get a chance to do this often without kids, and we both have a love for all things old and useful. I thought this old kitchen cabinet was adorable. We have a Hoosier flour cabinet already or I would consider snatching this one up. It isn't a Hoosier but its rare to find one that hasn't been painted. The metal counter top was still in nice shape too.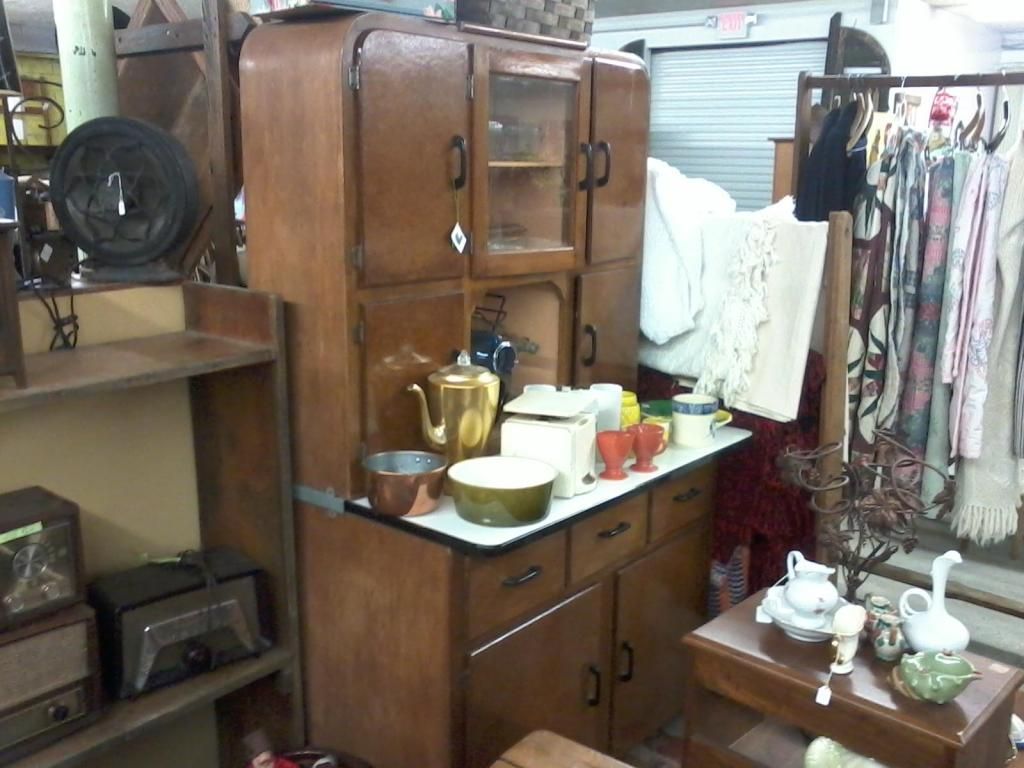 Isnt this little old school desk adorable too? It has an inkwell on the desktop, and it was very sturdy and well cared for. If I had a place to put it I think it would be so cute to have around. It would blend in with the rest of our house :)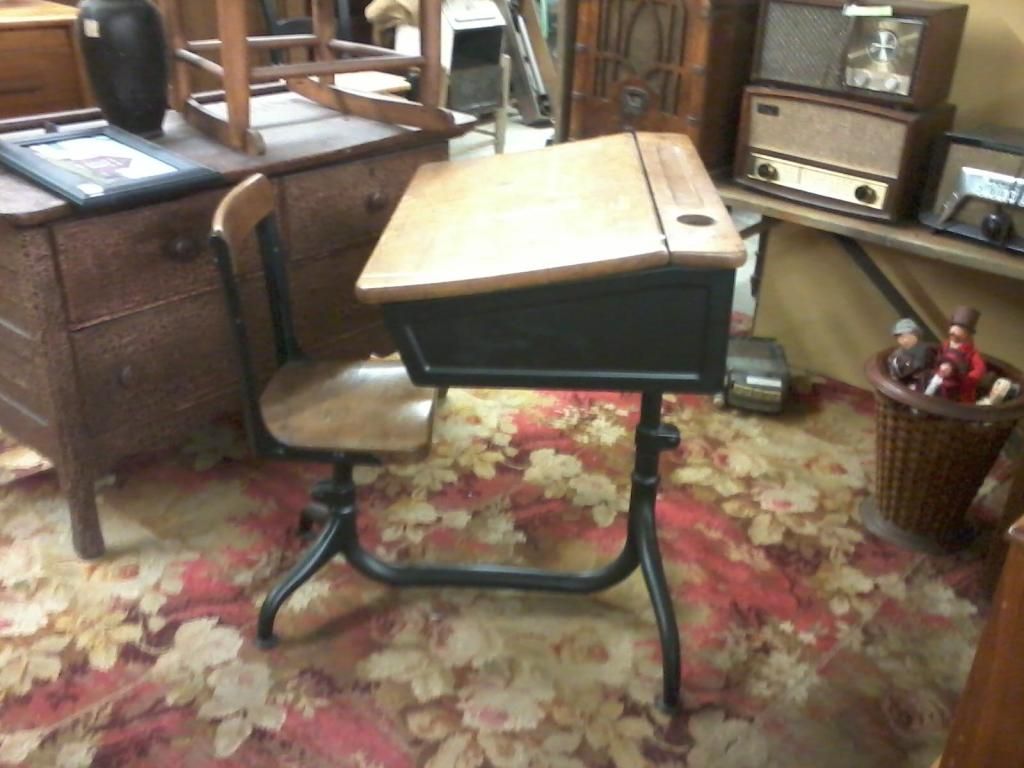 The only thing we brought home was this pretty oil lamp. It was a steal at just $10.00 and we don't have any with a raised bottom. We have a collection of them already but we couldn't resist!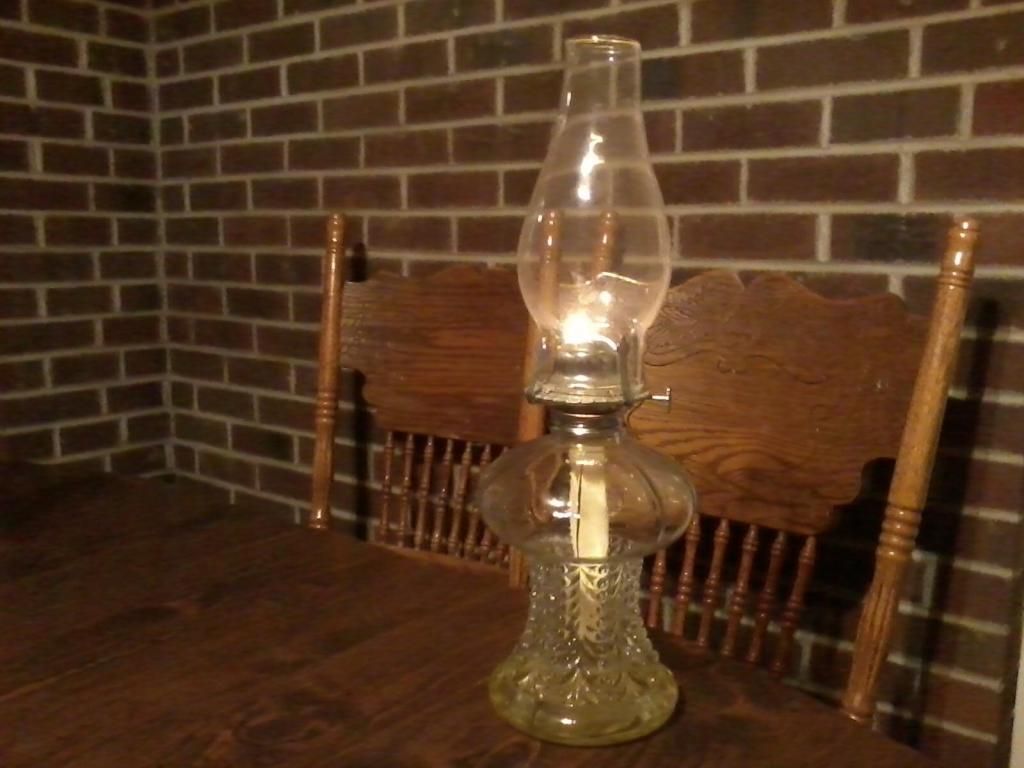 God has richly blessed us! Because He saw fit for us to meet and marry, there are 4 more precious children in the world. Thank you God for giving us so much more than we deserve!