A blog called
Journey To Josie
has a great idea. Every month on the first day you take pictures of your ordinary everyday life and post them. Its sort of a scrapbook. I like it. So here is our first day.....
Just after midnight I found my 3 year old asleep on my 15 year old. (He wasn't really asleep :)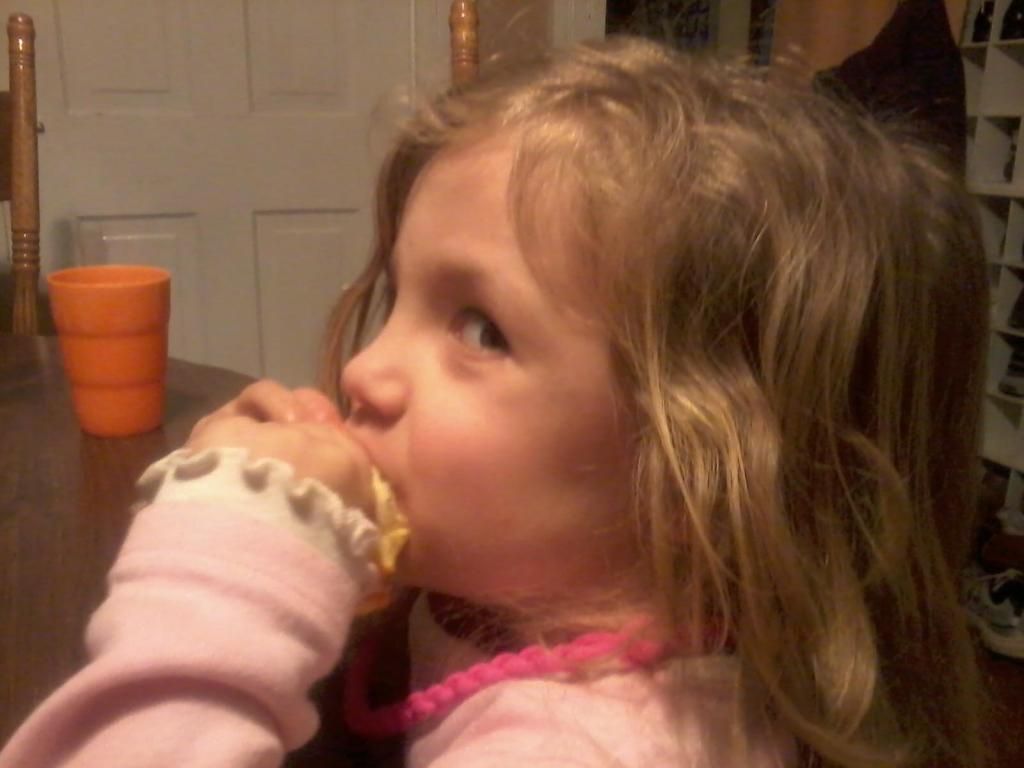 3 year old nomming on an orange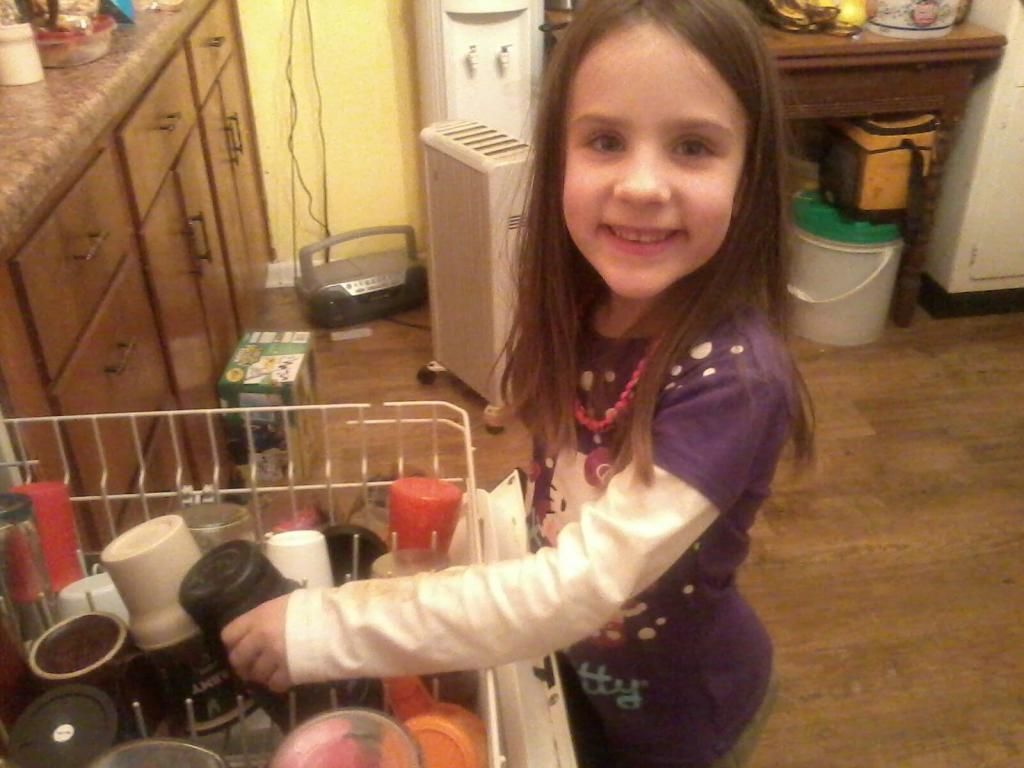 6 year old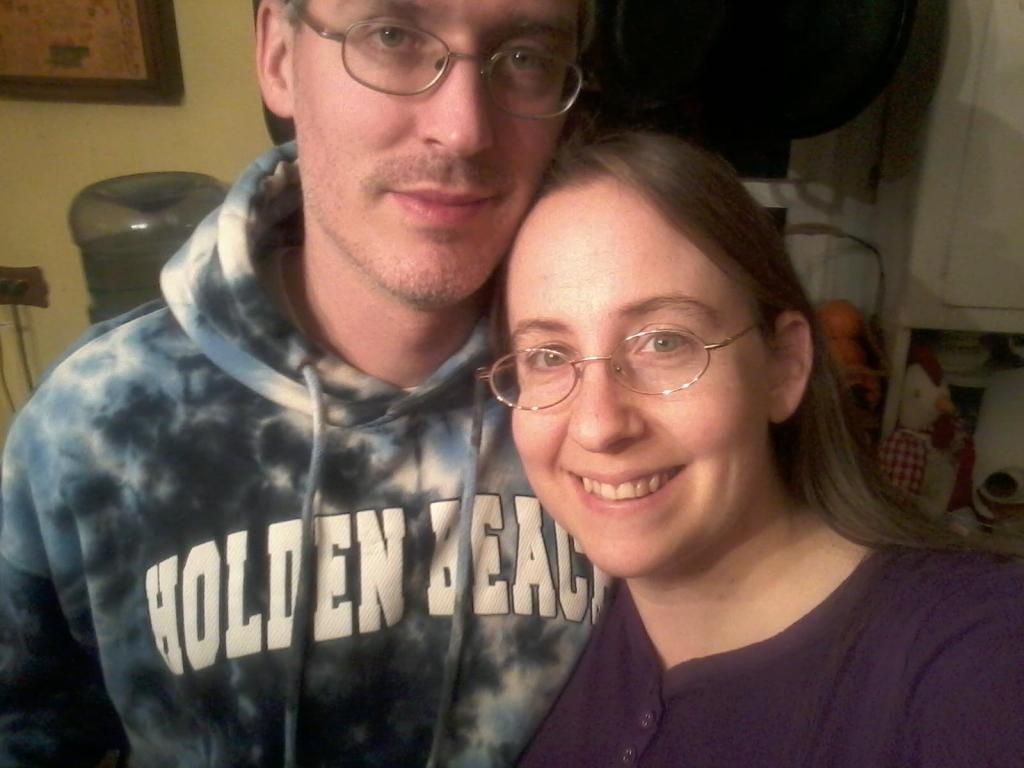 The parents after a little date! We went in search of free wifi of all things. LOL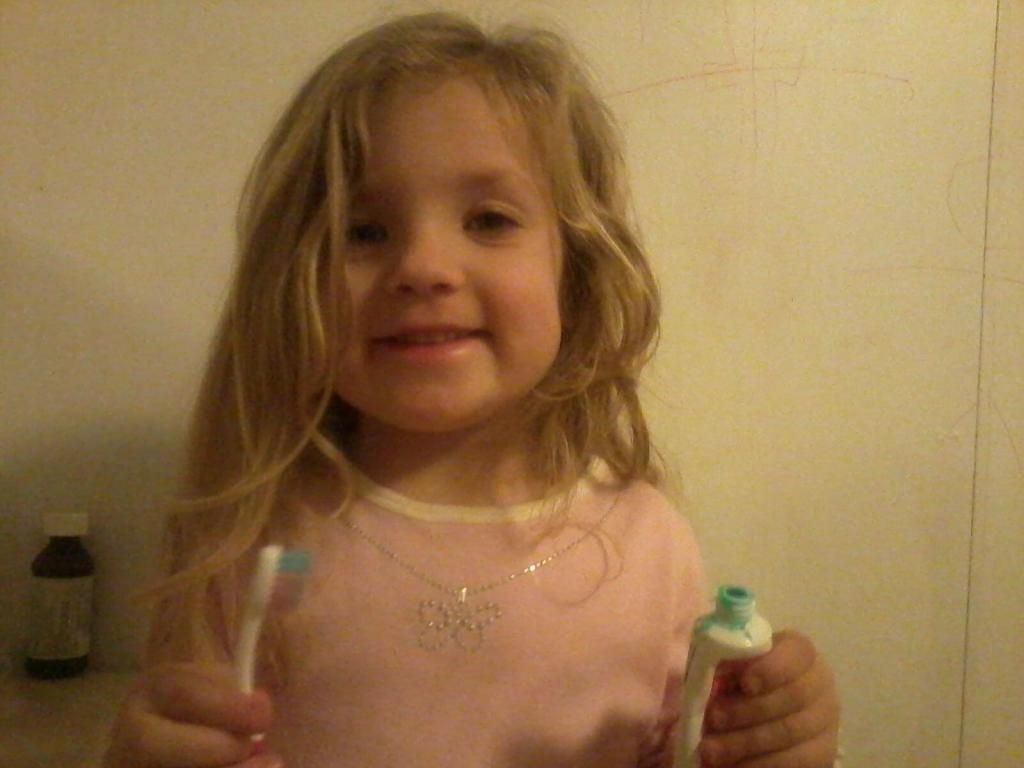 Time for bed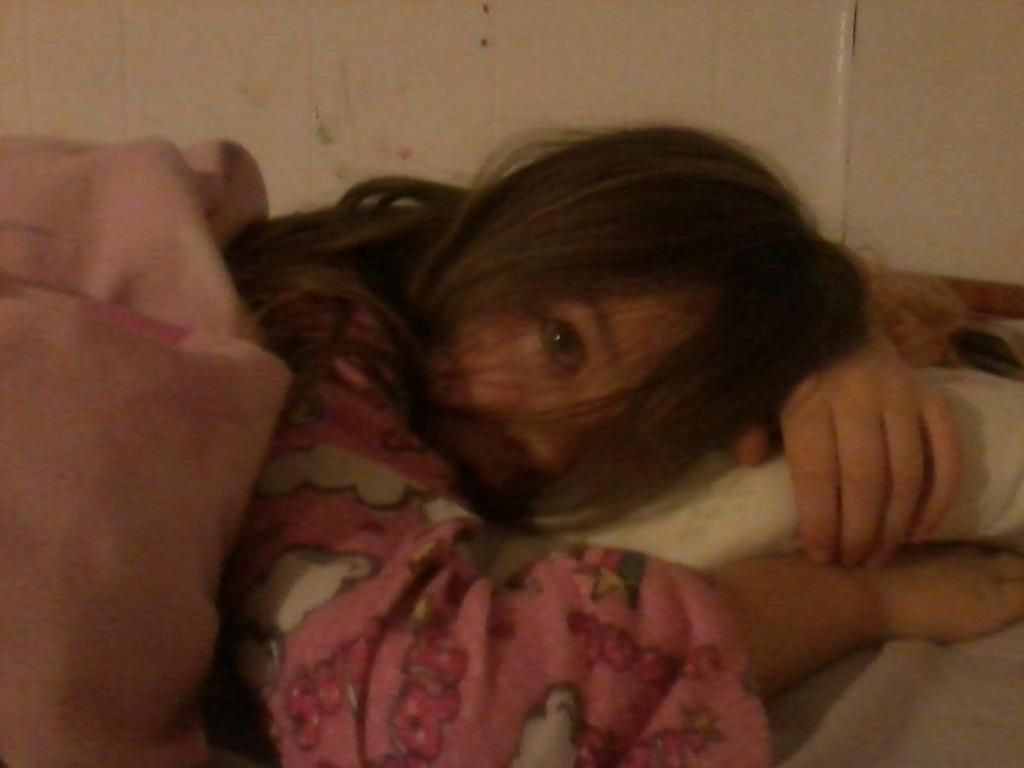 I didn't get too many pictures today, Ill do better next month!