Posting a bit late here.....
We started the tradition here of having a little birthday party for Jesus on Christmas morning a couple of years ago. My 8 year old daughter, River, loves making the cake. This year her Maw Maw and Paw Paw gave her a mini pineapple upside down cake pan along with a mix and a can of pineapple, it was the perfect gift for her since she loves to bake and cook.
Mixing up the cake batter.....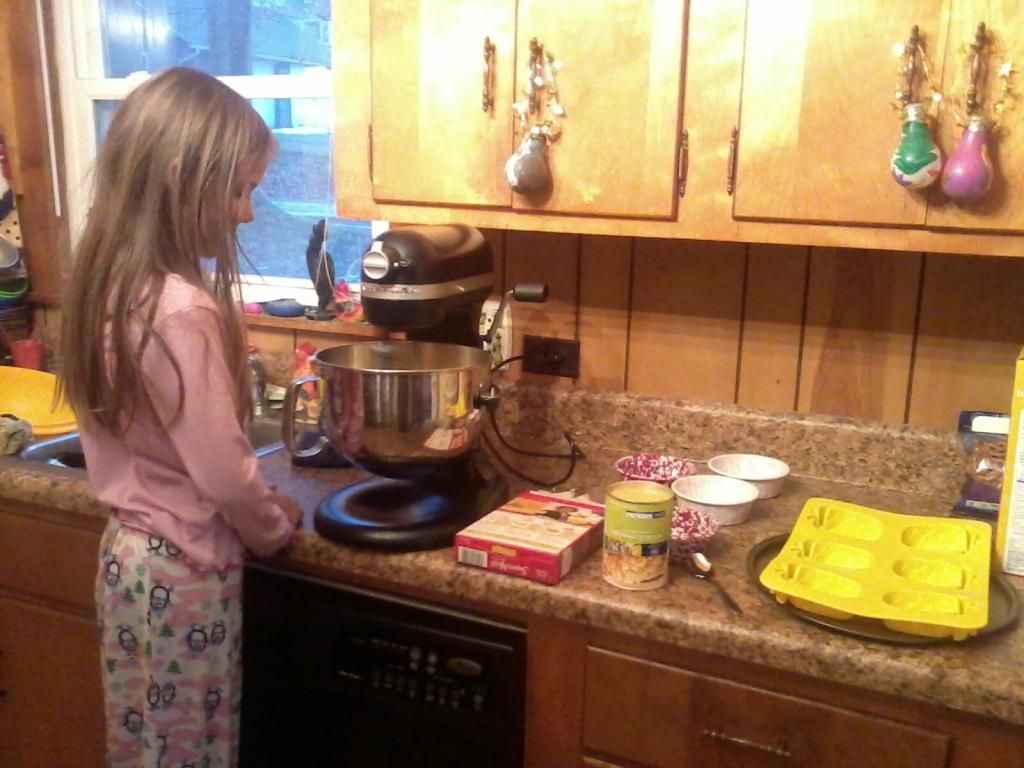 Just out of the oven, look at that happy face!
The mini pan makes 6 cakes so she made some in her little round pans so everyone could have their own cake.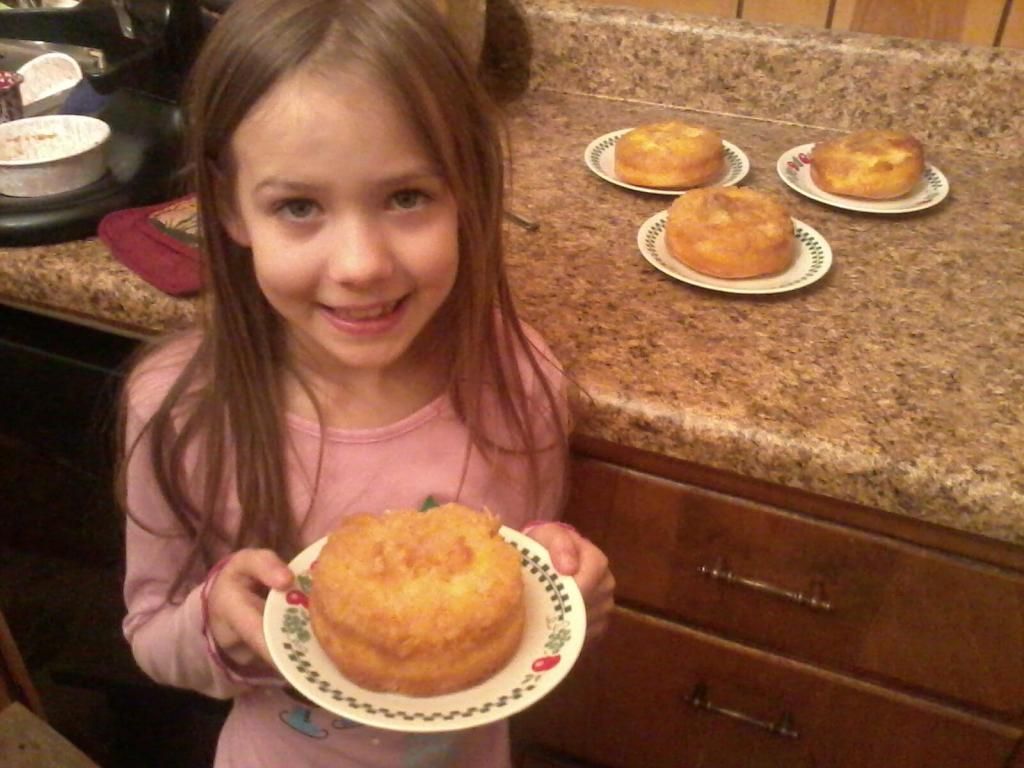 Close up of a pineapple shaped cake.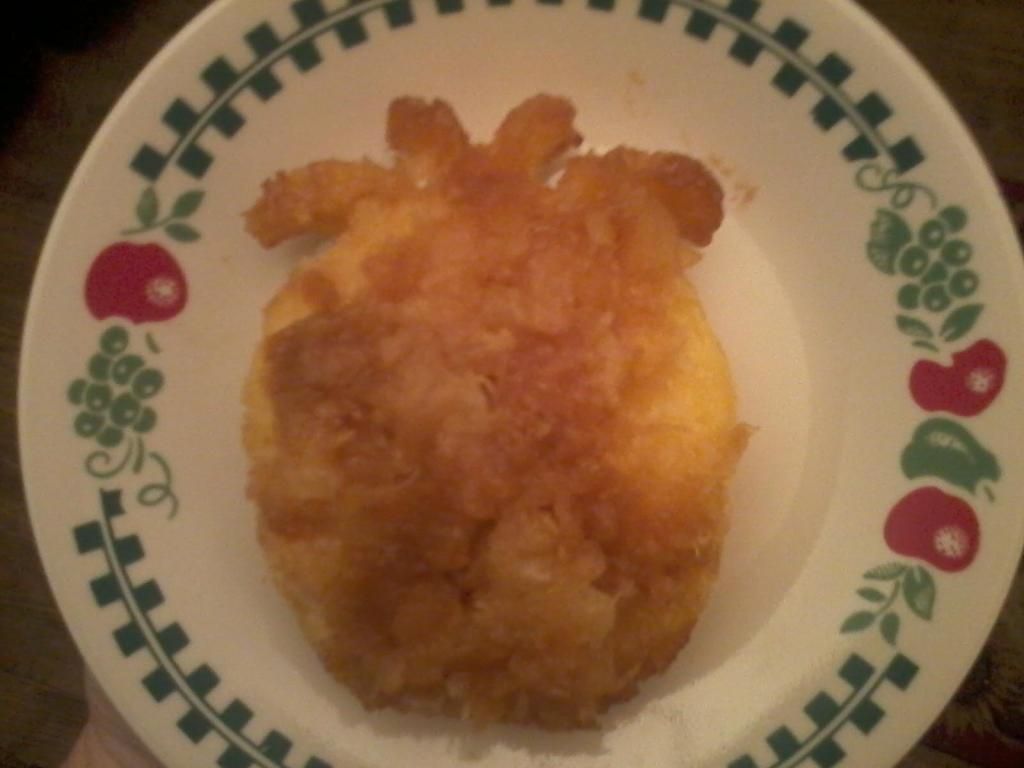 I had 6 kids home for Christmas morning!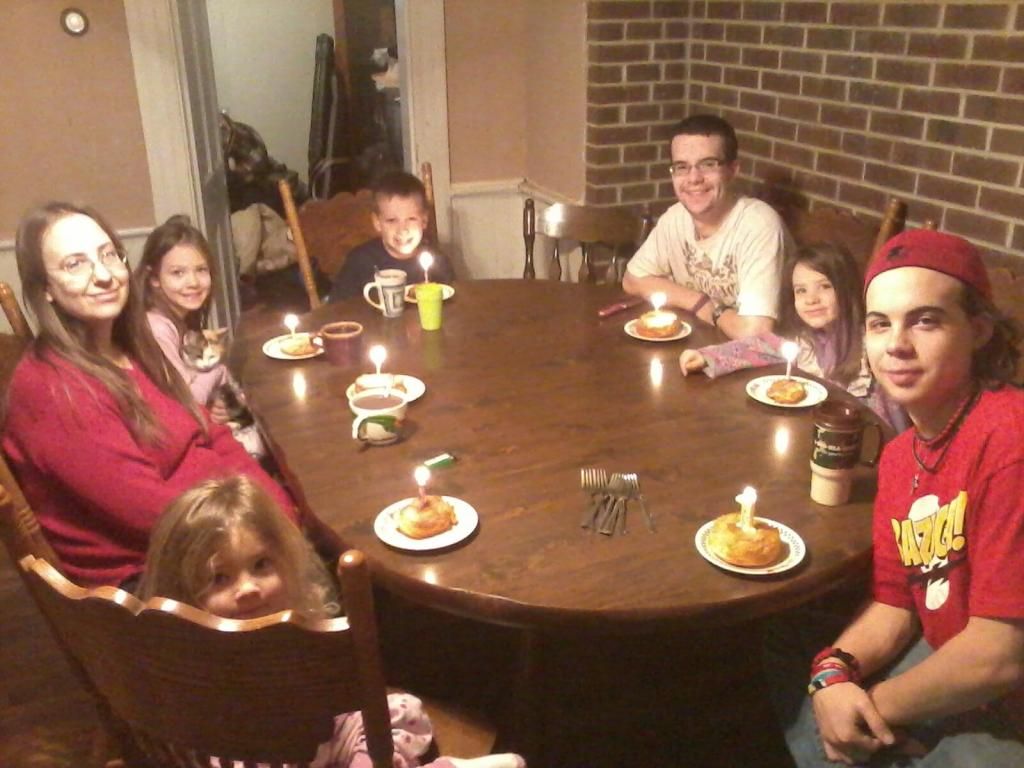 Everybody gets to blow out one candle, cause Jesus is #1!