I take a lot of pictures, but rarely have a chance to share them. So Im going to start doing a Favorite Photos Friday! Ill post my favorite photos from the week so I don't lose them in the shuffle!
Playing dress up with a huge sock monkey
The moon coming up at dusk
Beautiful clouds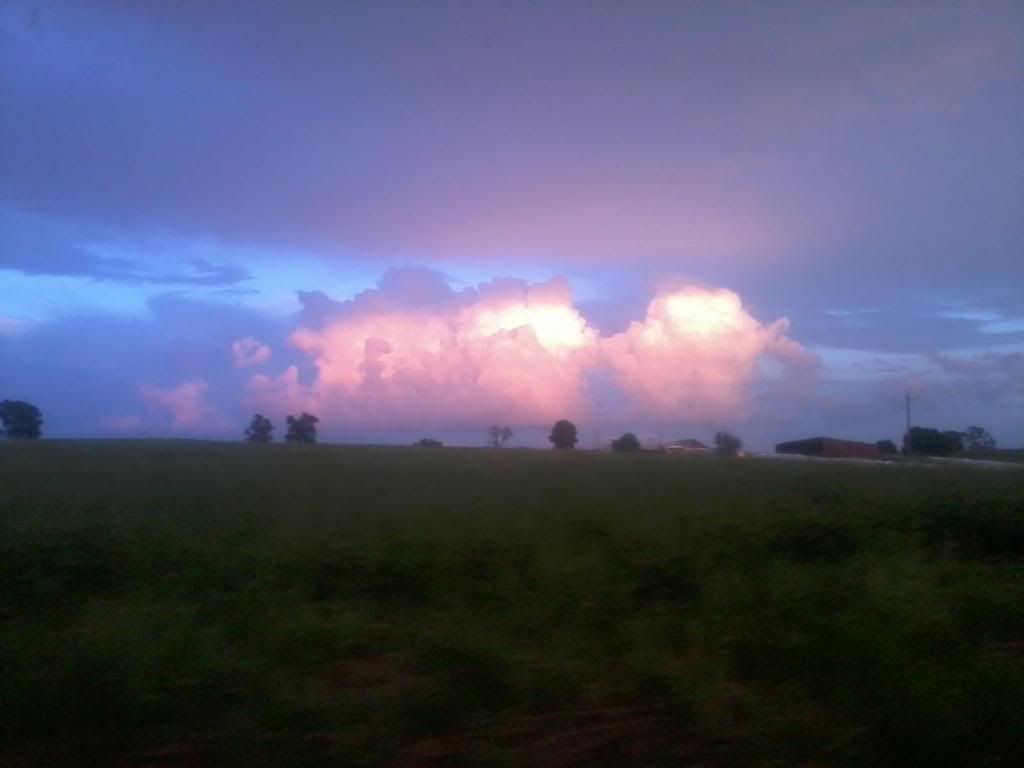 Skye and Curiosity snuggling
River and the Bible school sheep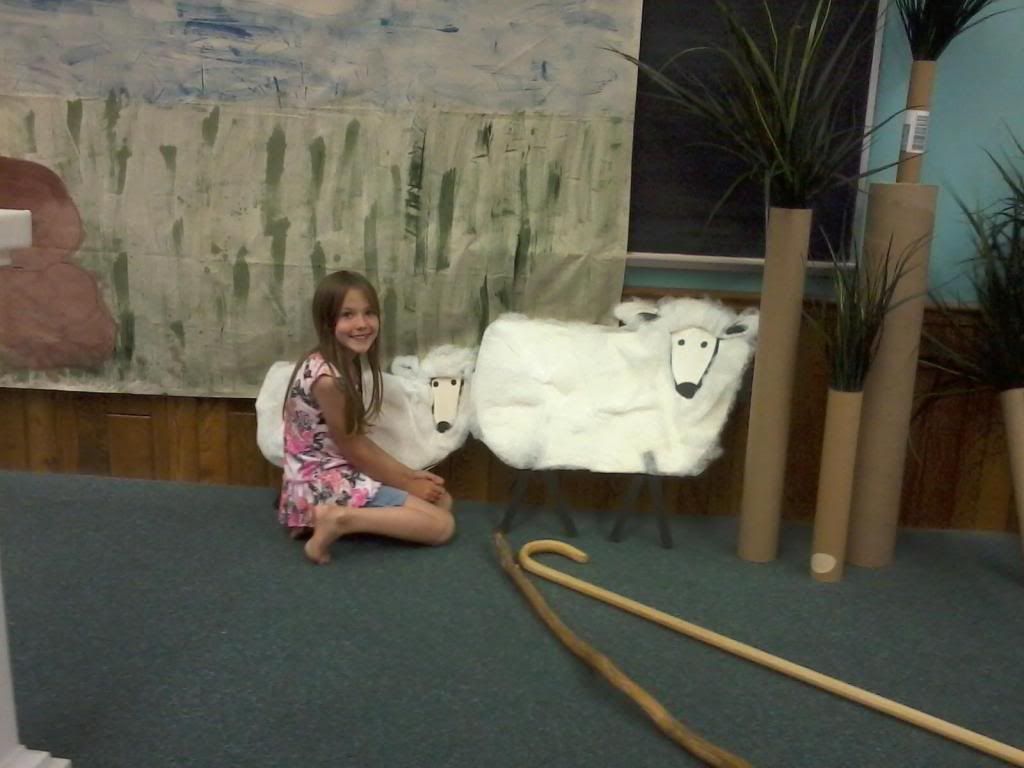 Braeden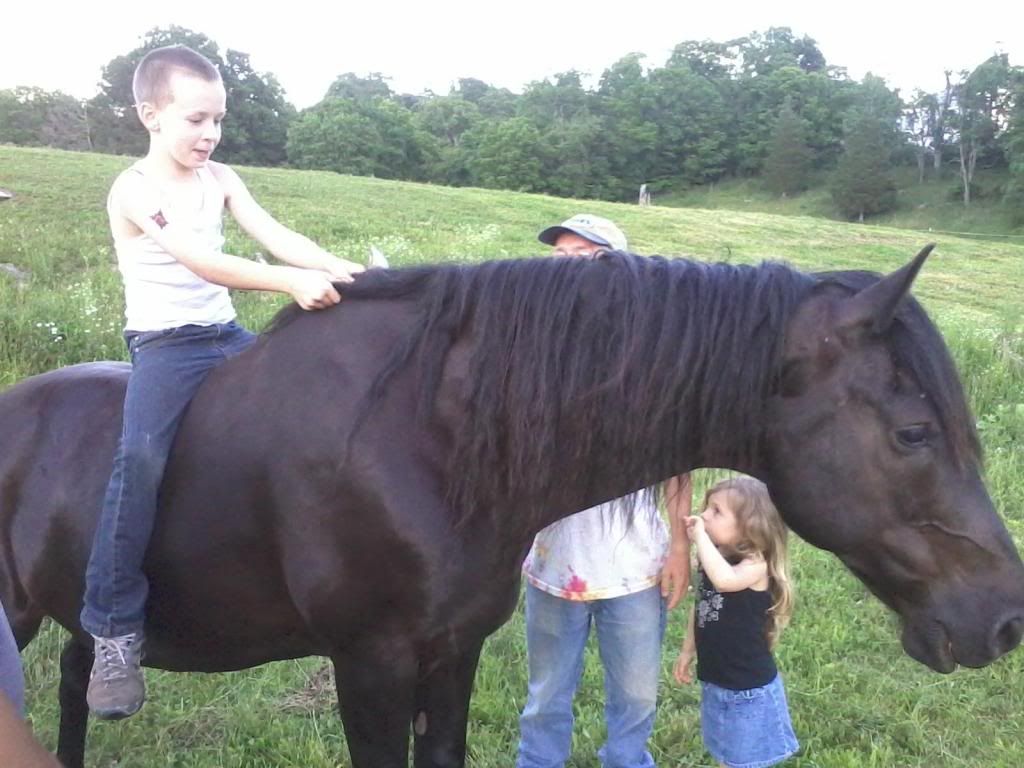 River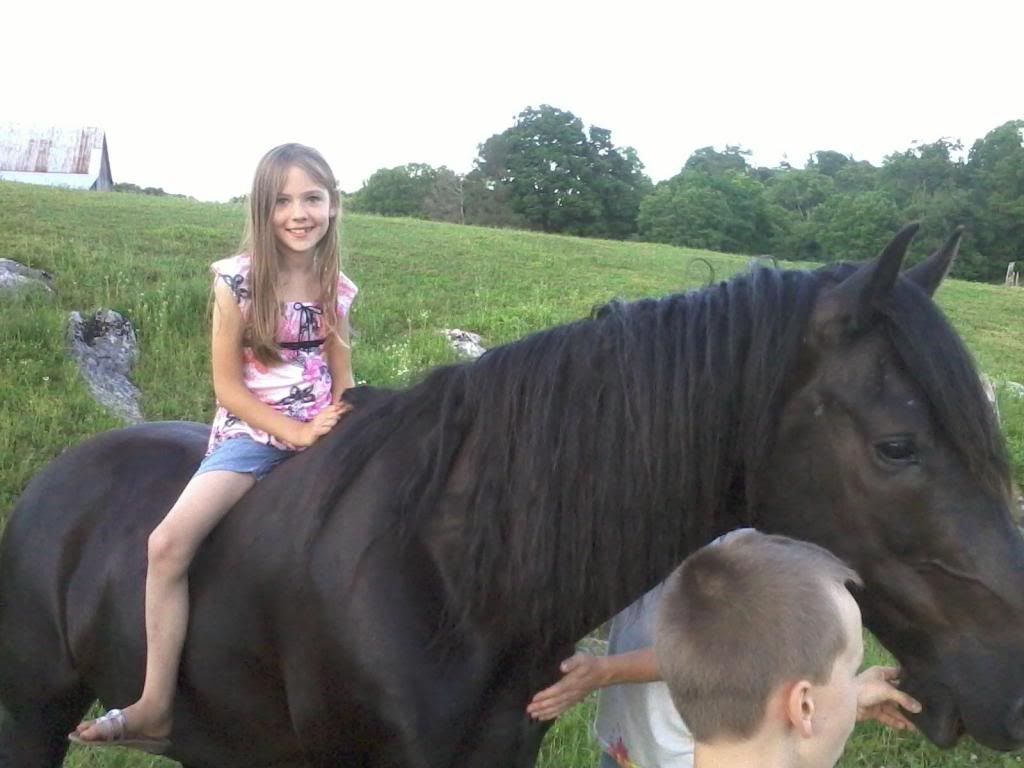 Skye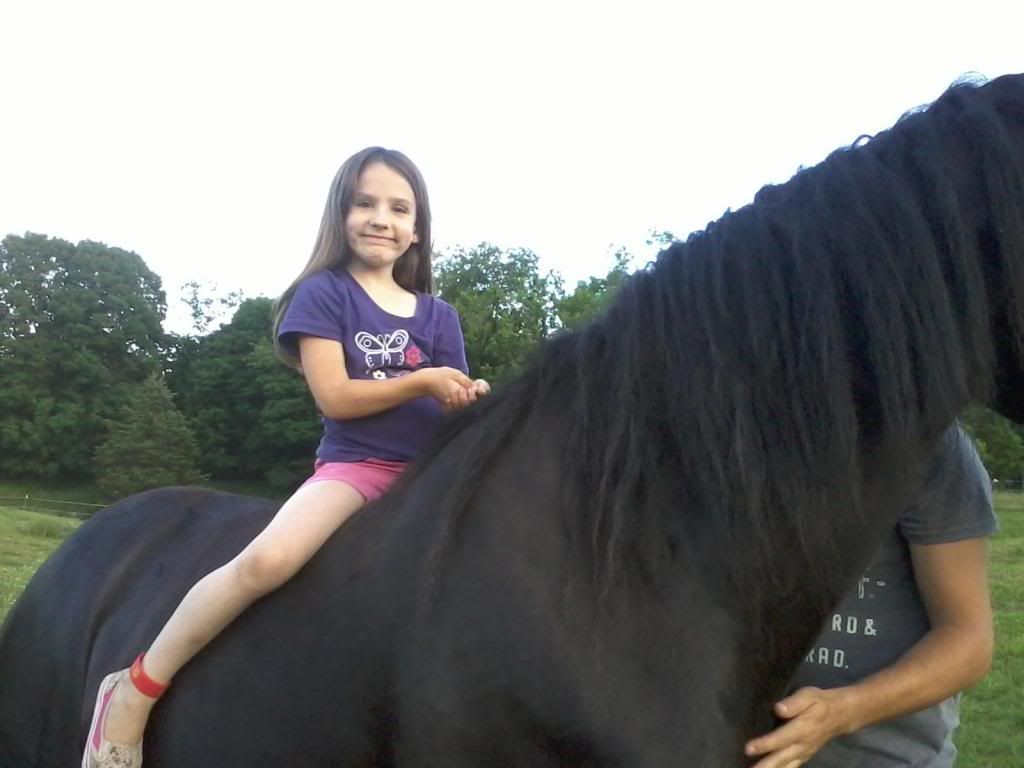 Star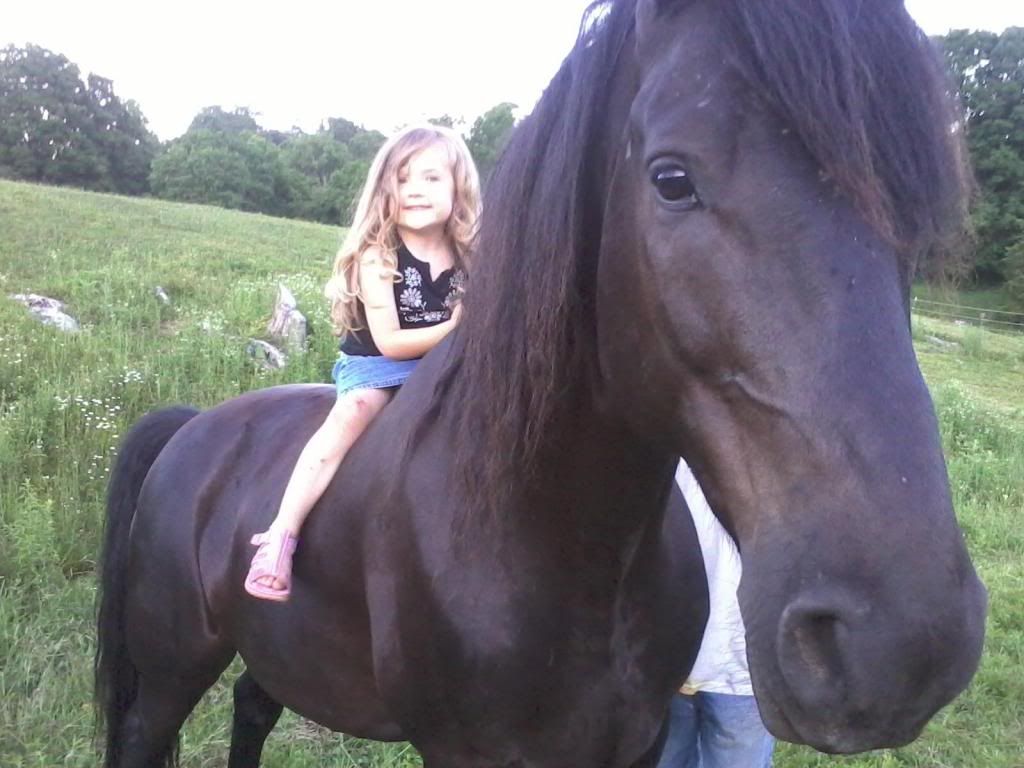 Fabric I found to make Skye a monkey quilt. Hopefully Ill finish that by next year!