This year I had three campers to drop off at 4H camp! The camp is located along the beautiful Greenbrier River in Summers County WV. This is the view from the registration area. Peaceful!
The kids get to stay in log cabins! Im a bit jealous LOL. I miss my log cabin days :) The was River's first year at camp, she barely made the age requirement because of her late birthday. The cabin she chose is behind her.
This was Braeden's second year at camp. As a bonus he got to have his cousin as a roommate! They chose their beds up in the loft, which is usually a bad idea because it gets so hot up there, but the week was cool and rainy and they didn't complain a bit.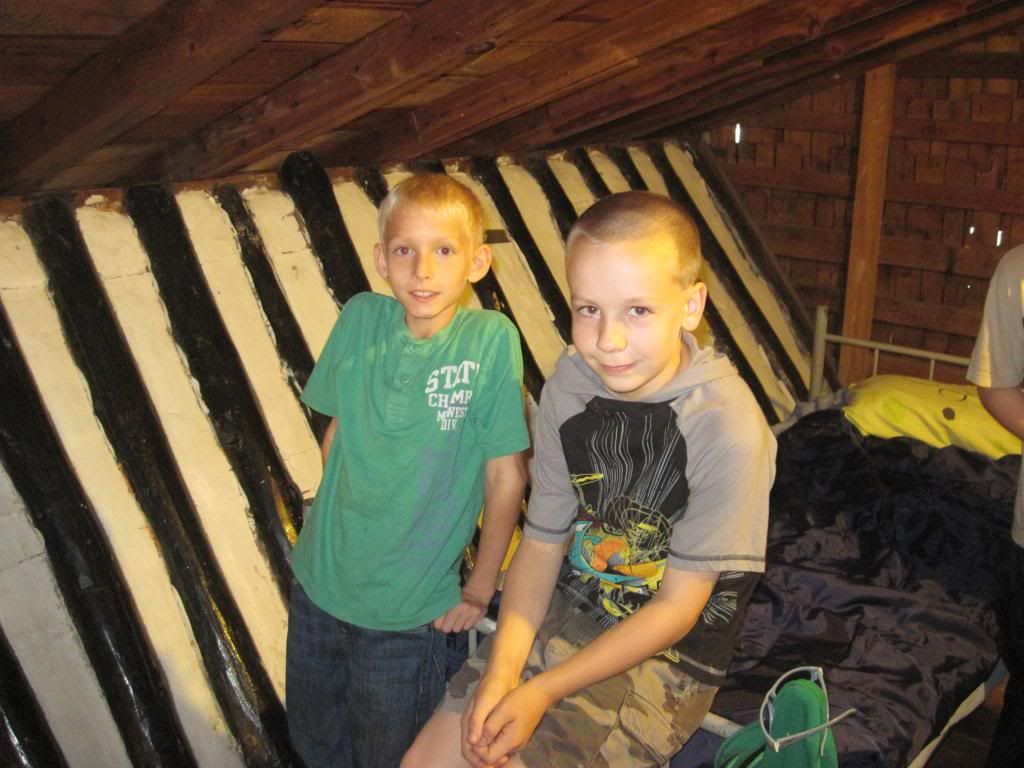 A view from below!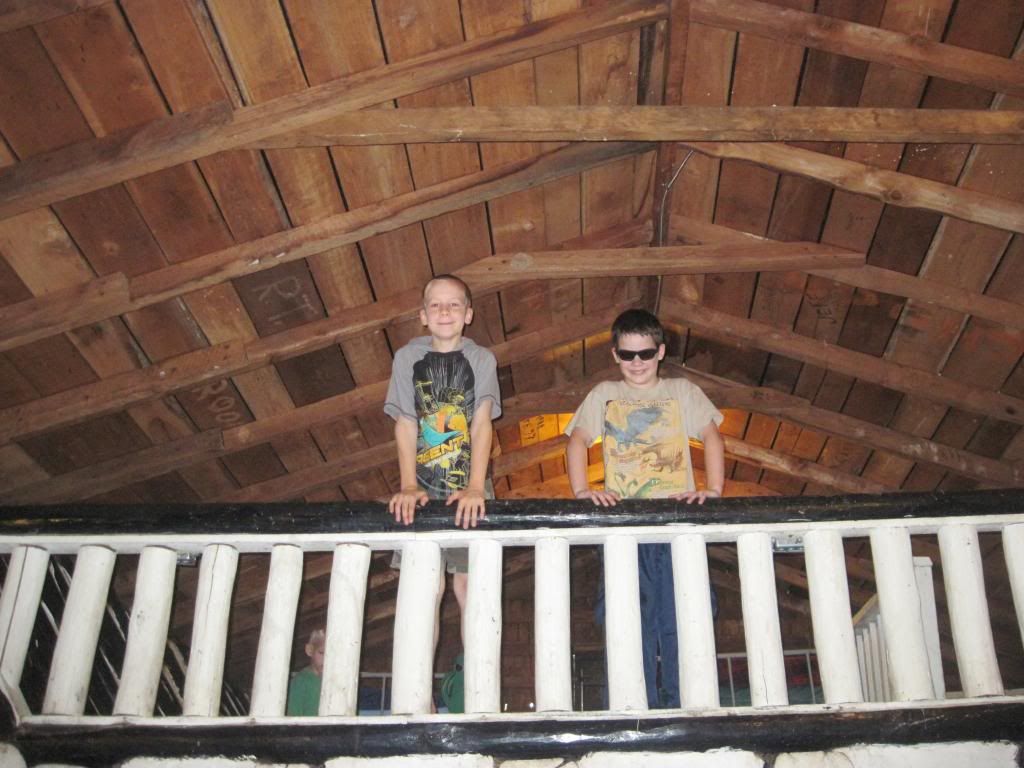 Tommy has been to camp so many years I lost count! He is now a part of the camp team so he got to go a day early to help prepare the camp for the week. He helps lead songs with his guitar and has lots of other duties. And hes a poser.....
On Friday night I got to come for the council circle by myself with no little tagalongs. First year campers get a penny, River is being given hers in the picture below. Second year campers get a nickel, I missed getting that picture of Braeden thanks to another camper blocking the view.
But I got this great shot of him beside me during the candle light closing. He looks ready to fall asleep, he was worn out from a great week of fun!
Days later the kids are still talking about camp and all the great things they got to try and do. I am so thankful they were able to go!