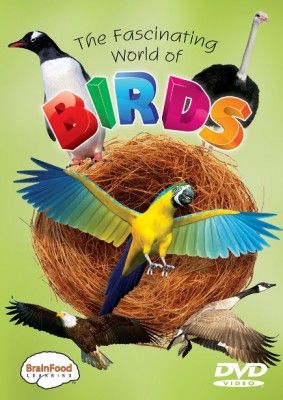 We were recently blessed to receive a DVD from
Brain Food Learning
called
The Fascinating World of Birds.
These educational and fun DVD's were created for ages 3-11, but they are interesting for all ages.
The DVD lasts about 44 minutes and has become my 4 year olds favorite for the time being. She can tell you many facts now about pelicans (her favorite) and ostriches, penguins and hummingbirds. My 7 year old can answer every question in the quizzes at the end and is very proud about it. My 8 and 10 year olds memorized all the facts the first time they watched it, but they still watch it over again with the little ones. It impressed me when they spotted a woodpecker in a tree one day and they told a friend why they don't beat their own brains out while pecking like that.
Other birds featured include the Canada Goose, owls, macaws, American Robins and eagles.
Watch this short preview to see what its like, and see why the kids enjoyed watching it so much. Its a lively and fascinating way to learn!
If you would like to use some worksheets and activities to enhance the learning opportunities for your kids there is also a
free curriculum
you can download to go along with each of the DVD's they offer.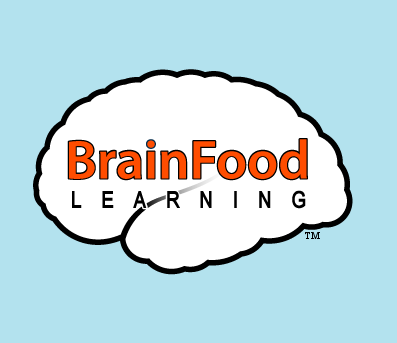 My kids have enjoyed watching and honestly so have I. The length isn't too long for kids to sit through, but it isn't so short you feel like there wasn't enough content either. You can also watch it in segments if you like, and feature just one bird at a time. If you have kids interested in
birds
,
insects
or
mammals
they will really enjoy these! I plan on getting the other two and putting them away for Christmas.
The Fascinating World of Birds
can be purchased for $14.99 at the Brain Food Learning website.
Brain Food Learning offers other DVD's as well, some of which were reviewed by other members of The Schoolhouse Review Crew. Click on the banner below to read about those!