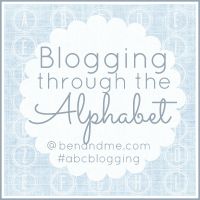 My 10 year old son, Braeden, has had a challenging life growing up with 3 sisters in the house. He has 3 older brothers, but two of them are grown and out on their own. The 16 year old brother at home isn't home very much, he has a very busy life. He often feels lonely and left out.
He began praying fervently for a baby brother, but knowing how my husband feels about having another baby I began praying for a special friend to come into his life. We had been praying for a couple of years.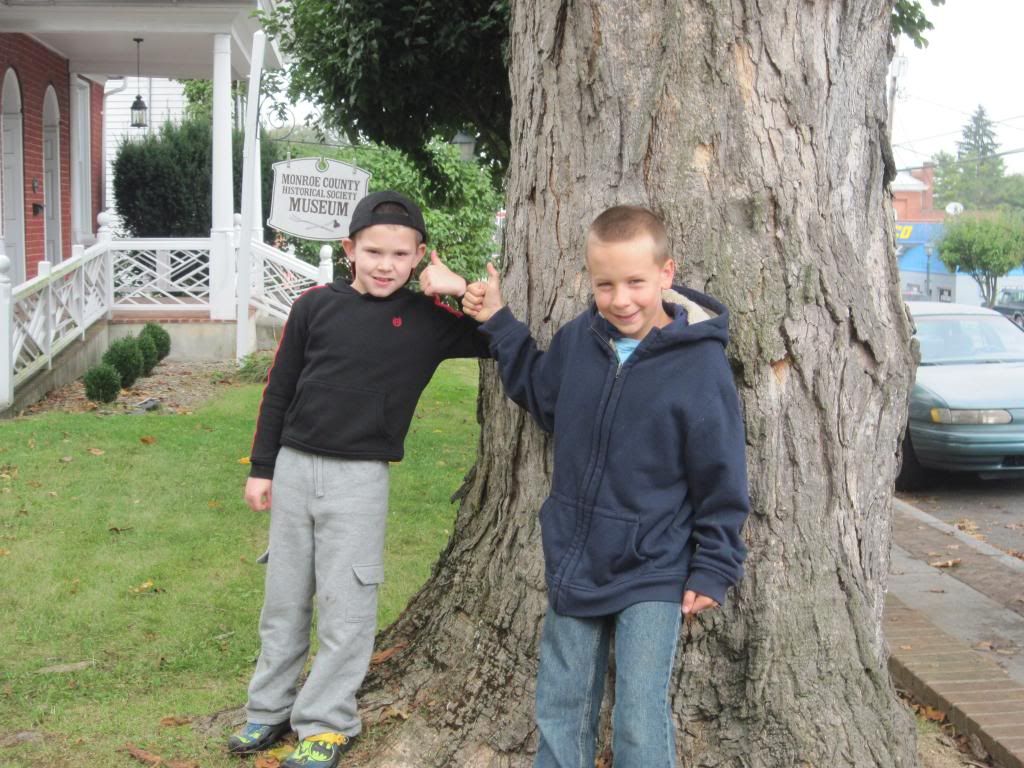 Around that time I felt led to start a
Keepers of the Faith Club
. At first we had mostly girls coming, and my son was so sad about that. At a local homeschool group meeting I was introduced to a lady who had moved near me and had a son 3 years younger than Braeden. I invited them to Keepers, but they were about to leave the state for the summer. She promised to come when they returned, and they did. Each time we had a meeting Braeden and R became closer to each other, and by the end of the school year they were the best of buddies!
As a bonus, I gained a wonderful friend too, R's mom!
This summer they were gone out of state again, and poor Braeden missed R so much! He did OK through June and July, but by August he was in tears nearly every day. There was such a joyous reunion when they returned!
They have adopted each other as brothers now, and they spend so much time together lately his mom and I have joked around about just sending schoolwork along with them when they visit. This is one of the joys and blessings of homeschooling, if they were in public school they would rarely see each other because of the age difference. Its doubtful we would have even met them.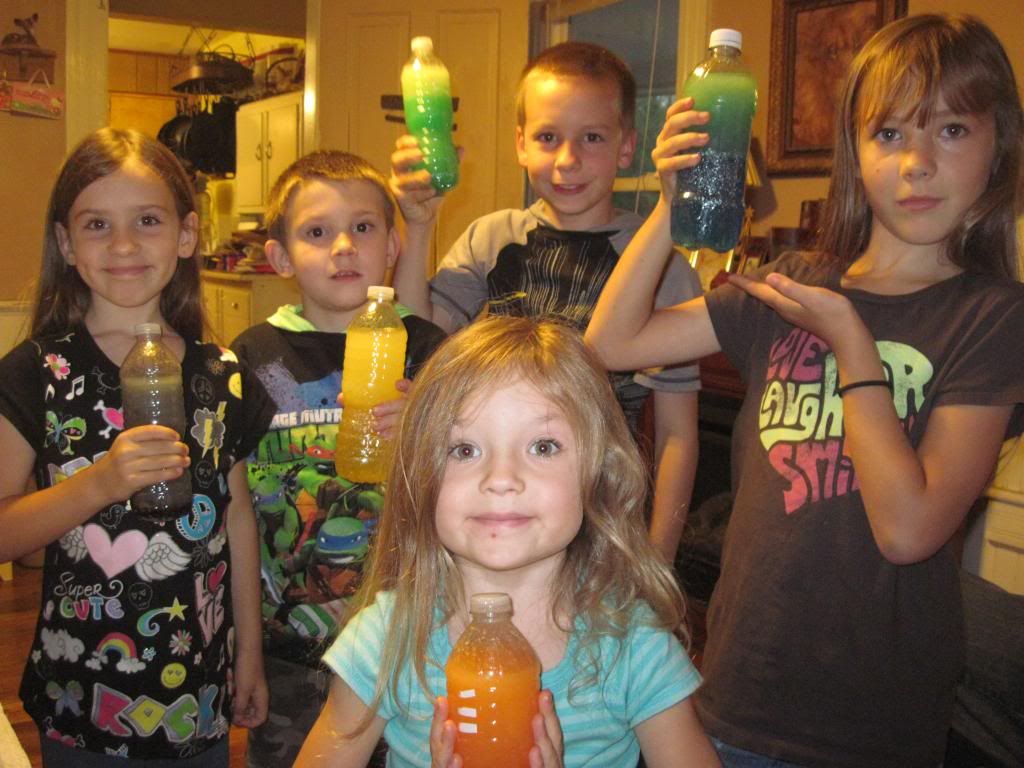 Now he is just like another member of the family!
Thank you God for answering our prayers with such wonderful Godly friends! We have met so many through our homeschooling group, and each one holds a special place in our hearts.