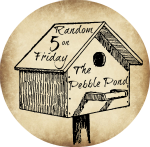 It's March already? That snuck right up on me, but I know our cow was glad. She was due the first week of March and sure enough on March 2nd the little calf arrived!
Its a boy!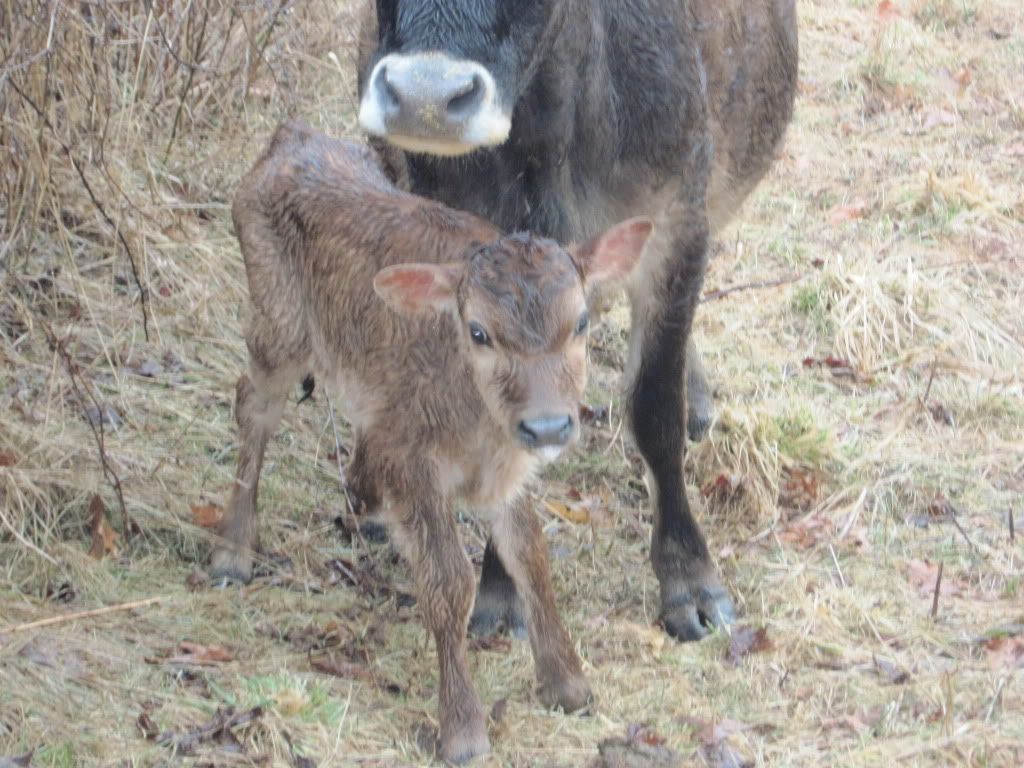 My husband has been beside himself with happiness. Hes back to milking every day again, hes in milk heaven!
Skye lost a tooth when Braeden jumped on the bed and hit her in the mouth by accident. She was laughing so hard I was kinda surprised to see the blood trickling from her lip. It was a baby tooth (bottom tooth) thank the Lord!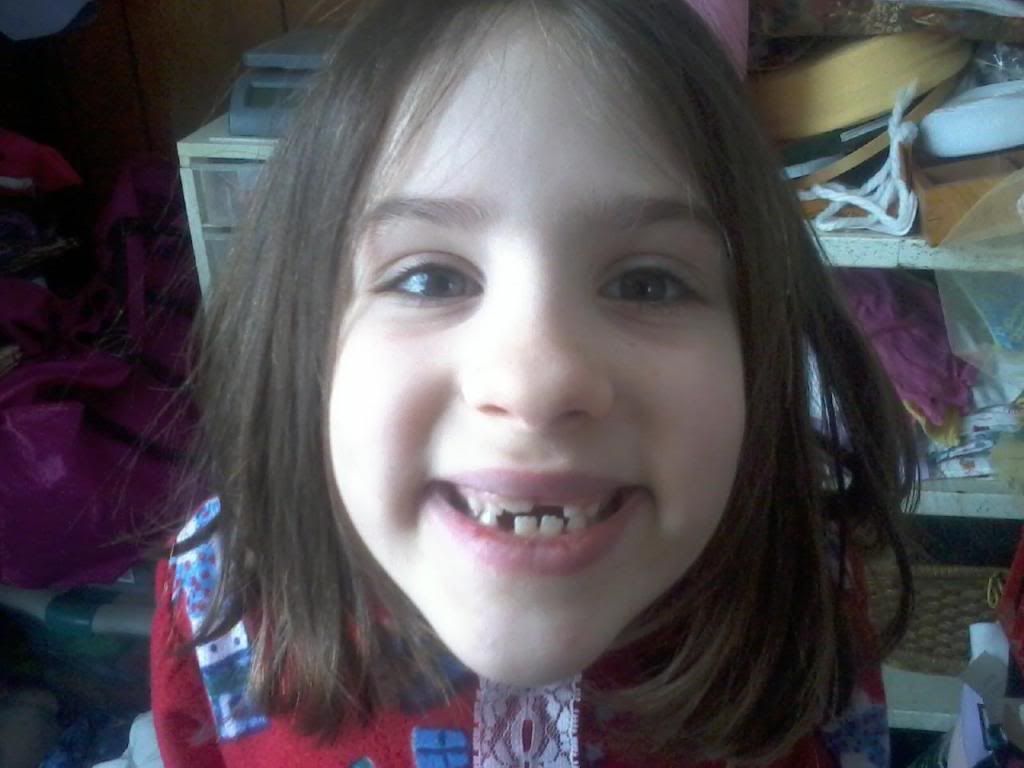 After weeks of rearranging the house to fit in my grandkids I finally have a sewing area set up in my bedroom. Theres actually room for me and 2 girls to sew at the same time. WOOHOO!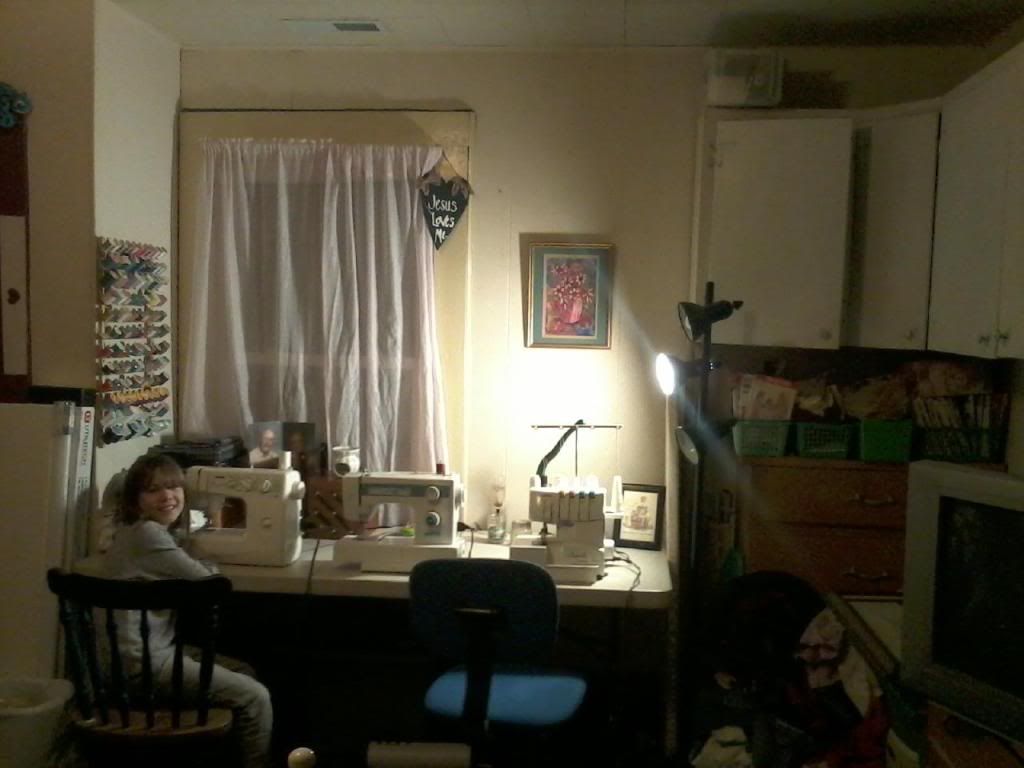 River saved enough money to buy her dream doll, her first American Girl, Felicity. She is a retired doll and wasnt easy to find. She didnt come with clothes so we dressed her in outfits we had. Shes very proud of her!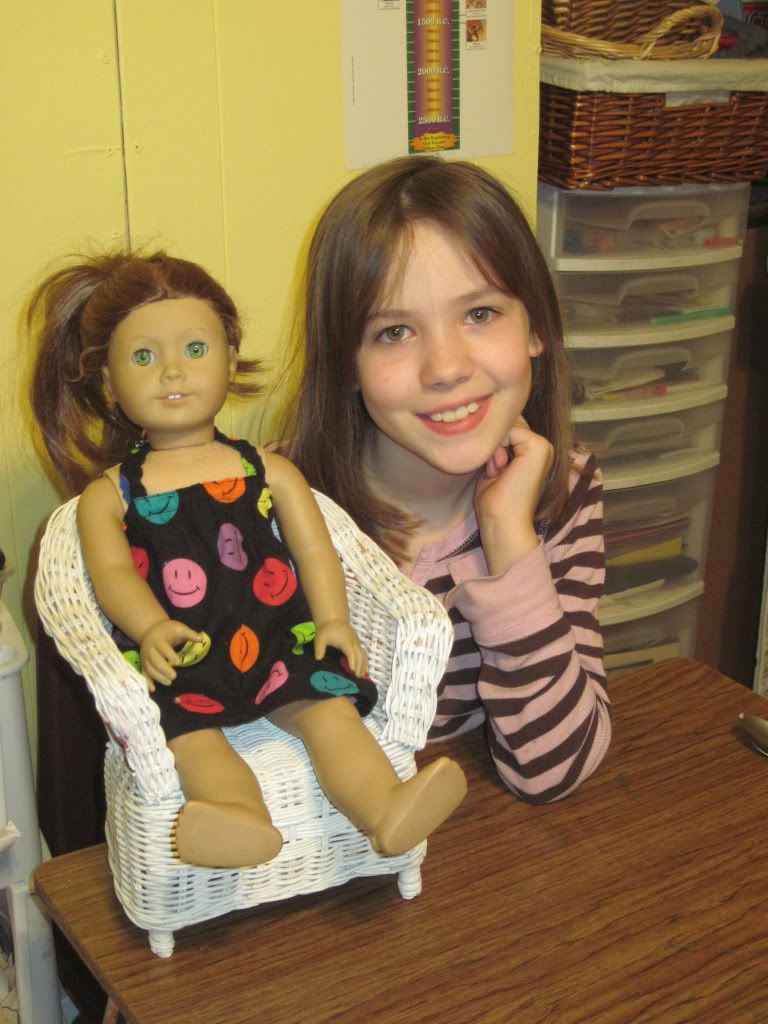 Isn't this pretty? Want to know what it is? Check back later this week! Ill give you a hint, its a science review.....