I have heard so many great things about
Progeny Press
so I was pretty excited about trying out one of their literature study guides with the kids. We were graciously given two downloadable study guides,
Frog and Toad Together
for my 5 and 7 year old, and
The Door In The Wall
for my 9 and 10 year olds.
The guides are available in print, CD, or downloadable format. I received the downloadable E Guides for this review. I was able to download both guides quickly and easily and get started right away. You can borrow the actual book from the library if you done already own it, they are all popular books that are easy to find. If you prefer to buy them however you can get the books from the
Progeny Press Bookstore.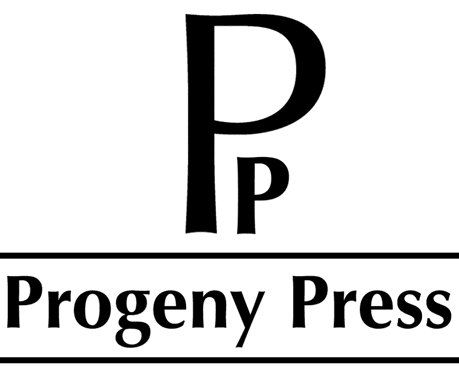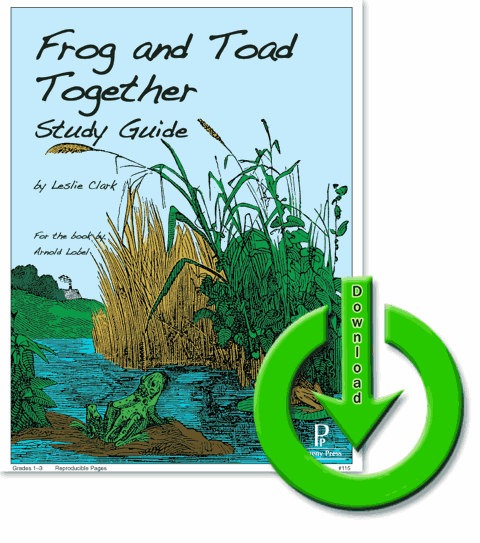 Frog and Toad Together Study Guide
was written for lower elementary age kids in grades K-2. This guide sells for $11.99.
You can either use this guide on your computer/device or print it for your own family's use only. I prefer to have a print version myself. There are 32 pages but you can print on both sides of the paper or in booklet mode to save paper.
This guide has age appropriate questions to discuss with the kids. There is an answer key at the end of the guide should you need it. There are also cute activities to try and a word search puzzle if your child likes those.
For the Frog and Toad guide I found that I really didn't need to print it, as we did the discussion questions orally because neither my 5 or 7 year olds are very proficient writers yet. I could have just printed the venn diagram, puzzle, and a couple of other pages. I actually really enjoyed having this guide in ebook form, I could use it from my kindle fire.
We started by reading the book from cover to cover, the girls didn't want me to stop and it is a short book. I re-read each chapter again before doing any activities or discussion questions.
The girls helped plant seeds in the garden and grew some sweet potato starts in jars. As Frog and Toad discovered, singing to the plants didn't help them grow.....

As soon as we read about Frog and Toad making cookies they had to make some too!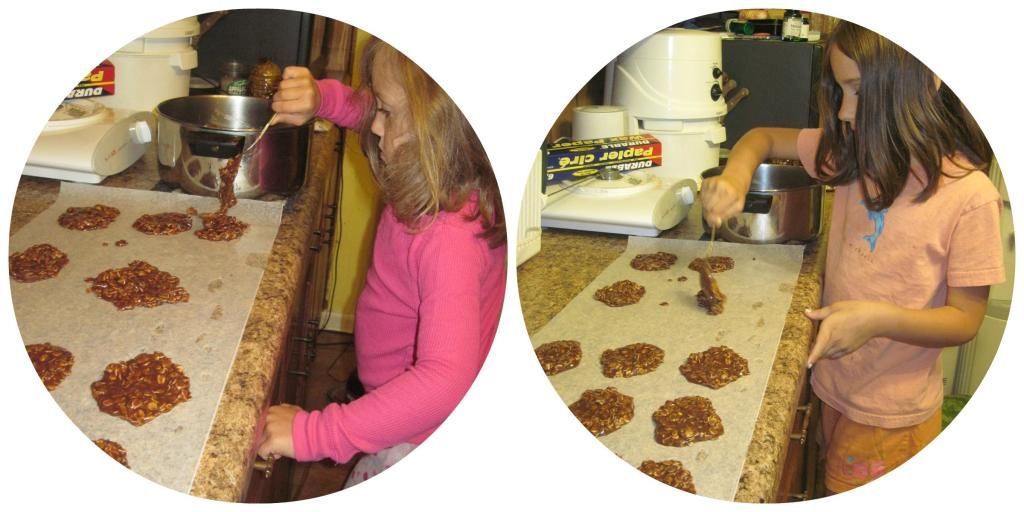 I love how this guide included scripture to go along with each chapter. We had many great discussions about friendship, how God cares for plants (and us!), about temptation, about what to do when we are afraid, and being humble and putting others first.
My girls had a lot of fun with this study and I plan on doing another one over the summer with them. As we work in the garden and find toads they are reminded of the story and I hear them talking about it often. The back of the guide also has other book suggestions and of course we had to get the rest of the Frog and Toad books from the library.
The Door In The Wall Study Guide
was written for upper elementary age children in grades 4-6. This guide sells for $16.99.
The
description of the book
from the Progeny Press website sounded like such a good story with a moral lesson, so we chose it even though I knew I would probably end up reading it to them out loud because of so many unfamiliar words. They didn't mind one bit!
This guide goes a lot deeper than the younger guides do with language arts. There are vocabulary words, definitions, determining a fact from an opinion, similes and metaphors, and lots of questions to answer and discuss. I really needed the answer key for this study!
This guide is interactive, meaning your child can do all of the written work by typing it into the computer and saving or printing it after they finish. You also have the option to print it for your own family's use as well. I chose to print this one even though it had 39 pages because I had two children using it and I allowed them to work on it together.
I was challenged myself by the vocabulary words in this book, some I had never even heard of before. We had to use the dictionary a lot, and a couple of words had to be looked up online because they weren't even in our dictionary. It contains a lot of "old English" words.
I don't think reading this book without the guide would have gave us the full understanding of it. The bible verses and references gave us a much deeper appreciation for this old story. My 10 year old son could relate to the character of Robin. He had a strong desire to become a knight even though the plague had left him crippled. My son has a learning disability, but he has a strong desire to learn and overcome it and be like other kids who do not struggle as much. This story made him realize he is not alone in his struggle, everyone struggles somehow. He says it gave him a lot of hope, and made him want to persevere.
The one thing I would add to this guide would be hands on activities for children who learn best that way. The Frog and Toad Guide provided this wonderfully, but my older kids were a bit jealous and said their guide wasn't as fun. I realize a lot of kids this age might not enjoy such things, so the activities could be optional. Some things we thought of to add in were.....
With Mom's help, make some porridge and try it. What do you like or not like about it?
Try walking on crutches for a day. Was it easy? What challenging things did you discover that you hadn't thought of before?
Try carving something out of a bar of soap, or use wood like Robin did if your parents are ok with that.
Visit a farmers market. How is it different today from what was described in the book?
Build a castle from blocks or legos you already have at home. Use your toys to act out some of the scenes from the book, dont forget to use animals!
Dress up as a knight using clothing you already have. Be creative and make a sword and shield from cardboard and decorate them. Use a milk jug or something similar to make a helmet.
There are so many wonderful guides on the Progeny Press website to choose from, it was hard to pick just two, but I feel like we chose very well. I thought the guides were easy to use, interesting, and very thorough. I look forward to using many more of these guides during our homeschooling years.
Read more reviews on other guides by clicking the banner below, and be sure to connect with Progeny Press via.....
Facebook –
https://www.facebook.com/progenypress
Twitter –
https://twitter.com/progenypress
Pinterest –
http://www.pinterest.com/progenypress/
YouTube -
https://www.youtube.com/user/ProgenyPress