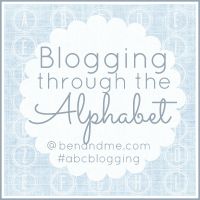 K is for Keepers Of The Faith Club
We live in a very rural area, in fact our whole county doesn't even have one stoplight. There is one high school for the entire county, and one grade school and middle school combined into one building. Its part of what we love about this place, but I worried a little about the kids being lonely. I grew up in a neighborhood with quite a few other kids around. I have wonderful memories of doing things that my children will never have a chance to do because our world is not as safe anymore.
So as soon as my little ones were old enough we signed up for all those extra curricular activities. We tried Cub Scouts and Girl Scouts only to find that these organizations have changed a lot from when I was little. We were so limited in the things we could do, and insurance and other bothersome things made even simple trips a hardship.Yes I was even the leader and felt uncomfortable and convicted about leading such groups. Please don't think I am condemning anyone who enjoys these clubs, they just weren't a good fit for our family.
If you have been searching for an alternative, I want to introduce you to the
Keepers Of The Faith Club
. The first thing I got excited about was that there are NO charters to join, NO dues to pay, NO one telling you how to run your club. You can have a club that is just your family, you can invite friends, or you can go big time and have a club that meets at your church and invites everyone. It is totally up to you!
I started our club by ordering a handbooks so I could read all about it. There is a handbook for younger girls ages 4-6 (
Little Keepers at Home
) for older Girls ages 7-14 (
Keepers at Home
) and younger boys ages 4-6 (
Little Contenders for the Faith
) and older Boys ages 7-14 (
Contenders for the Faith
). You need just one handbook for each age and gender group in your household. Larger groups would need a handbook for each child.
I loved the wholesome hands on learning in each book. These are real life useful skills that will be used in life no matter what your child aspires to be as an adult. I want to stress also that the handbook does not give complete directions for learning every skill. It requires parents to share skills they already have or seek out ways to learn those they do not have. The book also does not cover every skill out there, they add new
pins
all the time, and if you choose to have the children earn pins there are endless possibilities!
I invited other homeschool families in our area to join our club because we meet during the day once a month. I have invited other families as well in the summer but so far none have had interest. Thats ok! The small group that we do have has grown very close, the kids and the parents are the best of friends. We are always looking for new things to introduce the kids to, and to be honest we parents have learned right along beside them!
Some of the activities we have done include....
exploring an old grain mill
learning to make bread
Making butter from fresh cow milk, some kids (and parents) even milked the cow!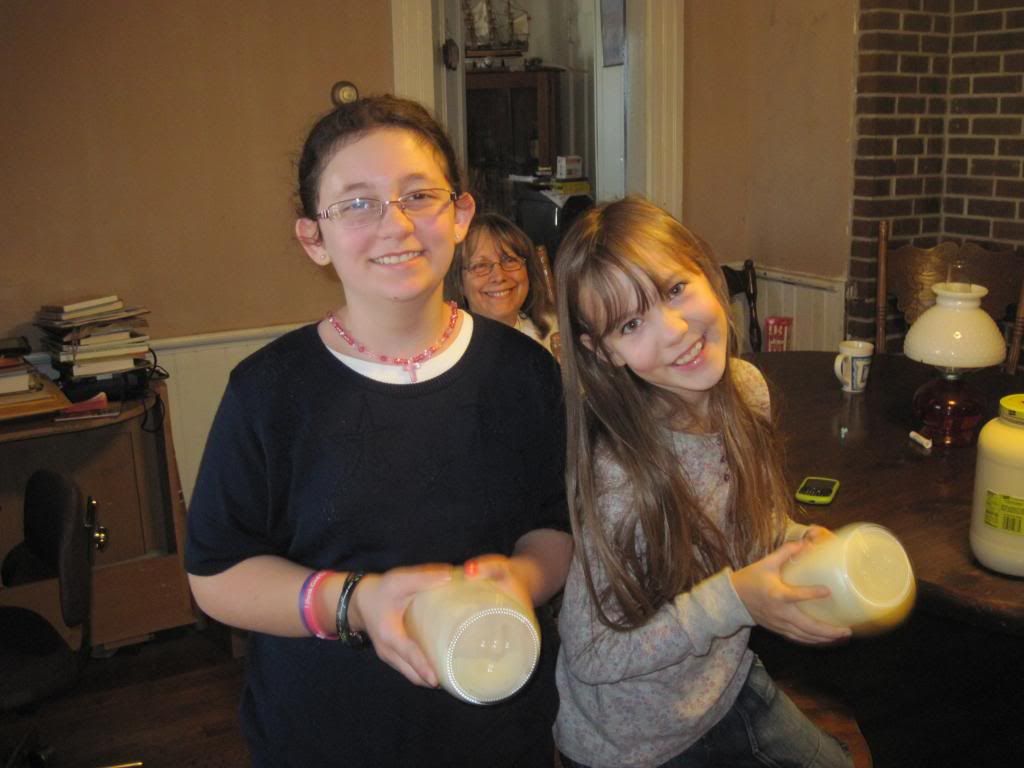 Touring a historic home built in the 1890's
....
Arts and crafts
Drawing lessons
A Tea Party (cleverly disguised lesson in manners)
Sewing lessons
and soon we have a couple of local authors who will be having a workshop with the kids about writing stories and getting them published!
The parents also bring things they no longer need such as outgrown clothing, books, homeschool materials, toys, etc and we exchange with each other. It is always a great time of fellowship, and we have food and enjoy each others company. I am so thankful I discovered the
Keepers of The Faith
website and club materials. Perhaps it will be a blessing to your family as well. There may already be a club in your area,
check the map here
to see if one is listed.