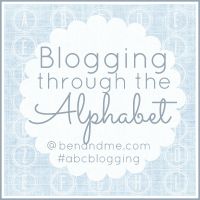 L is for Locks Of Love Haircuts
Between my
own haircut for Locks Of Love
back in November and my 3 girls who just donated,
we have given a total of 45 inches! I took my 2 older girls to a salon because I thought they might enjoy someone cutting their hair besides me. They seemed to have fun.
River gave 10 inches!
Before.....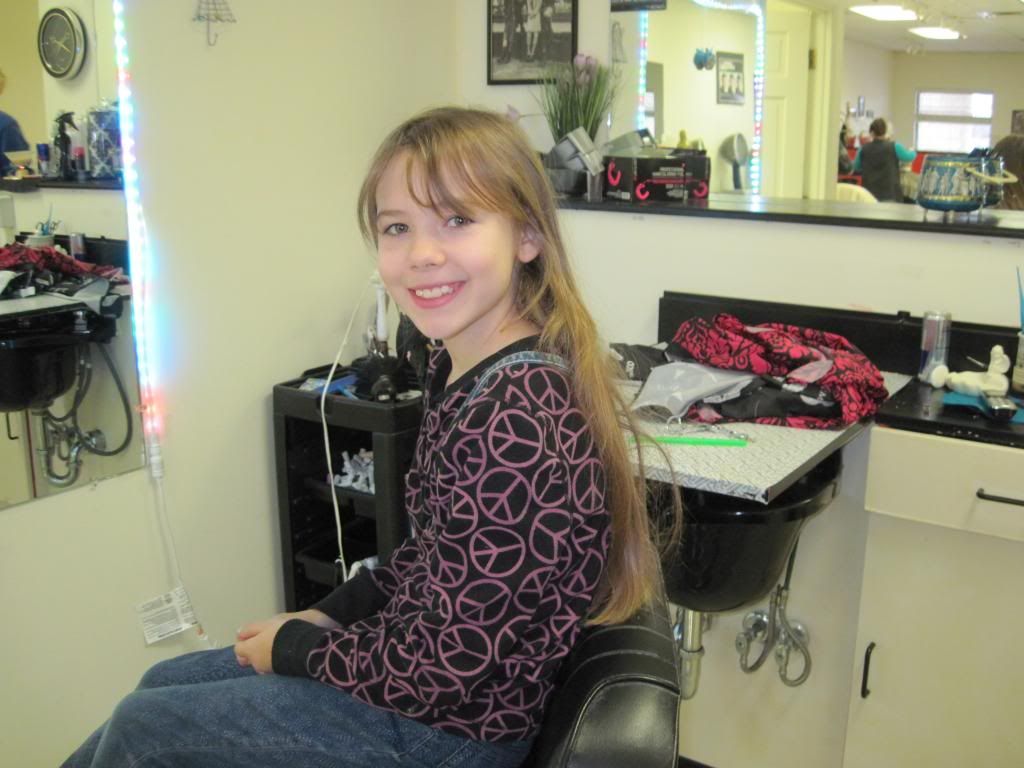 During....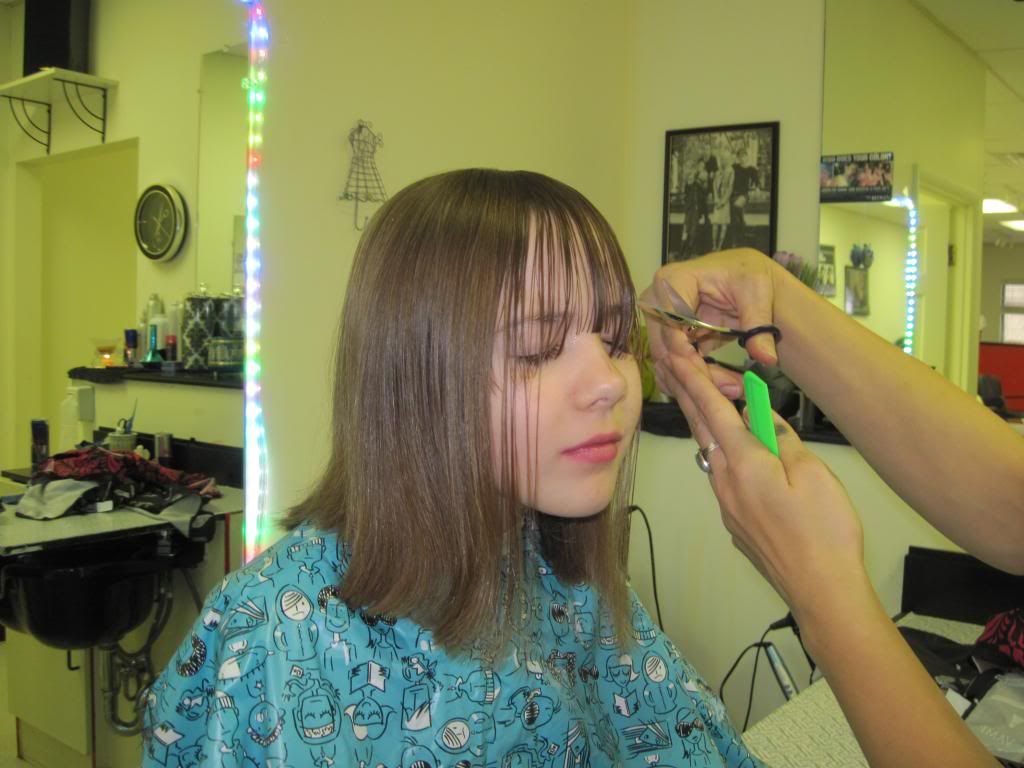 After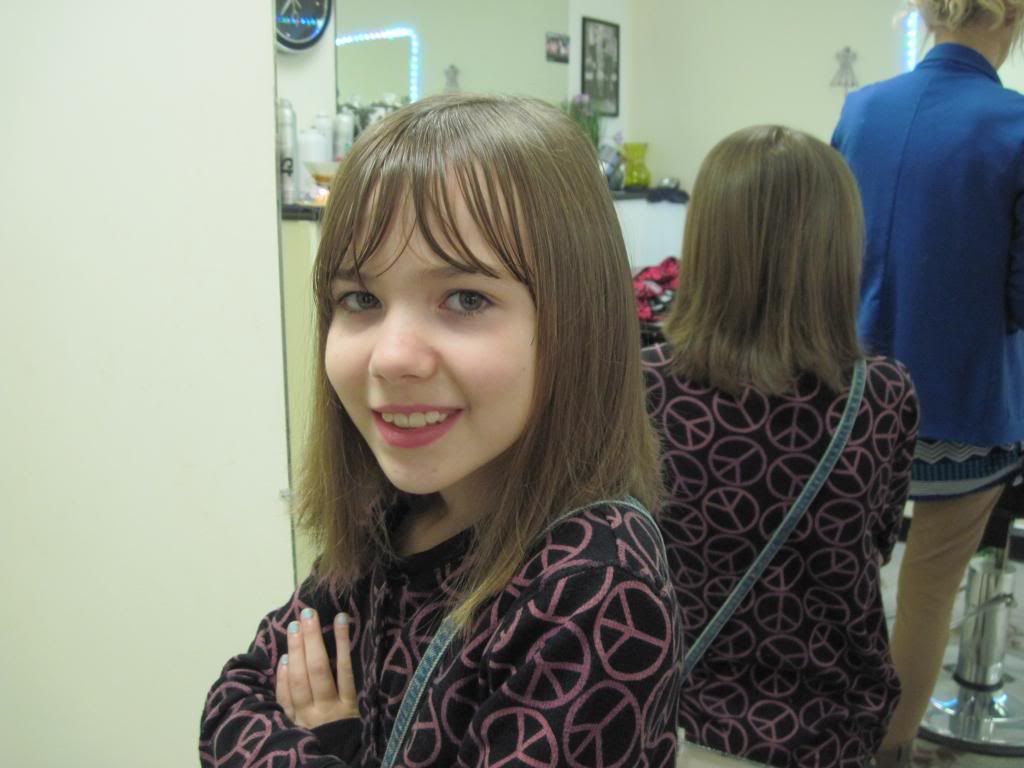 Skye gave 10 inches also!
Before..
.
During...
After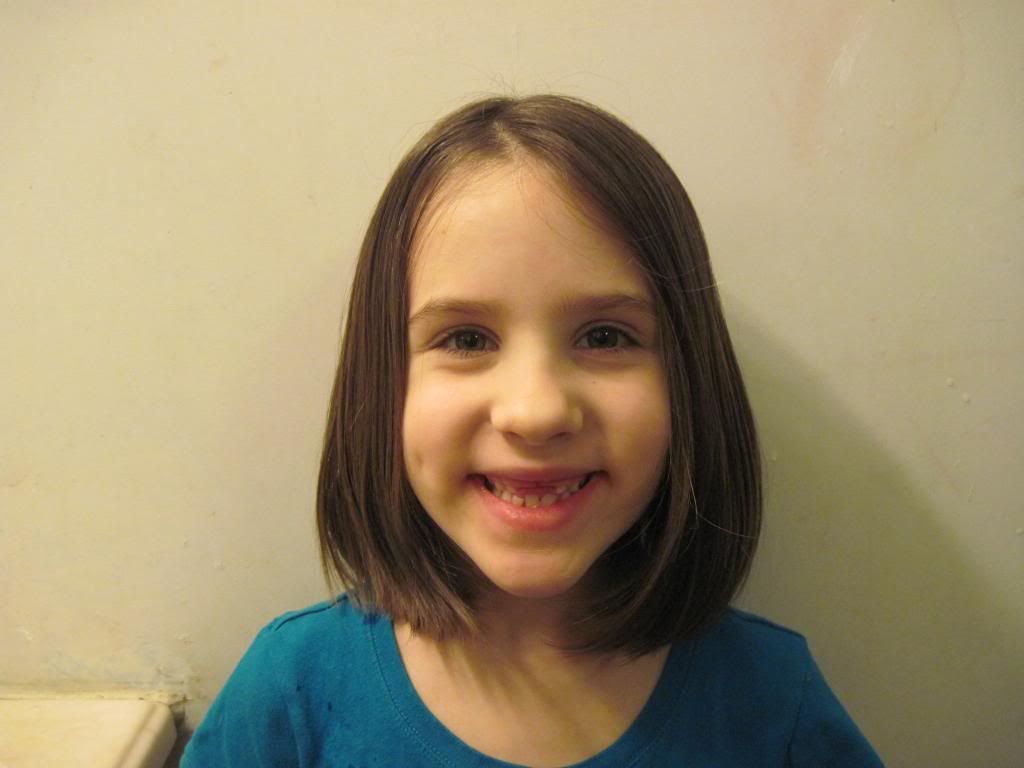 Here are their ponytails side by side.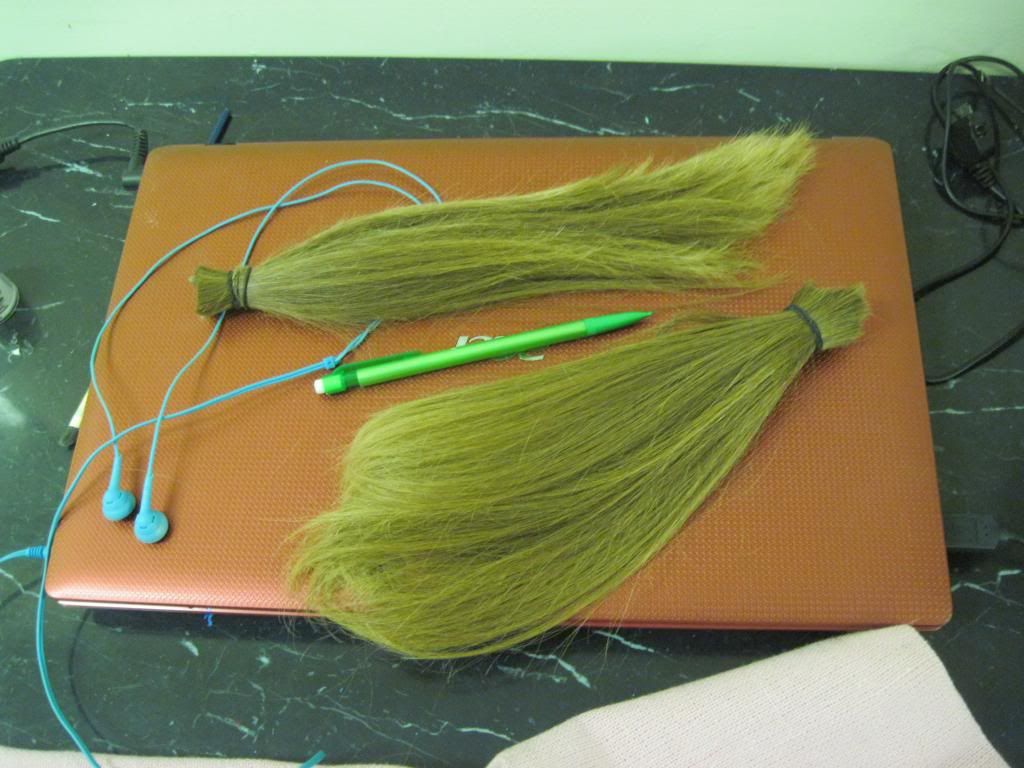 The stylist didn't have time that day to cur Star's hair. We made her an appointment for a few days later but the snows came. Then the snows came again so I gave up and cut hers myself. It hurt a little to do it, but she truly looks adorable now, and since her big 5th birthday is next week shes feeling a little more grown up.
Before....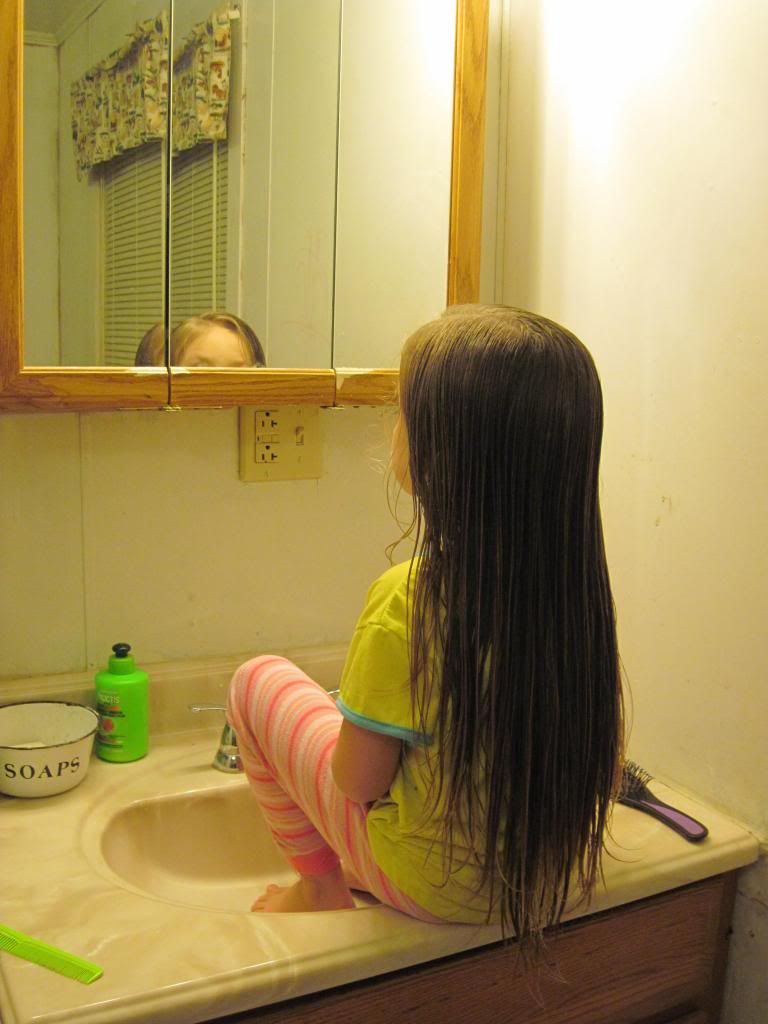 During....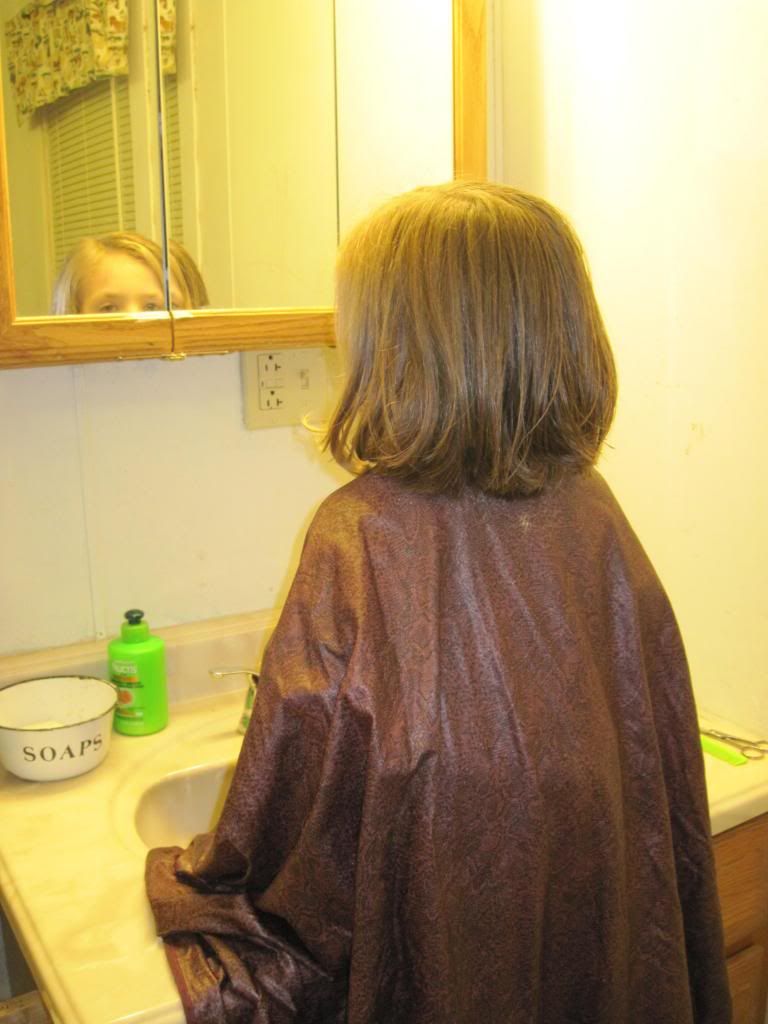 After...holding her ponytail of 12 inches!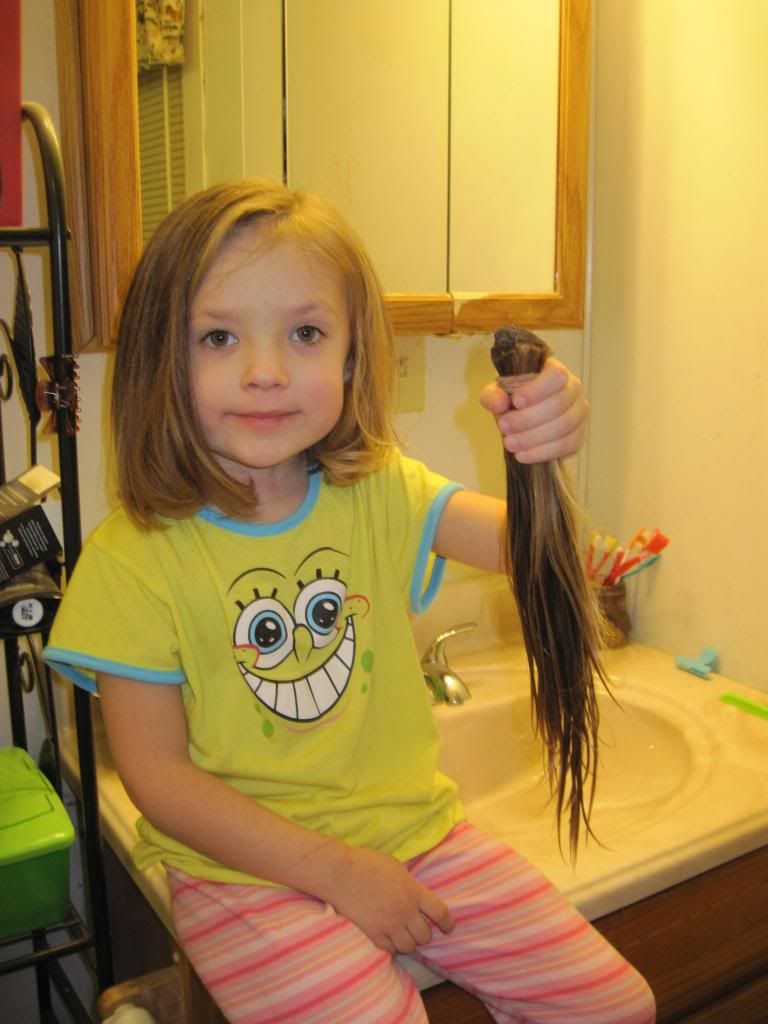 All dried and styled. Shes losing that baby girl look. I cried a little!
The next time we go into town we will stop by the salon and she can give them her ponytail herself. After seeing their grandmother lose her hair during her battle with ovarian cancer, which she WON by the way, they have a whole new perspective on why they decided to give their hair to another child in need. I am very proud of them! In a couple of years they will have enough to do it again.
Have a blessed week!