There are two bedrooms, Ill combine pictures of both here. Ill show the better bedroom first.....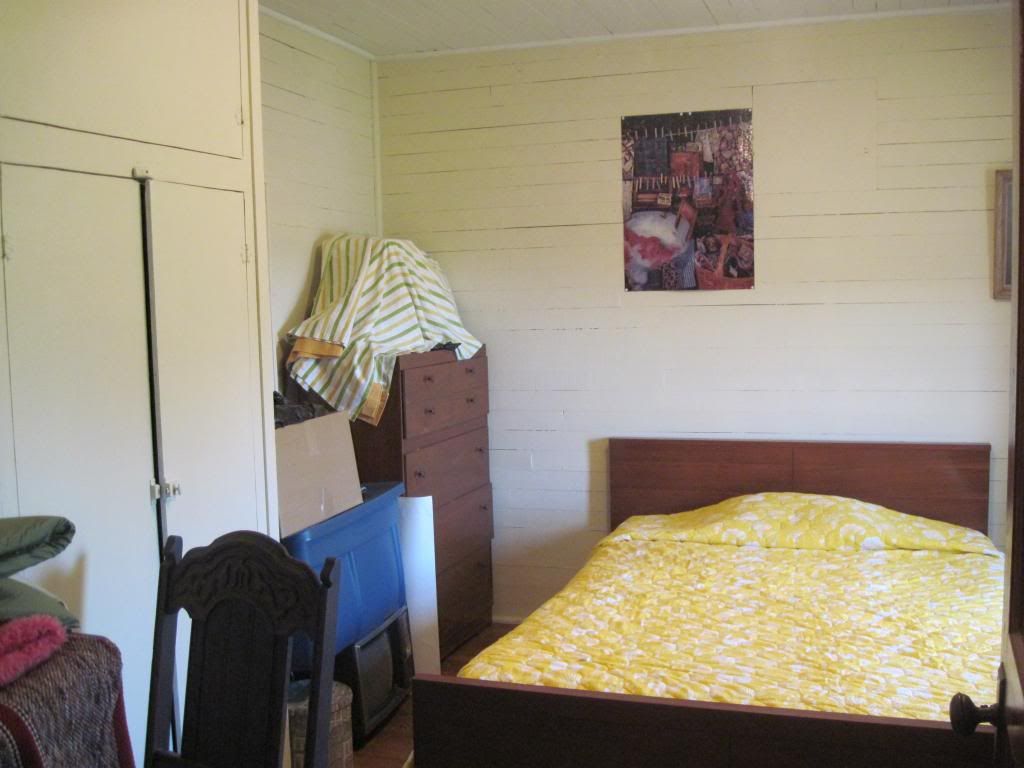 Love the cute little built in shelf, and a closet has been built onto the wall.
I really love this wardrobe, but it doesn't stay with the house. I don't blame them, Id take it too!
This room is just off the dining room.
And bedroom two.....
The walls in here are paneling, not as cute as the other rooms.
Its so crowded in here it was hard to get good pictures, sorry! There are two beds crammed in this small room.
Another cute piece of old furniture :)
More closets built onto the wall. I'm so glad! These old houses never had closets. I do not understand why not? There's another closet behind the door.
The one bad thing about this room is the floor if falling in. A lack of proper guttering outside has rotted the floor joists. Its fixable, we hope!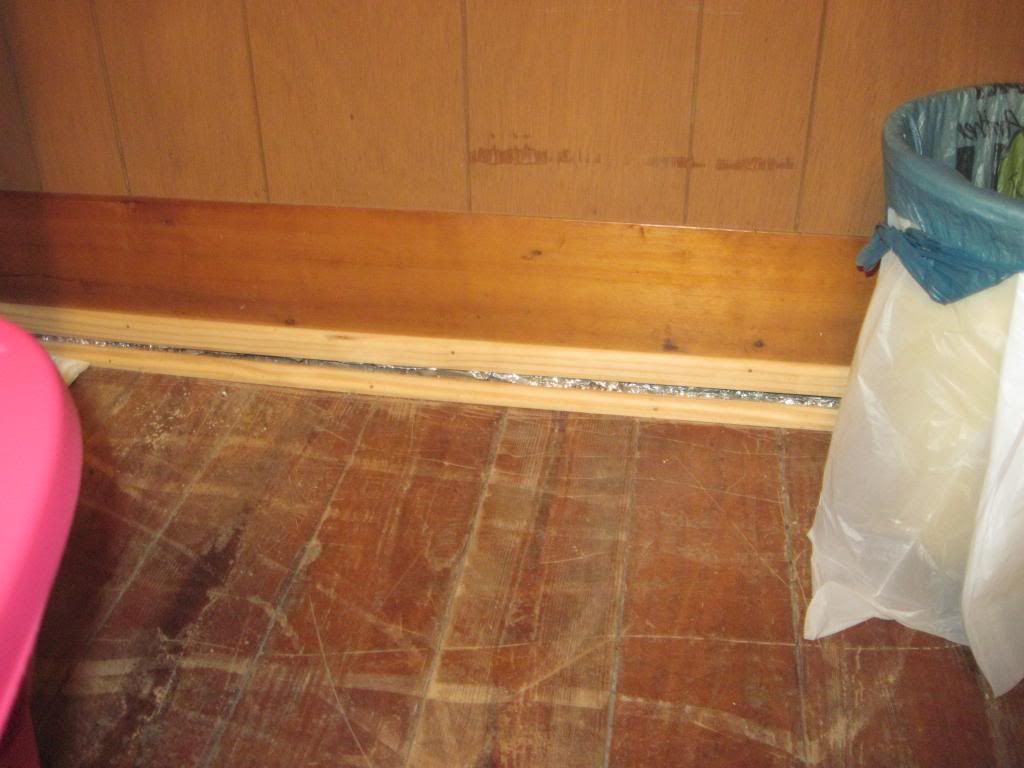 See the other parts of the house.....
Farm Kitchen
Farm Living Room
Farm Dining Room
Farm Bedrooms
Farm Bathroom
Farm Pictures (outside)