We are in the process of trying to buy a 10.25 acre farm. It needs a lot of work, but after searching for years it is the only place we could even think of affording. My husband is determined to make it a great little place again. :) We are still a few weeks away from closing so these pictures are the way it is before we have had a chance to make anything look nicer. It has been empty for a while. There will hopefully be plenty of better pictures later. :)
View of the house from the driveway...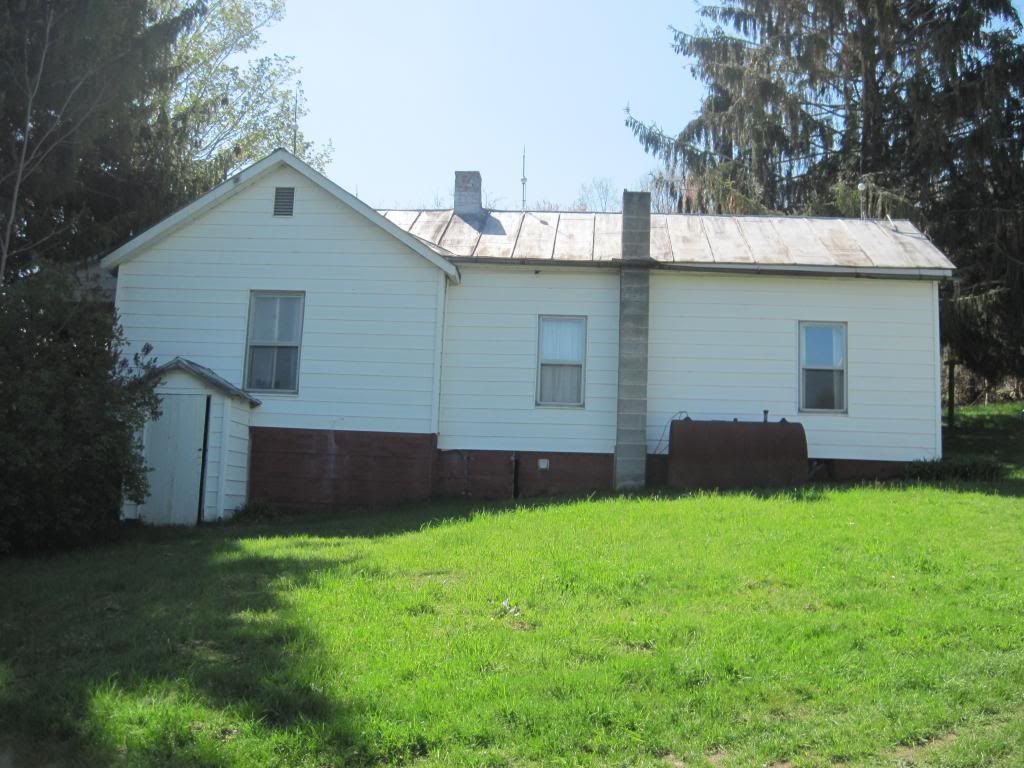 View from behind...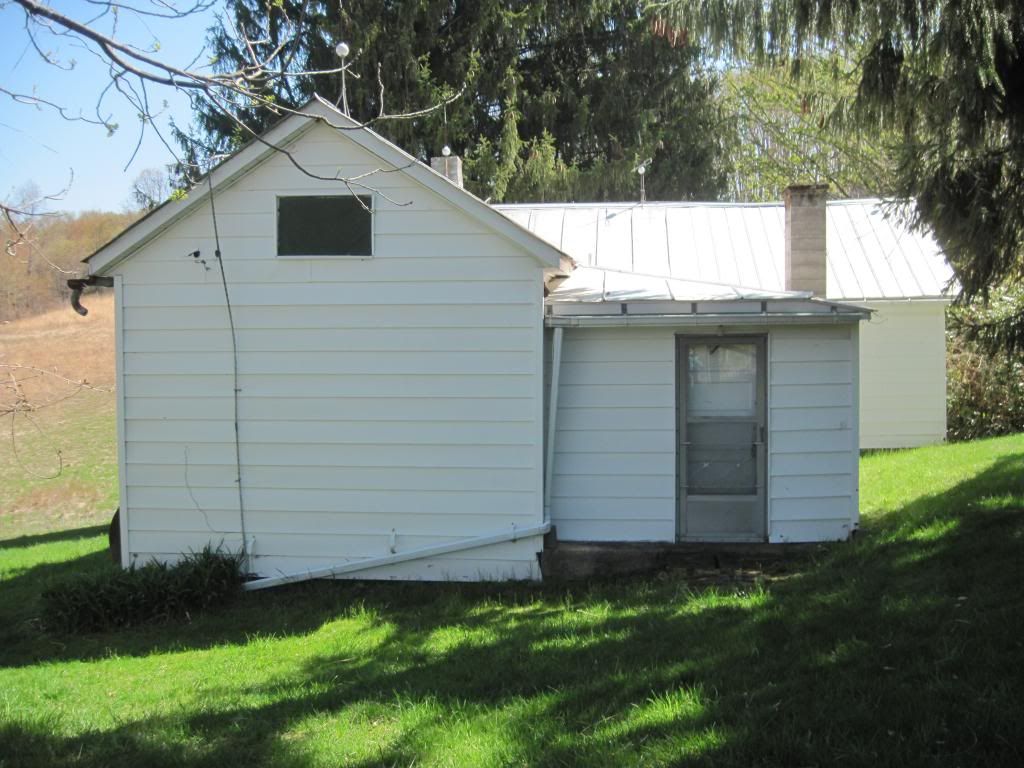 The other side...
The view from the front is blocked by overgrown trees so here are views from both sides....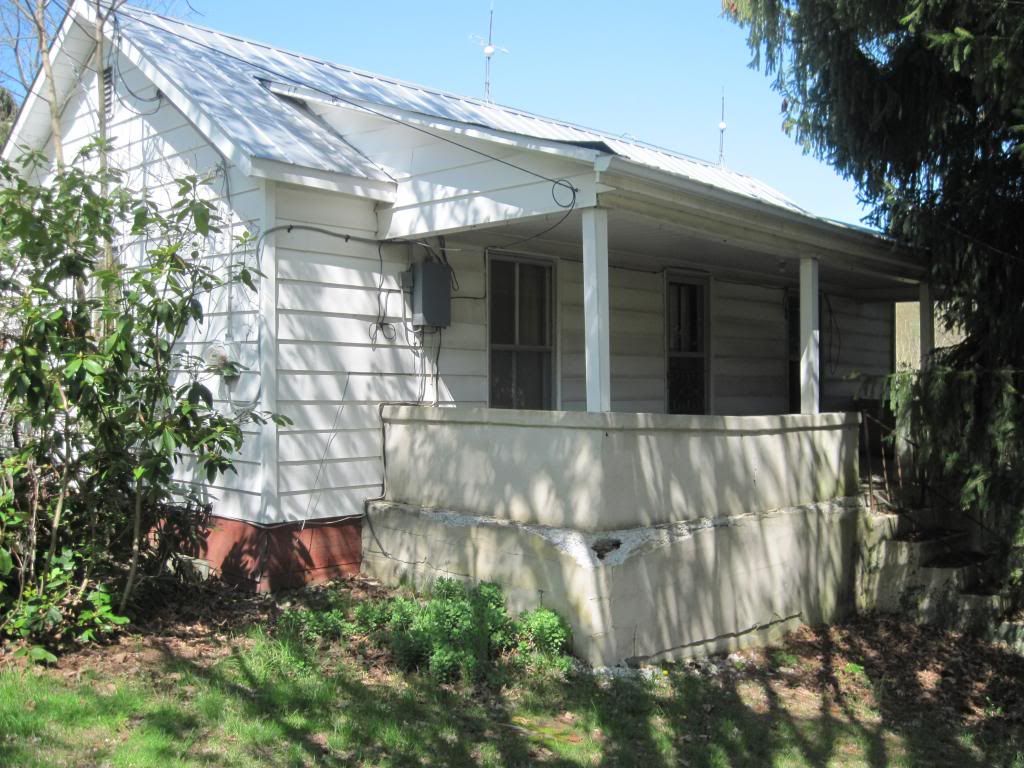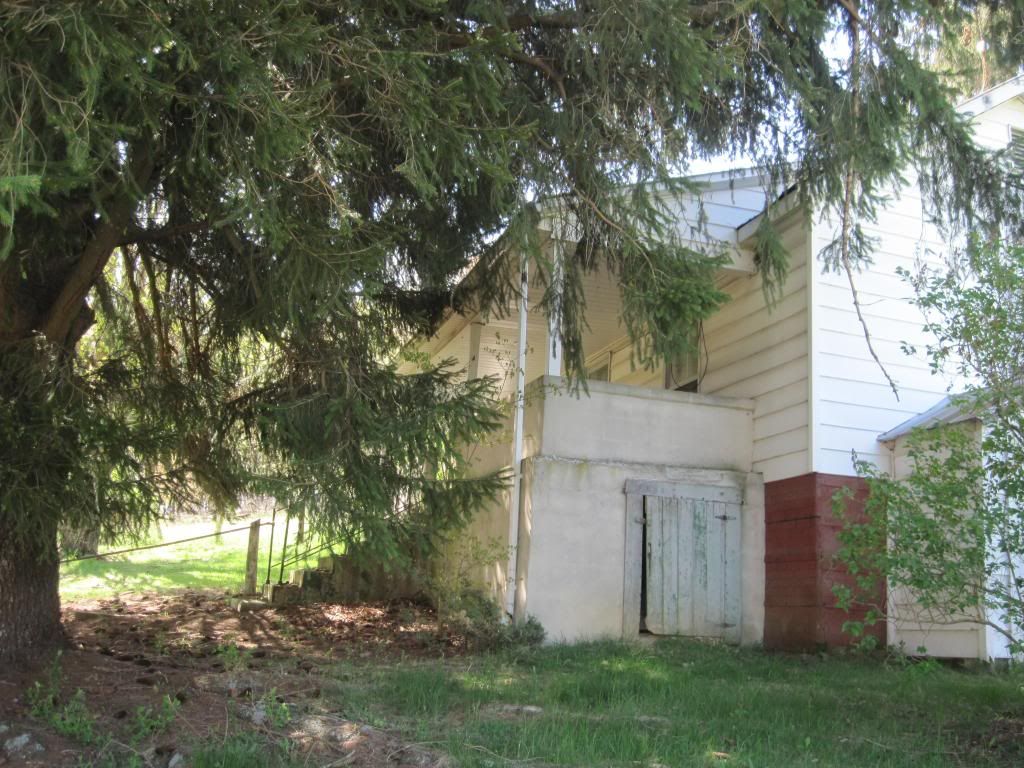 I know what you are thinking. How on earth are you gonna fit all those kids in that little house? We arent actually moving. It is located just 6 miles from our house, so its close enough that we can drive over daily and check on animals and do whatever needs done. Besides the house needs a lot of work before it is liveable. Its cute inside though, its old fashioned and quaint.
See the other parts of the house.....
Farm Kitchen
Farm Living Room
Farm Dining Room
Farm Bedrooms
Farm Bathroom
Farm Pictures (outside)